Comcast NBCUniversal Receives Top Awards at USBLN Annual Gala
Company is named 2017 Top Corporation for Disability-Owned Businesses and earns 100 score on Disability Equality Index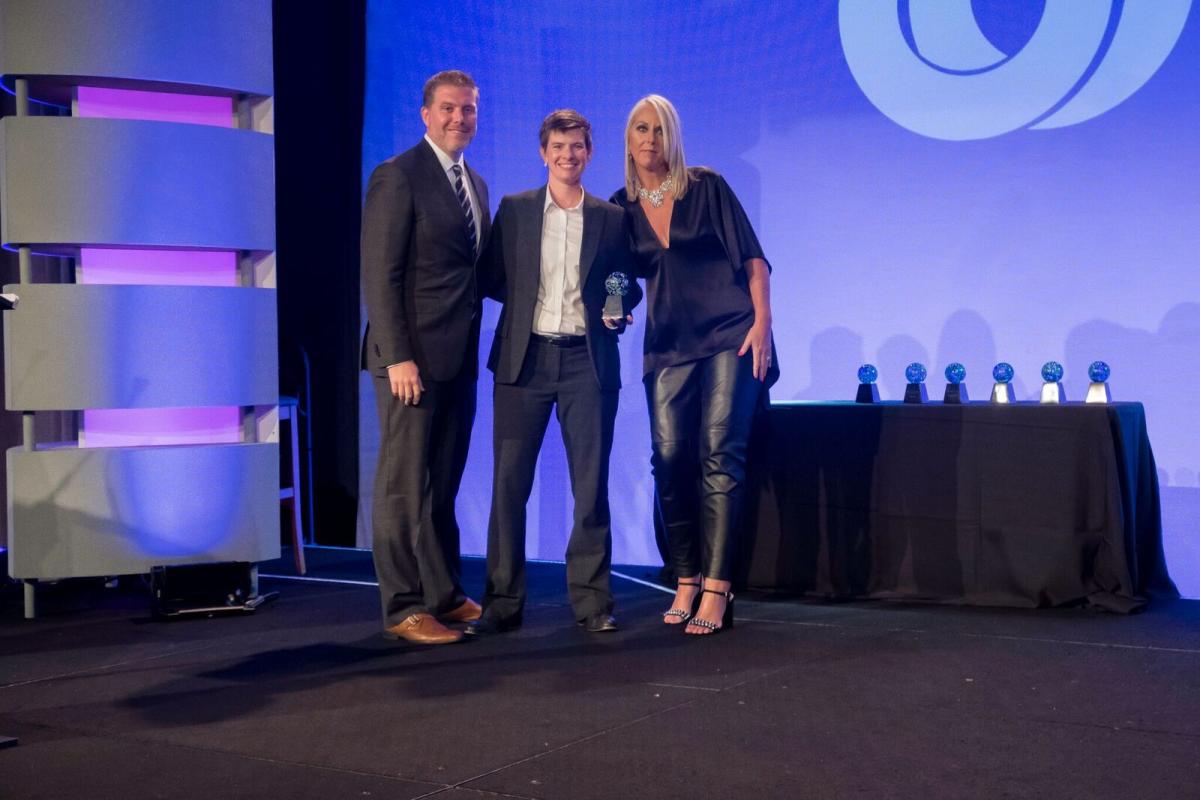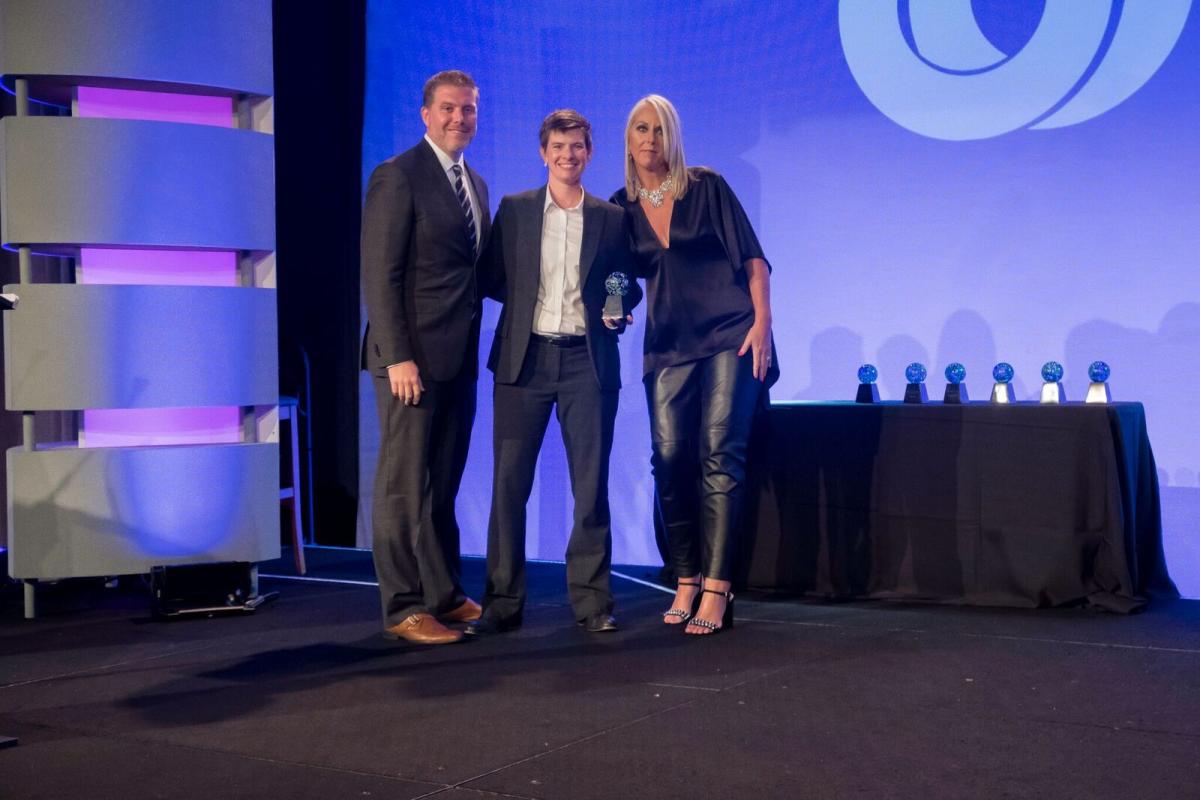 Comcast NBCUniversal Receives Top Awards at USBLN Annual Gala
Comcast NBCUniversal is honored to be named one of the 2017 Best Places to Work by the US Business Leadership Network (USBLN) and American Association of People with Disabilities (AAPD), after receiving a score of 100 out of 100 on their annual Disability Equality Index (DEI) survey. We were also awarded Top Corporation for Disability-Owned Businesses by USBLN at the organization's Annual Gala on August 23, 2017.
The DEI is a benchmarking tool for USBLN and AAPD partners that provides a confidential assessment of companies' disability inclusion policies and practices. The Index scores the nation's top businesses on a scale of zero (0) to 100, based on criteria within four categories:
Culture & Leadership

Enterprise-Wide Access

Employment Practices

Community Engagement & Support Services
Companies who receive a score of 80 or above are included among the Best Places to Work, and announced at USBLN's Annual Gala each fall. In addition, USBLN recognizes several companies for their leadership in various specialties. This year, Comcast NBCUniversal was named Top Corporation for Disability-Owned Businesses based on our commitment to partnering with, and empowering, disability-owned enterprises through our supplier diversity program.
Comcast NBCUniversal's supplier diversity program offers every business, regardless of ownership or size, an opportunity to compete for business within our company. It is designed to promote, increase, and improve the participation of small and diverse-owned businesses in our supply chain.
Our commitment to supplier diversity starts at the top. With the guidance of our senior leadership – Peter Kiriacoulacos, EVP and Chief Procurement Officer, Comcast NBCUniversal; Jennifer Yohe, SVP Procurement, Comcast; Daphne Harvey, SVP Procurement, NBCUniversal; and Ajamu Johnson, Executive Director, Supplier Diversity & Strategic Procurement – the company has spent more than $11 billion with Diverse Tier I suppliers since the program began in 2010, with more than $3.2 billion spent in 2016 alone.
Congratulations to the Comcast NBCUniversal Supplier Diversity team for this amazing recognition! To learn more about our commitment to people with disabilities, visit our accessibility page. To learn more about our Supplier Diversity Program, click here.