Comcast NBCUniversal Named a Top 20 Company on DiversityInc's Top 50 List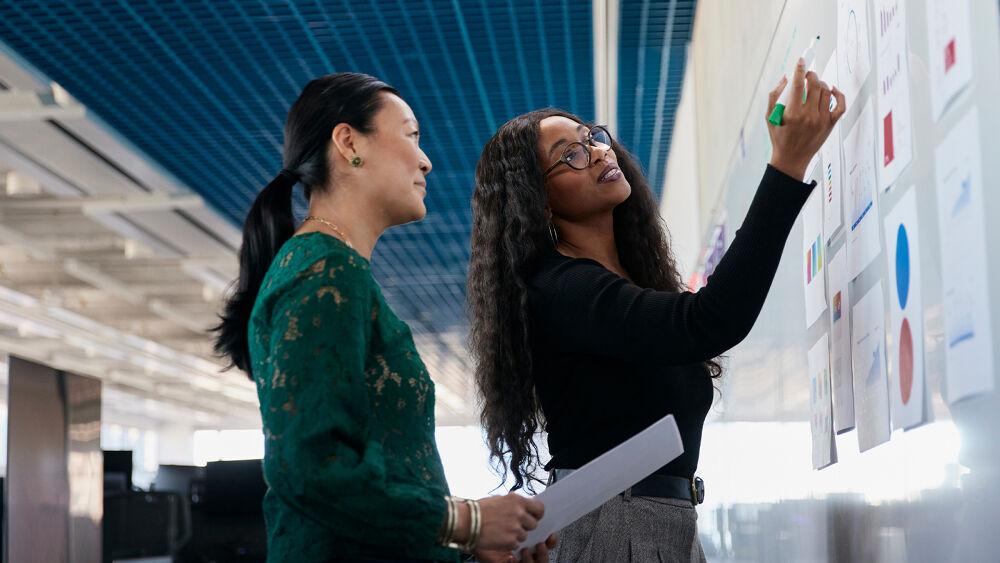 We are pleased to announce that Comcast NBCUniversal has been recognized as a top 20 company on DiversityInc's Top 50 list of the nation's most inclusive companies, placing 13th overall.
In addition, Comcast NBCUniversal was recognized on 11 of DiversityInc's Specialty Lists:
Top Companies for LGBTQ Employees: We ranked #3
Top Companies for Black Executives: We ranked #3
Top Companies for Latino Executives: We ranked #7
Top Companies for Native American and Pacific Islander Executives: We ranked #7
Top Companies for Supplier Diversity: We ranked #8
Top Companies for Female Executives: We ranked #9
Top Companies for People with Disabilities: We ranked #9
Top Companies for Asian Executives: We ranked #14
Top Companies for ESG (Environmental Social Governance): We ranked #17
Top Companies for Employee Resource Groups: We ranked #19
Top Companies for Talent Acquisition for Women of Color: We ranked #20
Diversity, equity and inclusion are shared commitments across Comcast NBCUniversal. This important recognition is a testament to the tremendous work that our employees do every day to prioritize DE&I in all areas of our business and community.

DALILA WILSON-SCOTT

Executive Vice President & Chief Diversity Officer, Comcast Corporation and President, Comcast NBCUniversal Foundation
The rankings are derived from results compiled from corporate survey submissions completed by companies with at least 750 employees in the U.S. Companies are measured by their overall performance in six key areas of diversity and inclusion management: human capital diversity metrics, leadership accountability, talent programs, workplace practices, supplier diversity, and philanthropy. Learn more about the DiversityInc Top 50 Companies for Diversity rankings here.
Jobseekers can explore opportunities at jobs.comcast.com, nbcunicareers.com, and through Comcast NBCUniversal's LinkedIn page.