Collaborating for the Planet: How One Unlikely Material Enabled a Sustainable Luxury Golf Bag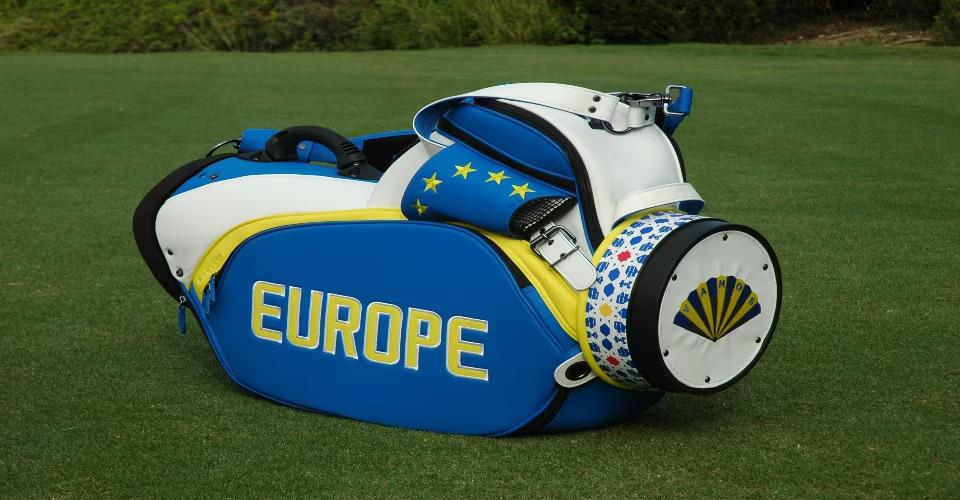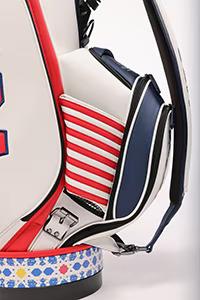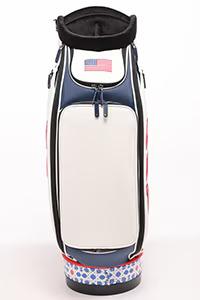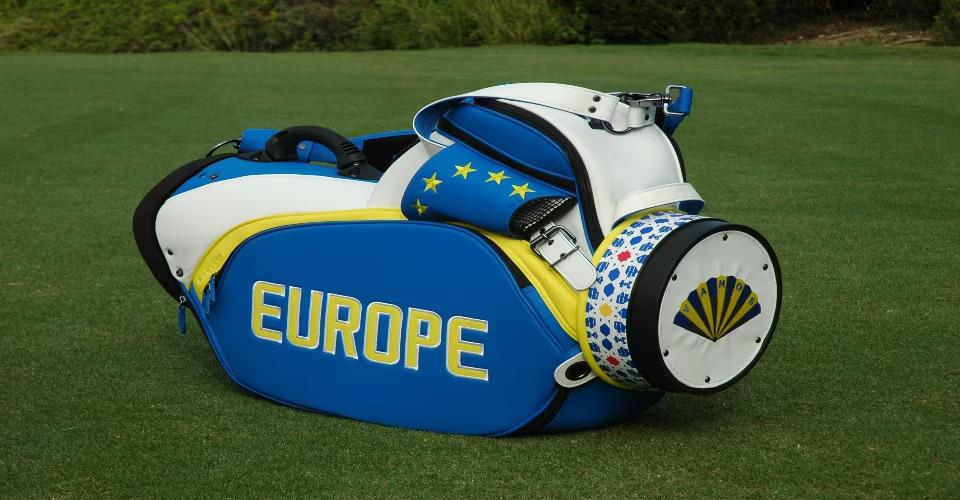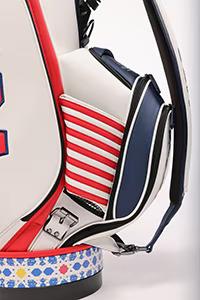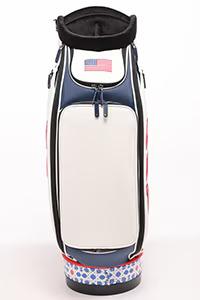 Premium silicone leather is on the rise as a replacement for traditional leather to create stylish and durable sports accessories, with a conscience. On a mission to reimagine a more sustainable golf bag for a world-class golf event, VESSEL and Dow turned to a novel and versatile material solution: LuxSense™ Silicone Leather.
Sport has the power to drive positive change through sustainable action on the part of athletes, leagues, sports apparel and equipment brands, fans and beyond. As for the golf community in particular, our partner GEO Foundation for Sustainable Golf explains: "As a global sport with millions of followers, set in nature and with deep community roots, golf can step forward as a leader for sustainability and climate action." And that includes everything from evolving standards in course management to equipment – such as golf bags.
THE CHALLENGE
On a mission to develop materials that improve performance and sustainability across the world of sport, we were recently presented with a new project: collaborating with premium sport and travel accessories brand VESSEL to engineer a luxury bag specifically for a world-class golf event.
In order to be used by the best female golfers in the world, the bag needed to offer extreme durability and performance, exude a high-end feel, allow for unique levels of color customization and, arguably the most challenging of the requirements, be manufactured with a reduced carbon footprint.
THE SOLUTION
Behind every successful collaboration is the people. Dow and VESSEL team members worked across three time zones to design the vision for this one-of-a-kind golf bag and shape that vision into reality in under six months.
To create this highly customizable golf bag with eco-conscious athletes and consumers in mind, synthetic leather seemed like the right solution. But even though the material has been around for decades, traditional synthetic leather requires the use of volatile organic compounds (VOC) and can have odor issues, poor hand feel, cracking, brittleness as well as a low-quality appearance.
Manufactured without plasticizers, DMF and other VOCs, our new LuxSense™ Silicone Leather technology, which was originally designed specifically to solve the nuanced challenges of traditional synthetic leather for luxury automotive applications, proved a winning solution for this application. The result was a beautiful, durable golf bag that offered a sensory experience similar to authentic leather.
Collaboration driving sustainability through sport
Ultimately, it's an exciting time for sustainability in sport with collaborations like this one happening between a growing number of brands, leagues and players. This project in particular showcases how high-performance sporting equipment, apparel and accessories can be developed with innovative and sustainable materials – like versatile LuxSense™ Silicone Leather - that require fewer resources and reduced or even zero carbon emissions. It's just one example proving that when organizations unite around a shared vision, they can spark tangible transformation.
Learn more about LuxSense™ Silicone Leather
Learn more about Dow Performance Apparel
* The carbon neutrality claim has been verified by an independent 3rd party in accordance to PAS 2060 Carbon neutrality standard. The LCA has been internally peer reviewed and is currently pending critical review completion. For QES document please contact vishal.asher@dow.com.