CNH Industrial's Ongoing CSR Efforts in Thailand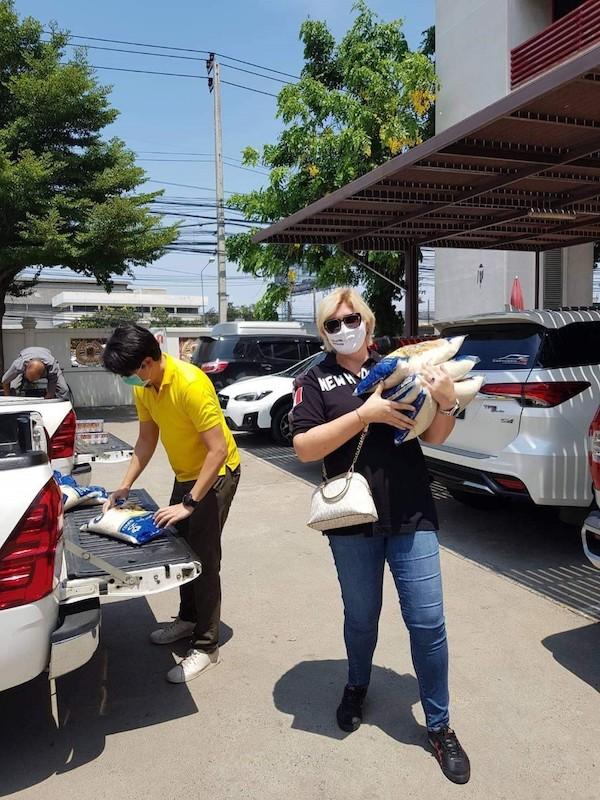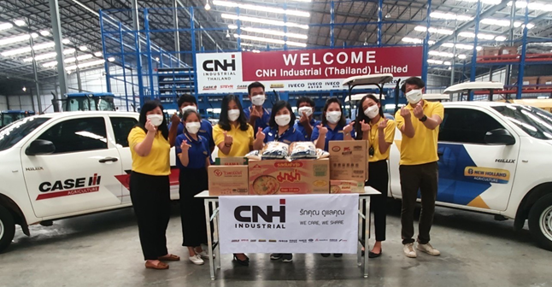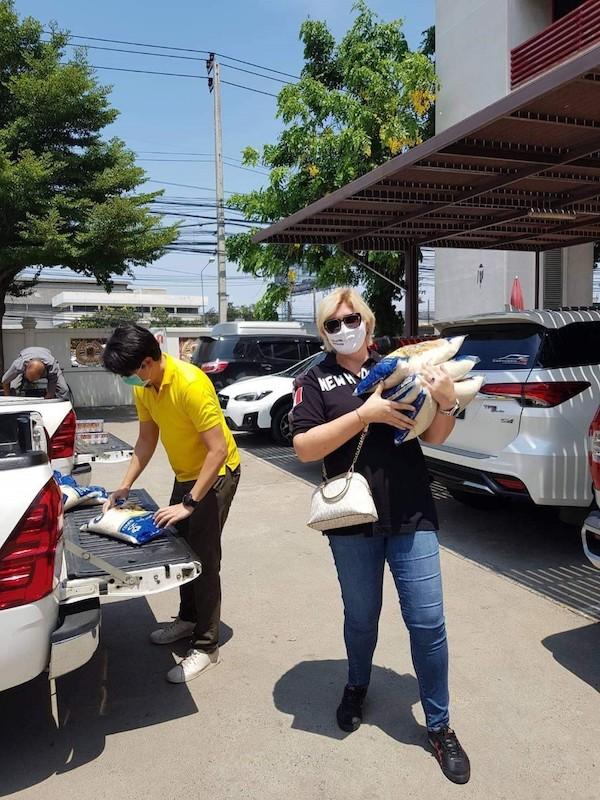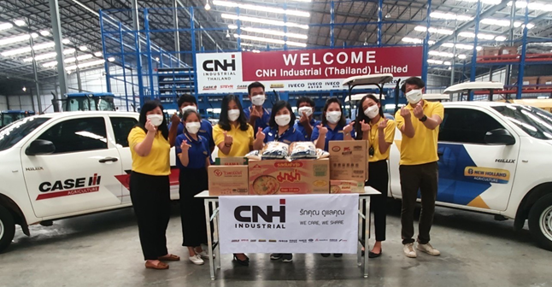 Within the scope of its local "We Care, We Share" program, the CNH Industrial team in Thailand is committed to supporting communities affected by COVID-19.
In addition to safeguarding the health and wellbeing of its employees at this critical time, CNH Industrial, one of the world's largest capital good's companies, has launched a series of local initiatives related to Corporate Social Responsibility in the areas of Food, Education, and Health.
Most recently, the team banded together on a Food initiative, working together with the charitable Ruamkatanyu Foundation. Company employees personally delivered essential food items to the charity, including some 5,000 kilos of rice together with hundreds of packs of instant noodles, canned fish and milk packages. The donation will be distributed in the province of Samut Prakan, in the south west of the country, where CNH Industrial's Thai operations center is located.