CNH Industrial México Supports Cáritas de Querétaro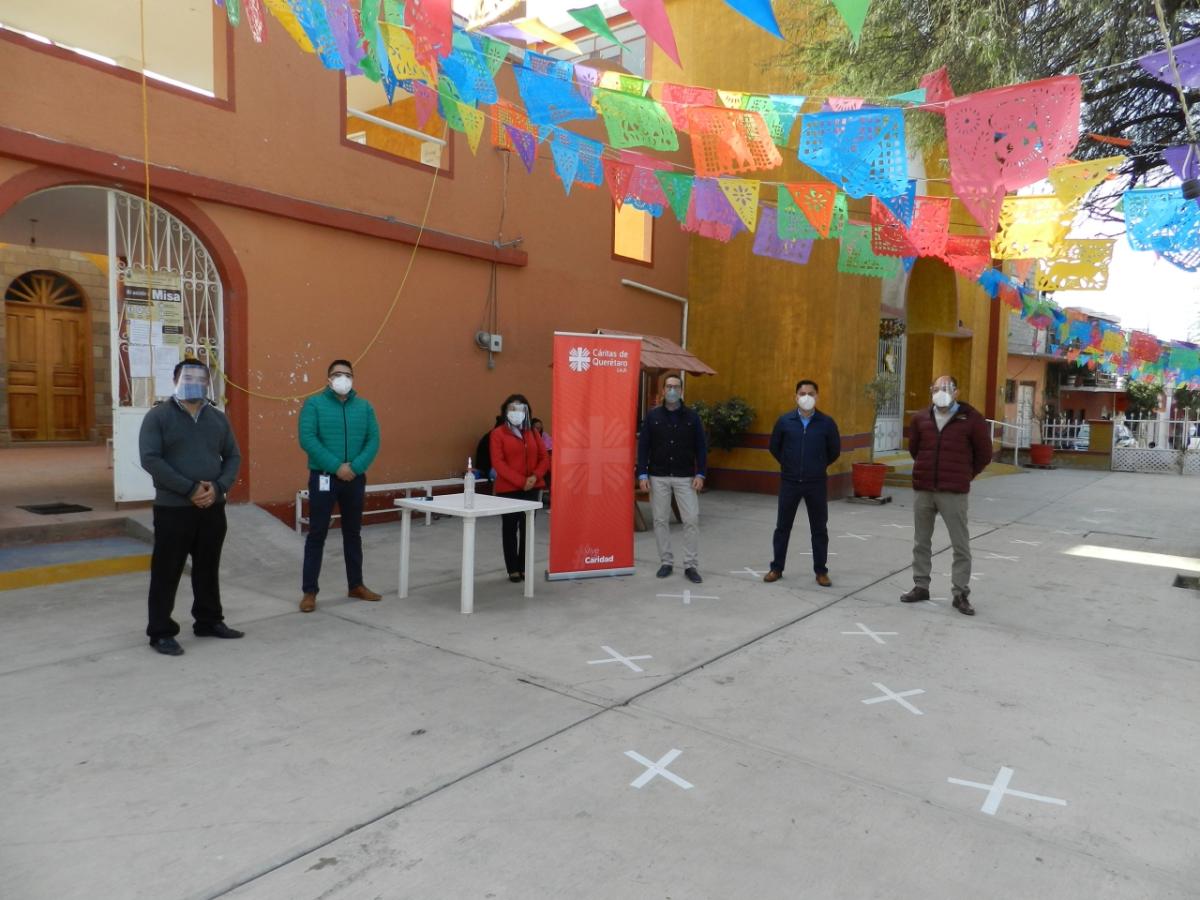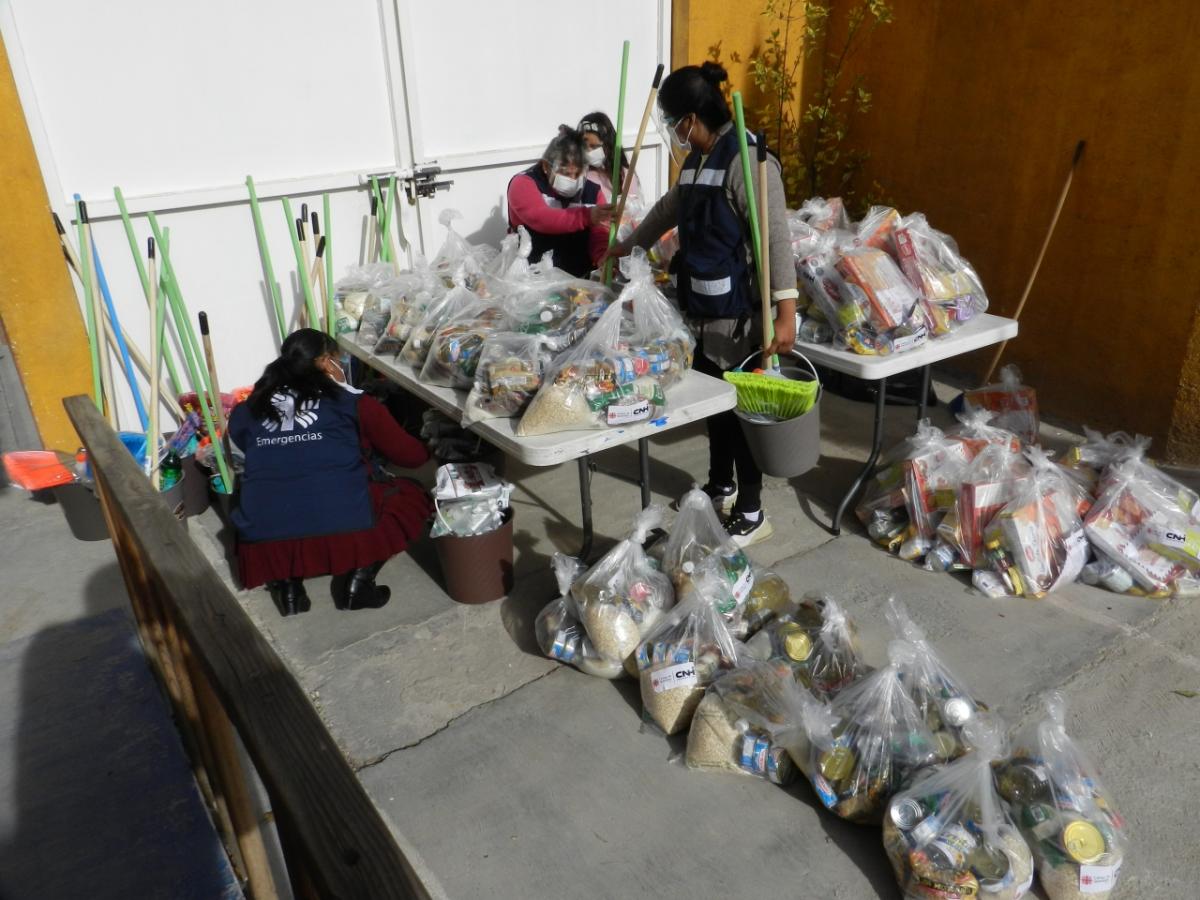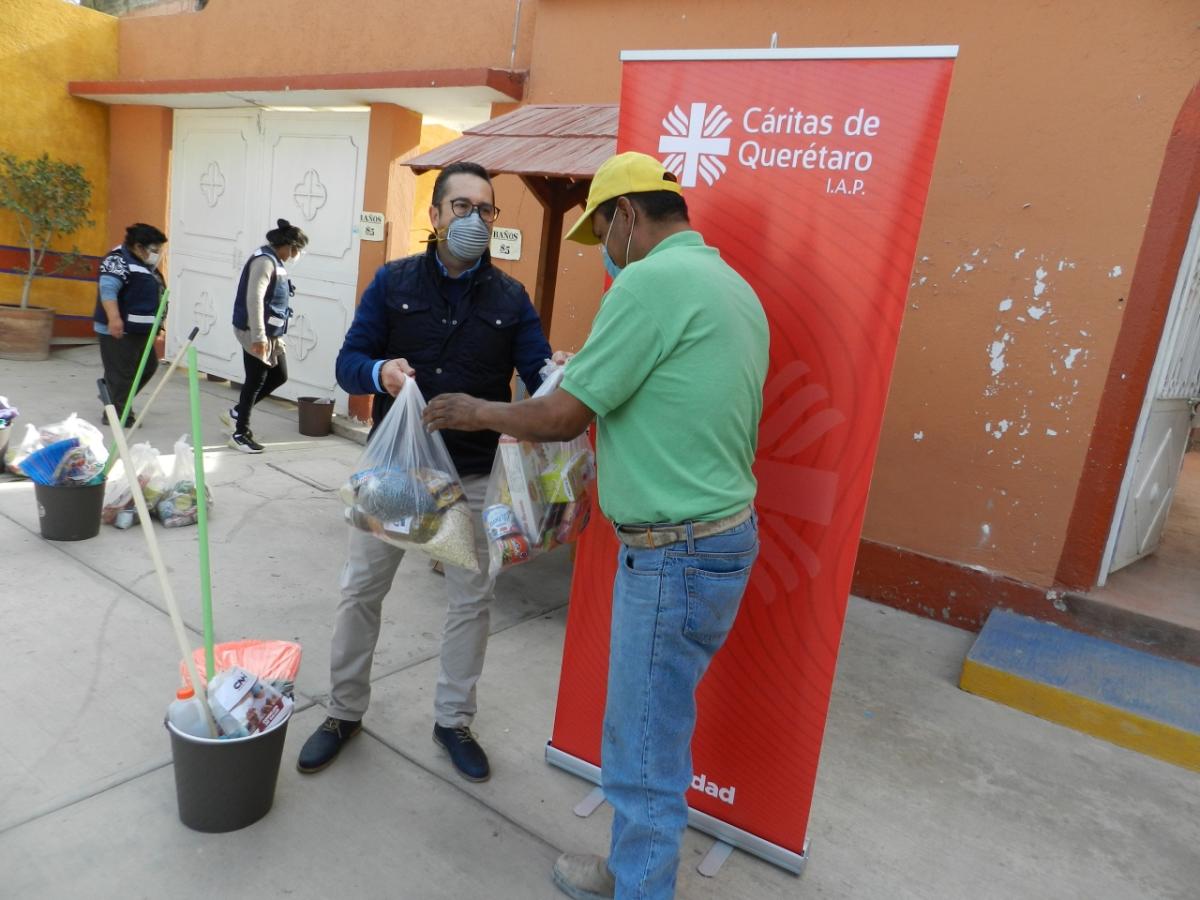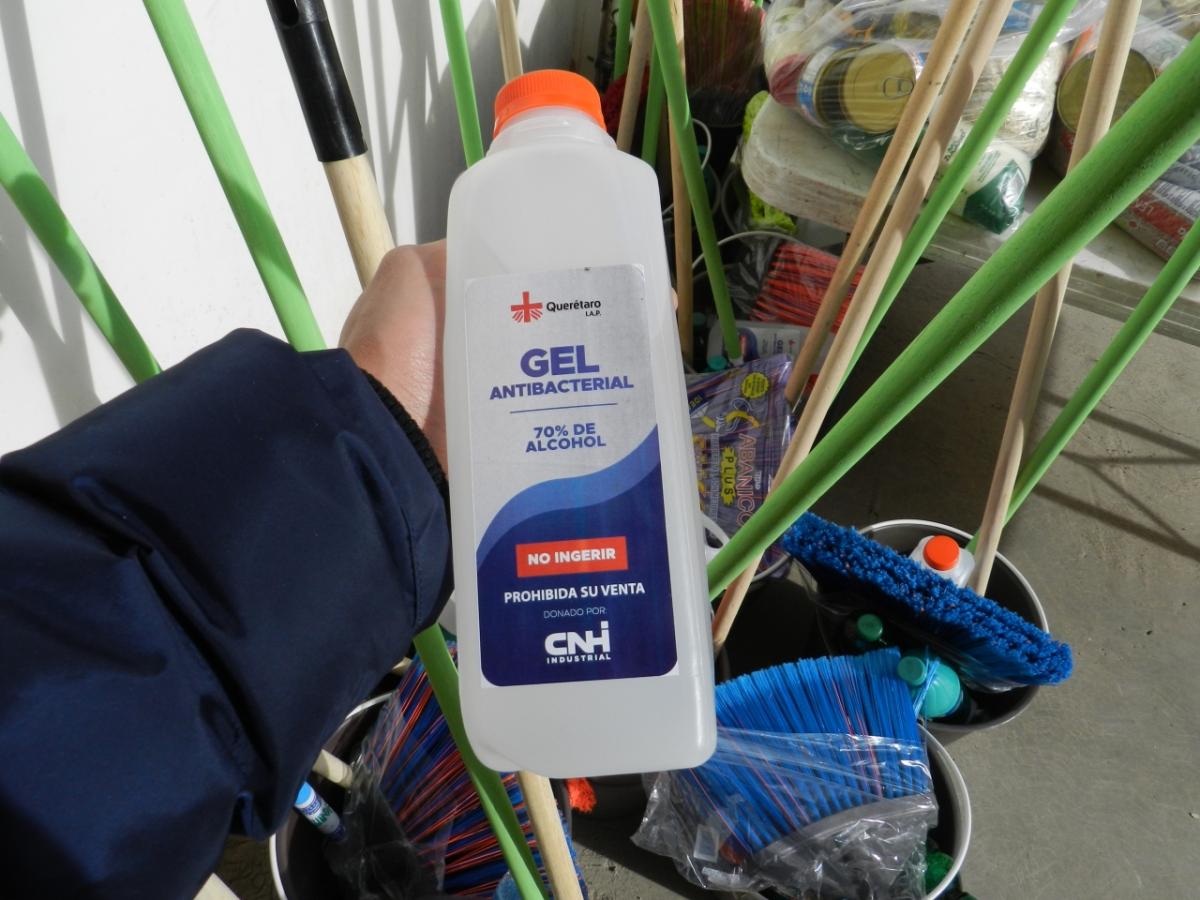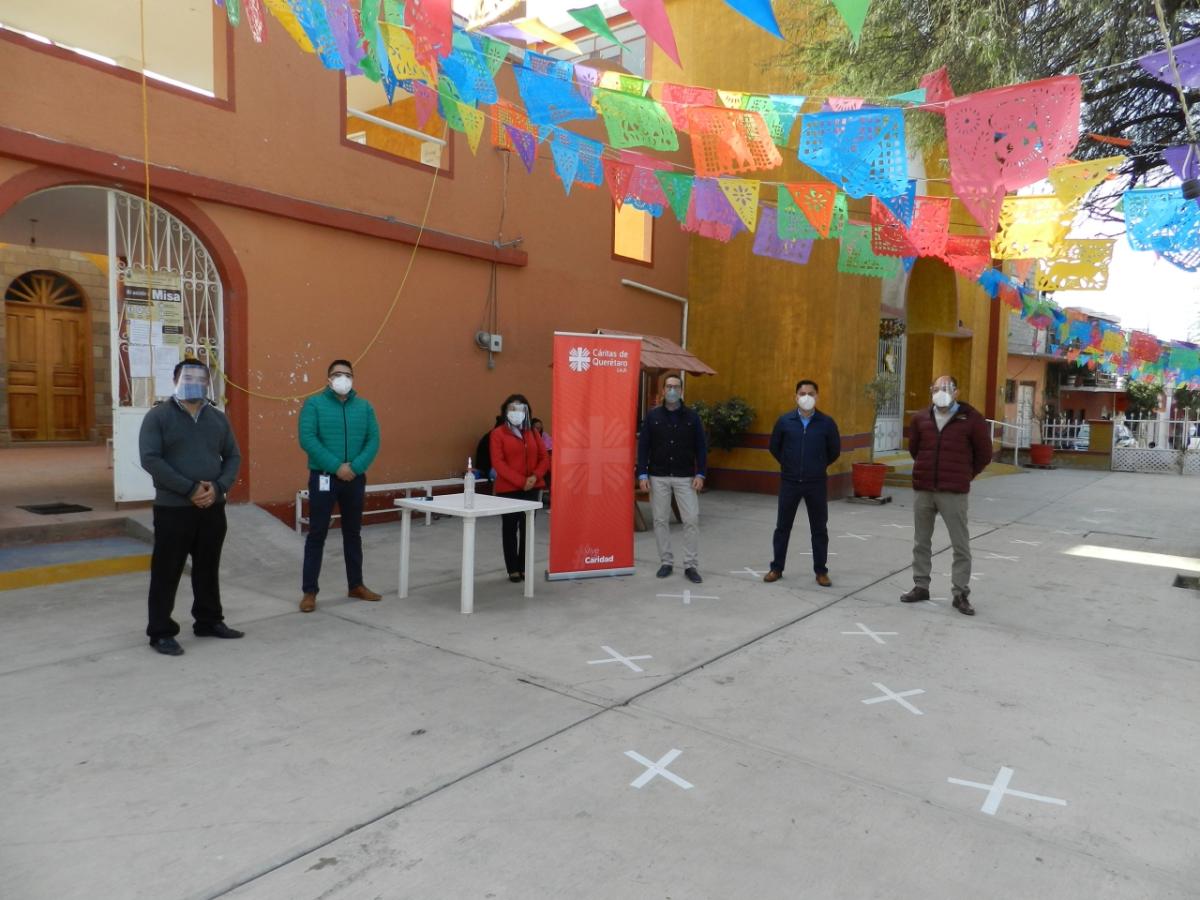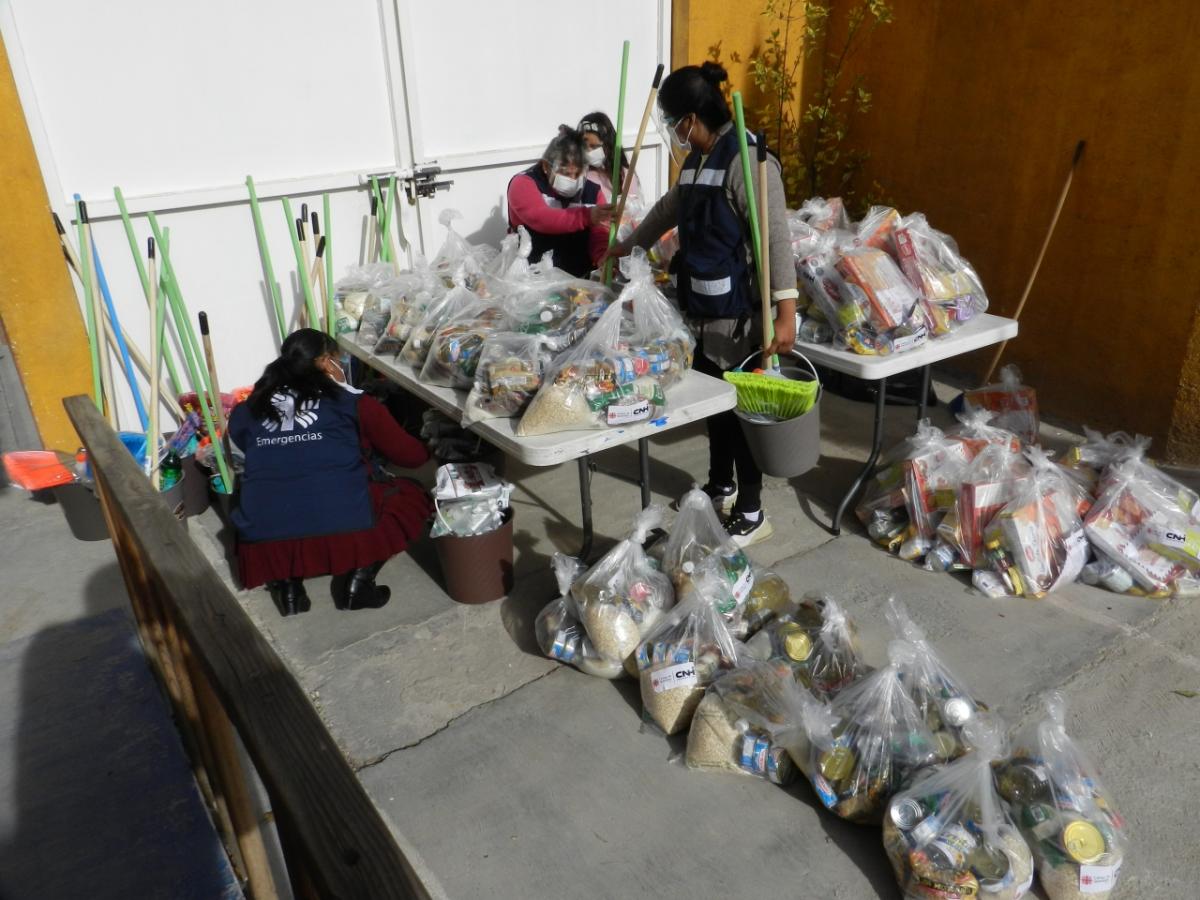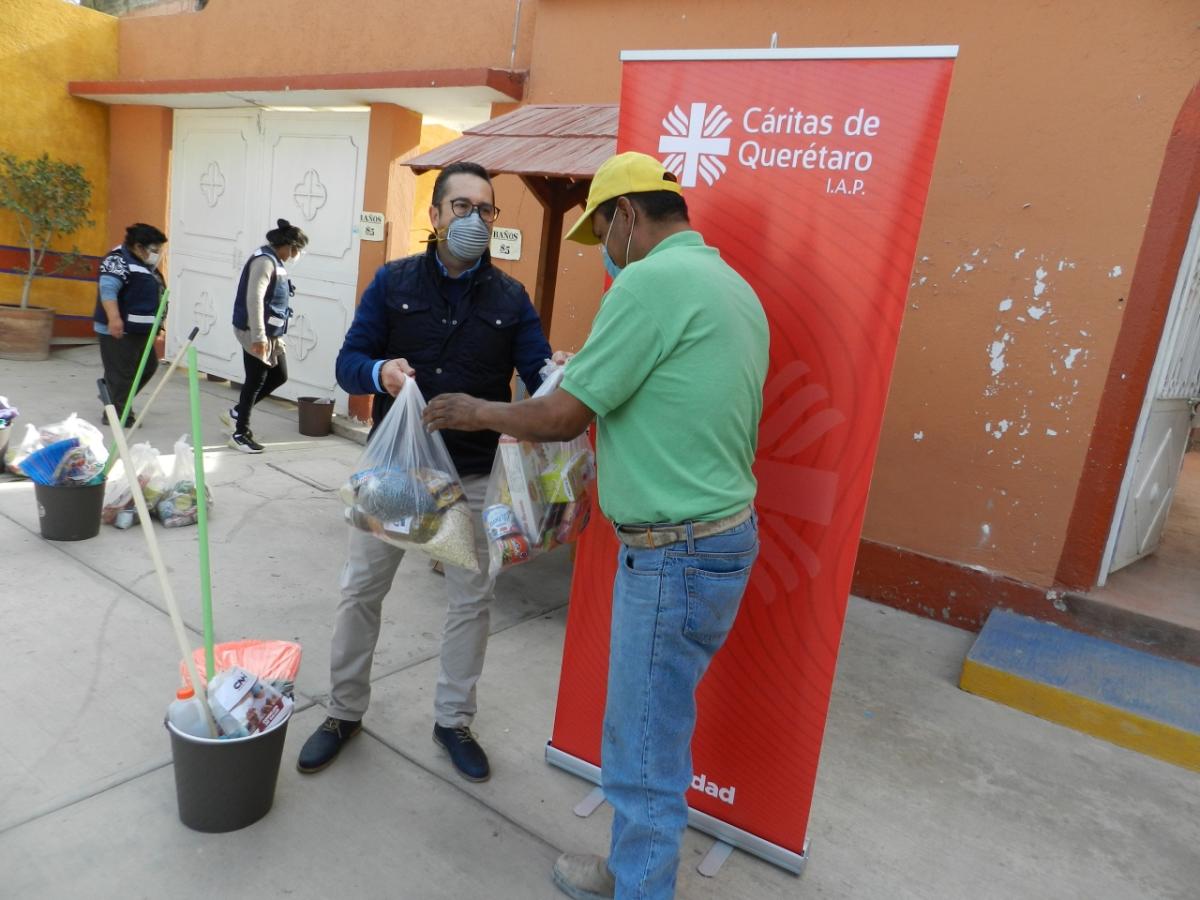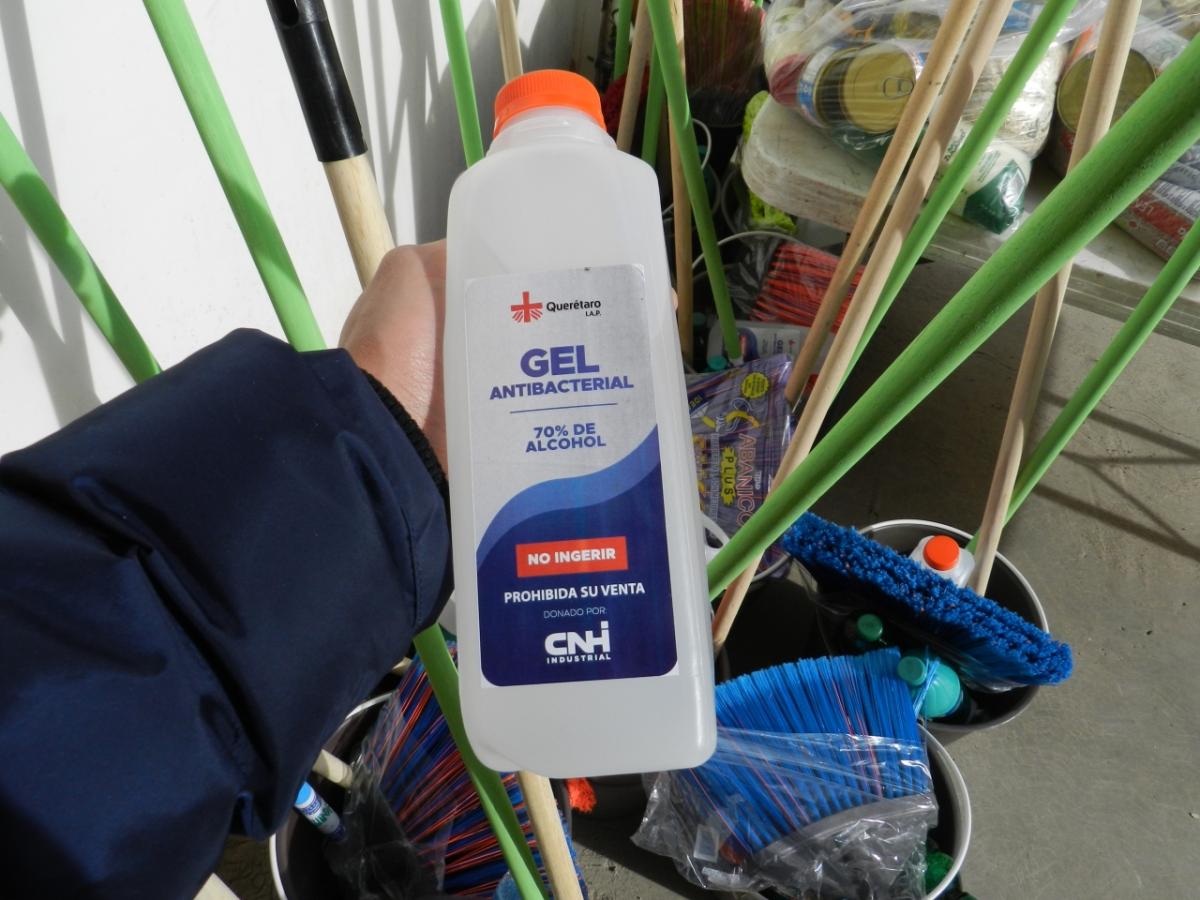 At the end of last year, the CNH Industrial manufacturing facility in Querétaro organized a food and hygiene supply drive to support its local community. Employees prepared 400 bags with food and essential care and cleaning items and delivered them to the neighbors of El Salitre Community, in association with Cáritas de Querétaro, a charitable organization with more than 20 years of experience that is committed to support people in need.
Noé Ruvalcaba, Human Resources Director of CNH de México, "We are proud to support Cáritas with our donations. During these challenging times, we want to help our local communities that have been affected by the COVID-19 pandemic. Thanks to CNH Industrial's Solidarity Fund initiative, we've been able to support our community through targeted health and food programs." The company plans to continue community engagement and support through a vegetable garden and fruit tree initiative, planned for this year, also in conjunction with Cáritas de Querétaro.
CNH de México, a joint venture of Quimmco Group and CNH Industrial, is one of the leading suppliers of agricultural tractors in Mexico. The company manufactures, assembles, markets, and distributes tractors and implements for the agricultural sector. It is the exclusive manufacturer in Mexico of New Holland Agriculture tractors and exclusive importer of agricultural equipment and construction machinery from almost every brand of CNH Industrial.