CNH Industrial Harbin Plant Supports Sister Sites by Producing Protective Masks
CNH Industrial Harbin Plant Supports Sister Sites by Producing Protective Masks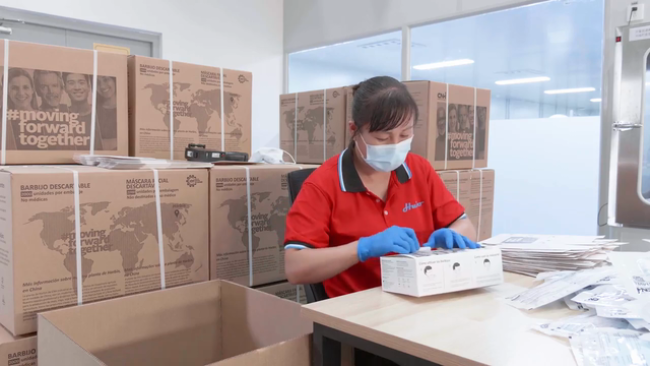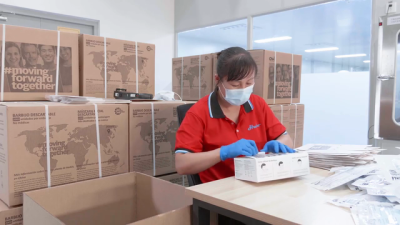 Friday, August 14, 2020 - 2:00pm
Determined to provide a secure, high-quality in-house solution to CNH Industrial colleagues around the world, its global agricultural brands the Case IH and New Holland Agriculture plant in Harbin, China, in addition to producing world-class agricultural equipment, has set-up a state-of-the-art ISO Class 8 cleanroom to produce protective masks for CNH Industrial operations.
The local team carried out the logistics planning, employee training and industrial set-up, as well as obtaining certifications in order to produce up to 1.4 million masks per month.
These masks are made according to the highest international standards and have been subjected to professional product testing and certification.