CNH Industrial: Back to Work in India.
CNH Industrial: Back to Work in India.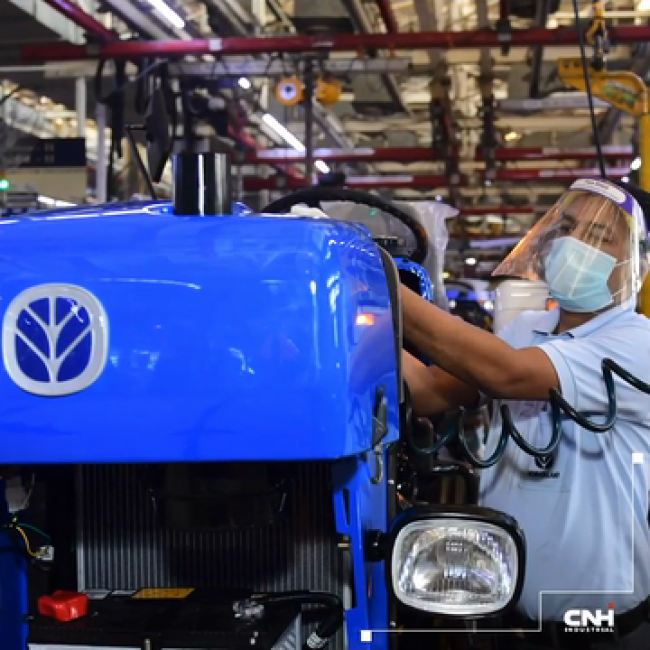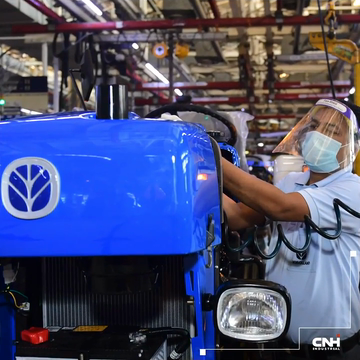 Thursday, August 13, 2020 - 4:00pm
"With the resumption of plant operations here in India, my main concern was for the health and safety of my colleagues and team. I was impressed by the steps the Company has taken to ensure a smooth and safe restart for all," describes Lokesh Bihan, Senior Manager – Manufacturing, New Holland Agriculture, a global agricultural brand of CNH Industrial, at the Company's Greater Noida, India plant, about his return to work following the COVID-19 lockdown.
"Our wellbeing was safeguarded from the very start with thermal scanning at the employee shuttle boarding point and mask distribution. Once we reached the plant, there was an orderly disembarkation of buses in the parking area. We needed to wash our hands after getting off the buses and queue for entry into the plant, where security staff checked that we had the government-mandated Aarogya Setu App on our phone, which tells you how far one is from a COVID-19 case," he explains about entry onto the premises.
And what about day-to-day operations? "Sanitization of vehicles and shipments arriving at the plant is also carried out. In the offices, the Health & Welfare team also took care of providing sanitization and physical distancing in all meeting rooms on all the floors. I am fully assured of my safety and am happy to be back at work."