From Child Care to Consultant: Life Comes Full Circle for Booz Allen's Rachel Tao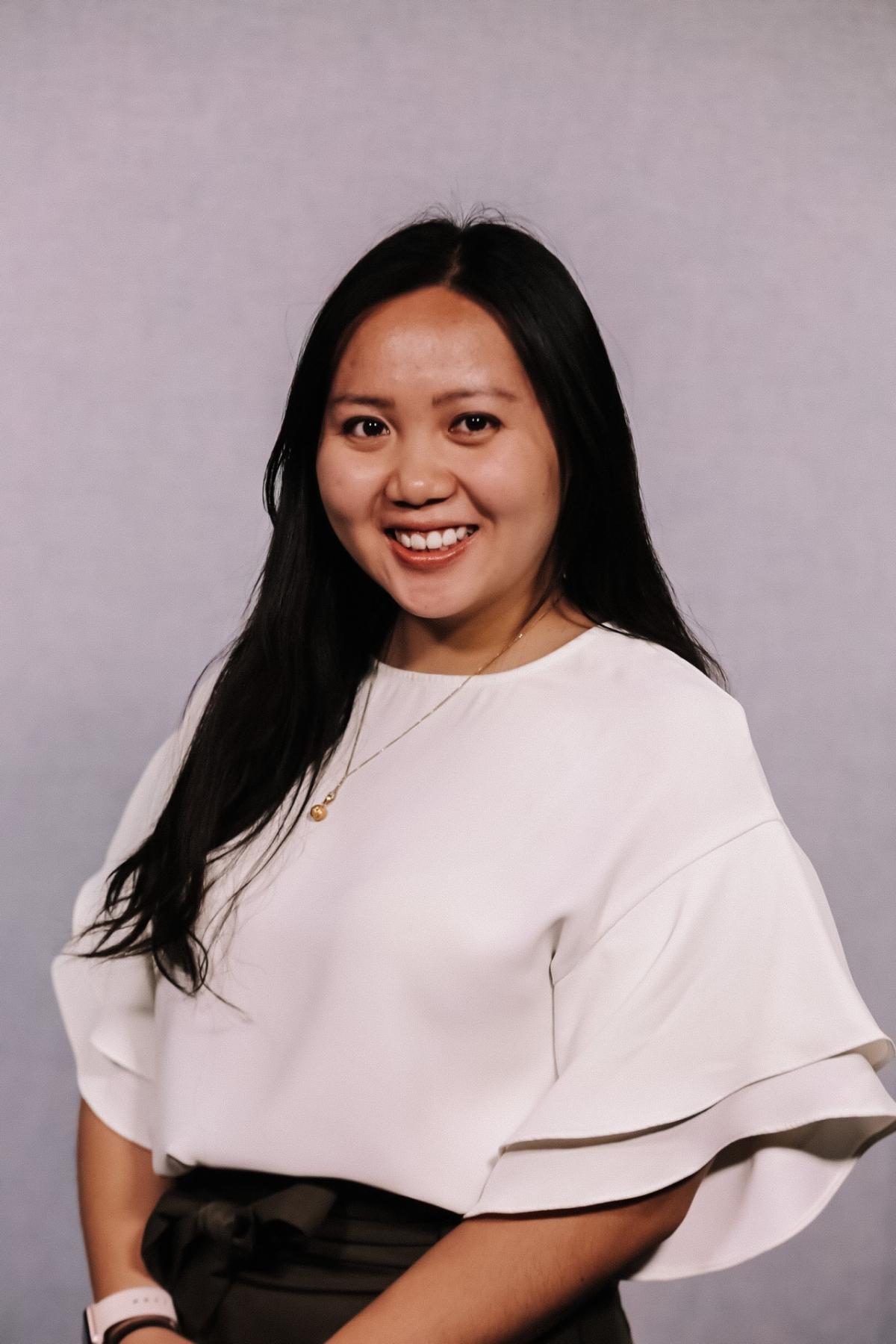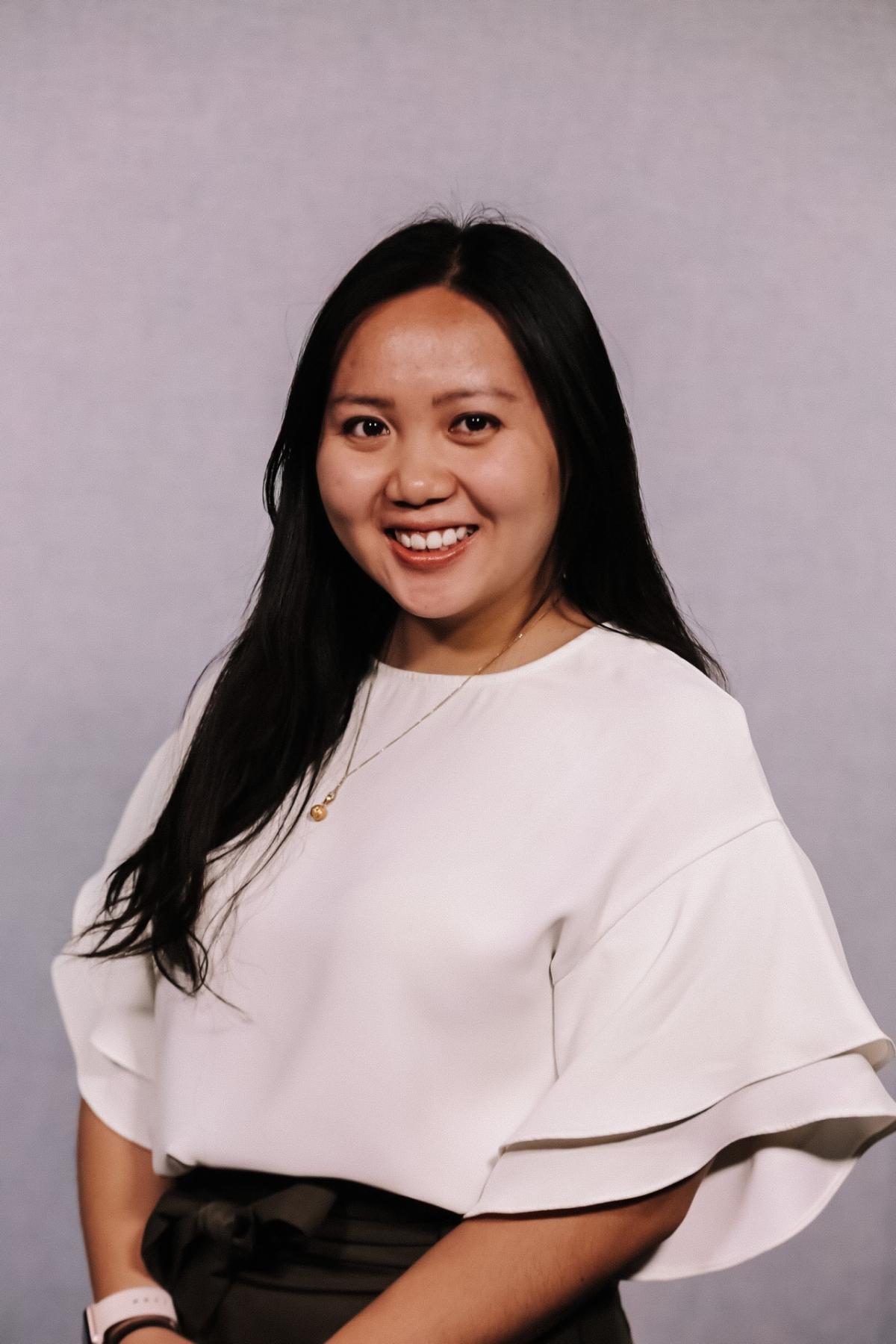 "When I started my new job, I didn't expect that I'd be working at the same place where I went to daycare."
When Rachel Tao started work as a newly hired consultant at Booz Allen's McLean headquarters last August, she took a walk back into her past. Twenty years prior, her parents—both Booz Allen employees—dropped her off at that very same facility to attend the firm's new Bright Horizons child care center. 
Today, Tao – a graduate of Georgetown University—supports clients as a Consultant with the firm's Health accounts, following a successful internship with the firm that led her to apply for a full-time role. She was encouraged by her parents who were employee in the early 2000s—her mother specialized in data coding while her father worked in the transportation market.
A place to learn and grow
Booz Allen opened Bright Horizons in 2001 to help employees' children gain the skills to help them succeed in kindergarten and beyond. Today the facility is NAEYC accredited, endorsed by the Eco-Healthy Child Care program, and offers a proprietary curriculum in math, science, language, art, and more. 
"I have very fond memories of the center," Tao said. "It is very cool to be able to come back and see the center and meet new colleagues who have children enrolled there."
Children in Bright Horizons also benefit from highly qualified, committed staff, according to Director Pat Mucci Tayco. Many teachers have been with the center for 16 years, and most have worked there for at least five years. 
"Our teachers are really some of the best. No matter the time of day, you can walk into a classroom and see some amazing learning going on," said Tayco. "We get to see families bring multiple siblings through the center, and because we have a consistent staff, our teachers are able to build long-term relationships with the families and watch the children and families grow."
"My time at the center provided great building blocks to learning for me, and I know it will do the same for my colleagues' children as well," Tao said. "I'm proud to say I've since graduated from daycare to Health Operations Consultant and look forward to continuing my experiences—professional and personal—with Booz Allen."
Supporting families through COVID-19 and beyond  
Operating at reduced capacity due to COVID-19, Bright Horizons serves as an essential resource for employees with children to keep learning going through the pandemic. It's one of many available to parents at Booz Allen. The firm also supports families with: 
Discounts on other child care centers

Free access to the nationwide Sittercity database

Tutoring services and educational subscriptions 

Free access to World at Home guided learning activities

Emergency backup child care and elder care via a network of 3,000+ child care centers and 200,000+ licensed in-home providers 

Assistance finding licensed providers and private schools

A 529 plan for up to $10,000 in elementary, middle, and high school tuition
Read more about how Booz Allen supports women and families, and learn about careers at Booz Allen.