Celebrating National Volunteer Week at Northern Trust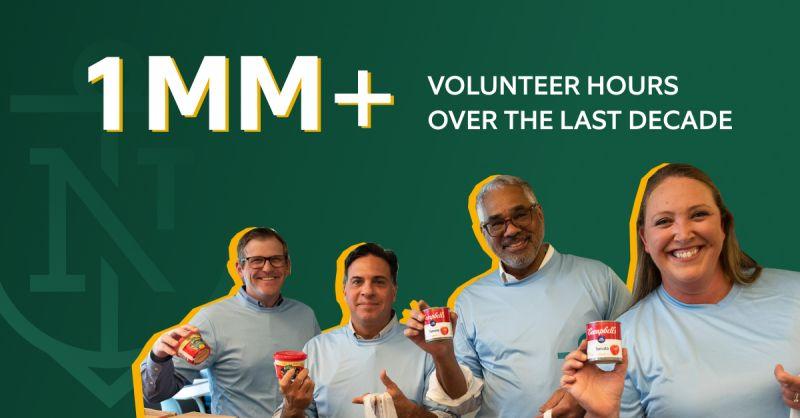 During National Volunteer Week we recognize and thank our employees who lend their time and talent to better the community. Their service includes serving on nonprofit boards, mentoring youth, packing food at local food banks and so much more. 
Learn about our volunteer efforts in our 2022 Philanthropic Impact Report.