Caterpillar's Product Stewardship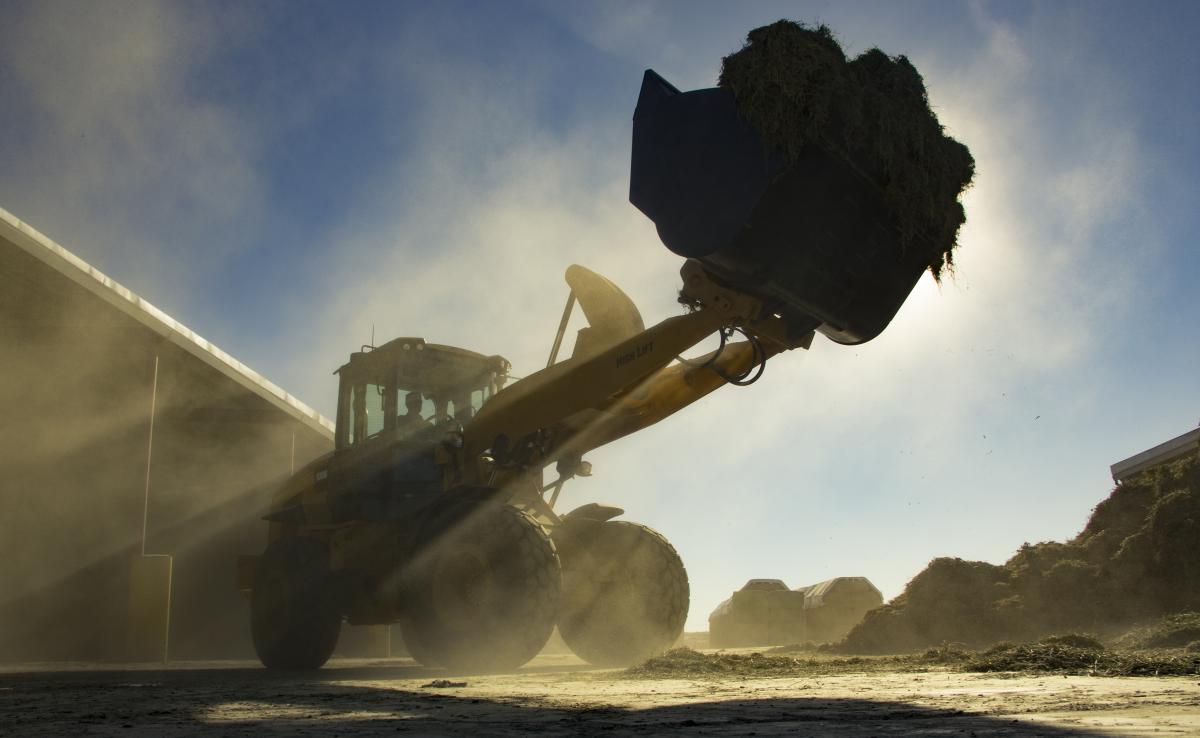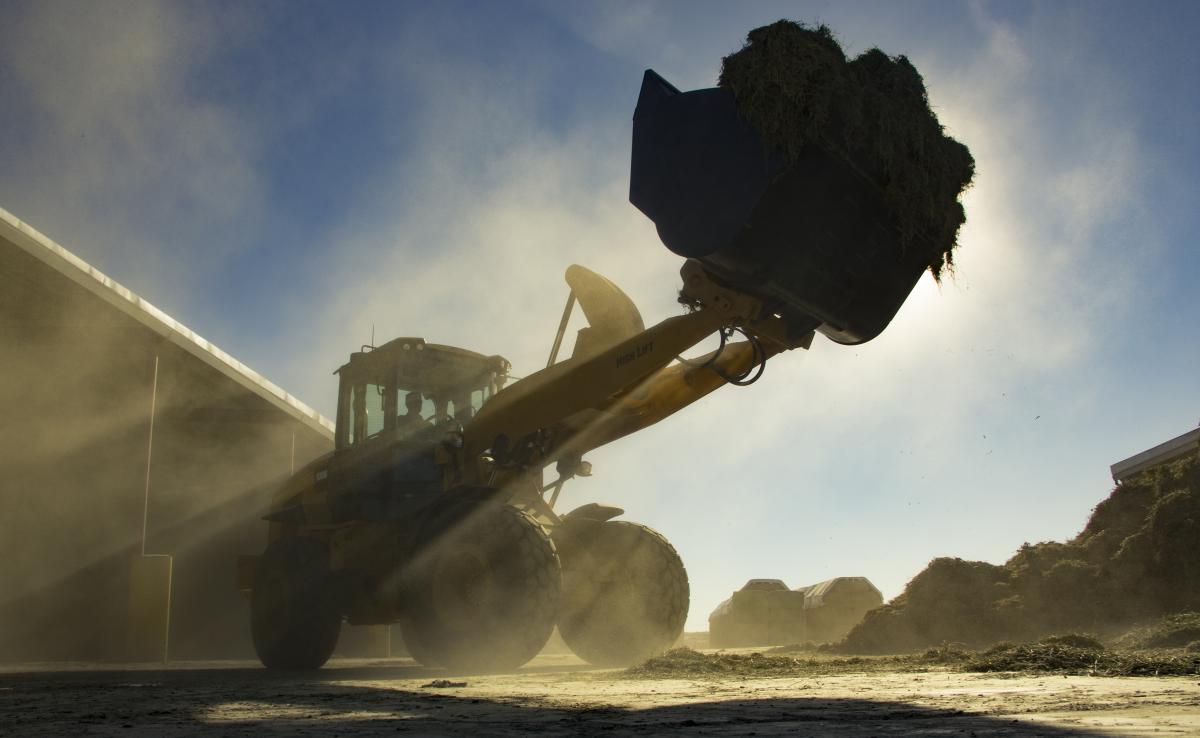 Product stewardship covers the full lifespan of our equipment – from the supply chain to the customer's job site to remanufacturing. This means taking active steps to reduce potential environmental, health and safety impacts, as well as optimizing operational quality and efficiency throughout the life of the product.
We accomplish this by:
Engineering products to eliminate hazardous substances
Utilizing more sustainable energy sources
Extending a product's life through the use of remanufactured parts or rebuilt machines
Working with customers and distributors to encourage the proper disposal or recycling of end-of-life materials
Learn more about each of these in our 2016 Sustainability Report.