CAT 6020B Hydraulic Mining Shovel Fuel Efficiency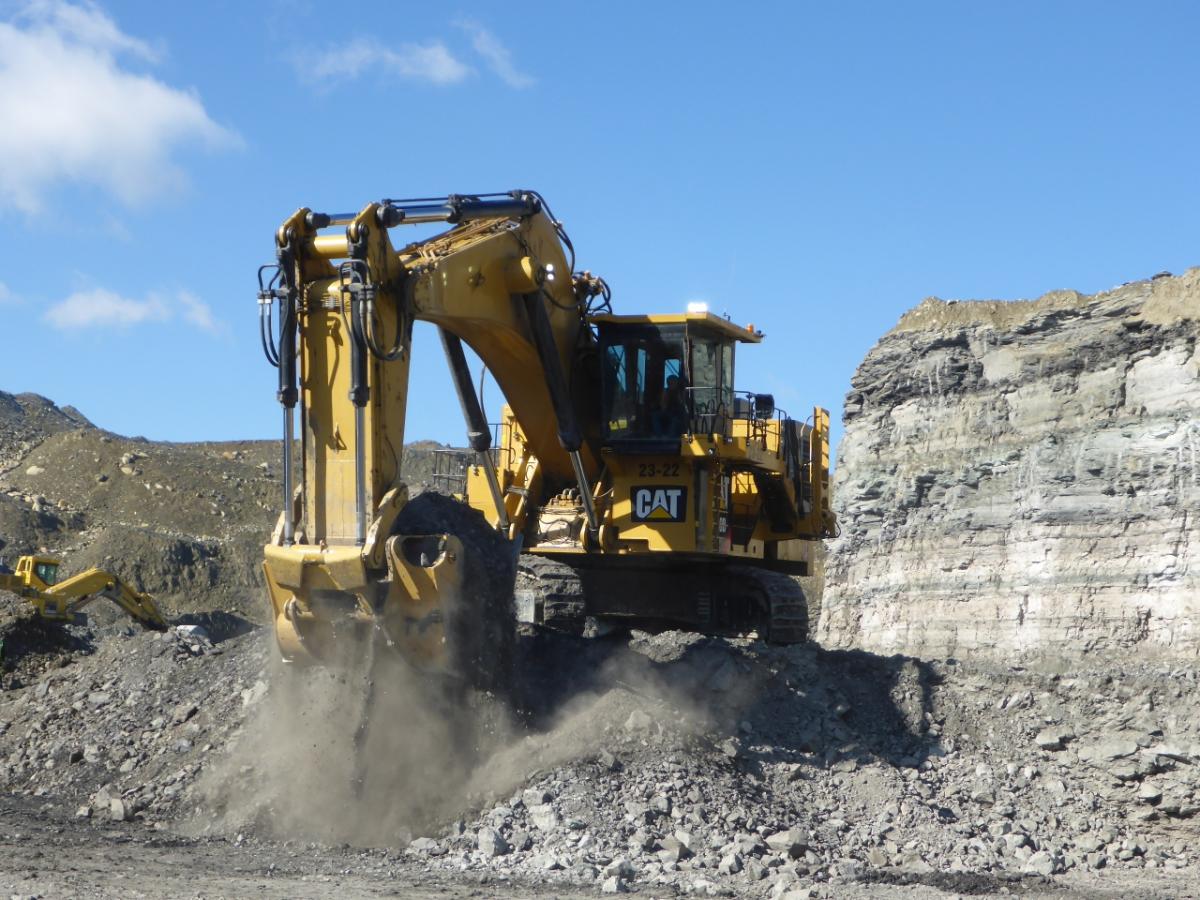 Fuel economy contributes up to 50 percent of the total cost of owning a hydraulic mining shovel.
Click here to learn more about how this is driving Caterpillar to constantly evolve its products to be more fuel efficient so that customers can reduce operating costs and emissions. By maximizing hydraulic system efficiency, the 6020B Hydraulic Mining Shovel has significantly reduced its fuel consumption.