In Case You Missed It: Creating Equitable Access to Capital for Black-Owned Businesses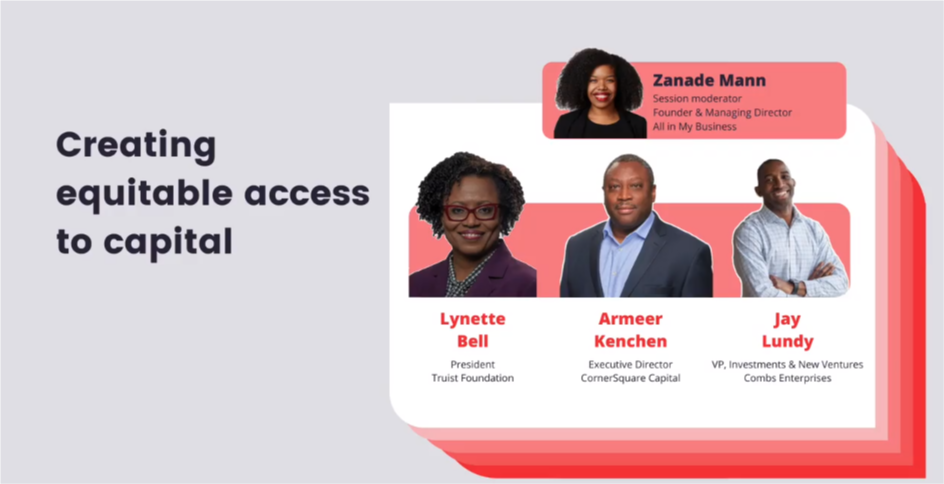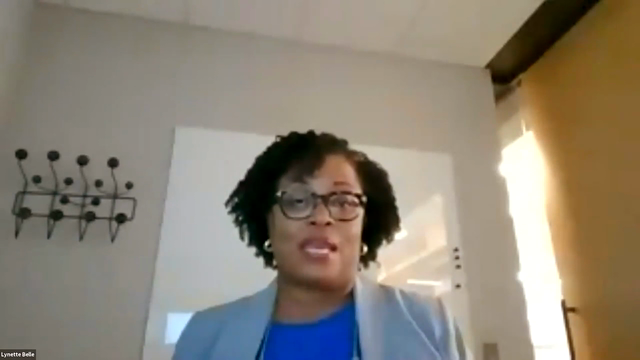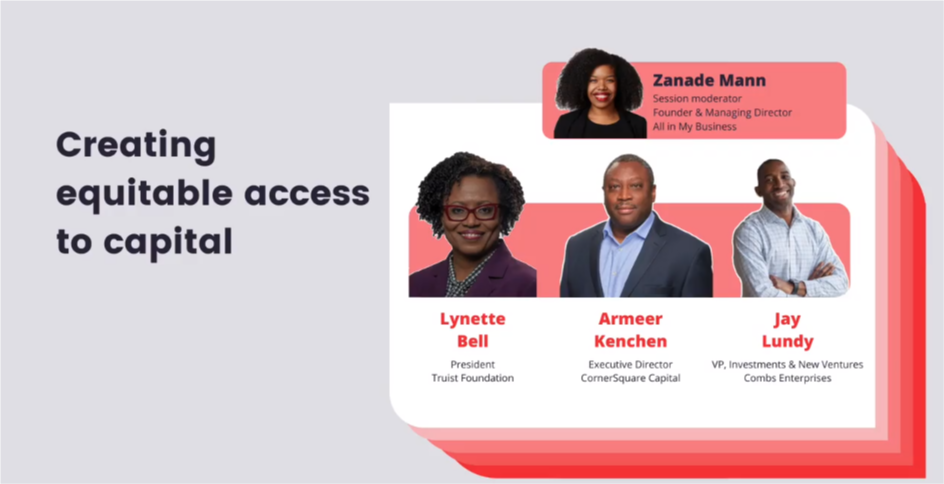 If you didn't get a chance to tune in, Yelp held their "Creating Equitable Access to Capital" panel during its annual Black in Business Summit, which you can watch now. The panel featured three leaders in equitable financial services. Panelists discussed the importance of banking and financial knowledge to the growth of Black-owned businesses and the obstacles in creating equitable access to funding and services.
Lynette Bell, president of Truist Foundation, spoke to the necessary relationship-building between banks and communities to create thriving local business ecosystems. "Managers who lead our branches in those communities where businesses are growing and thriving are key to those businesses' success. Banks should be the cornerstone of communities and provide those needed services. We have a great opportunity to meet those unique needs of Black and brown businesses in these local markets to make sure the demand they have to create, build, and grow is part of what they are provided."
The Creating Equitable Access to Capital panel also featured Armeer Kenchen of CornerSquare Community Capital, which Truist donated $40 million to help launch, and Jay Lundy of Combs Enterprises. Zanade Mann, managing director of the Black Women's Business Collective, moderated the conversation.
Watch the panel to learn more about the movement to create equitable financial services and access for all.