CASE Sponsors Women's Football Team in Saudi Arabia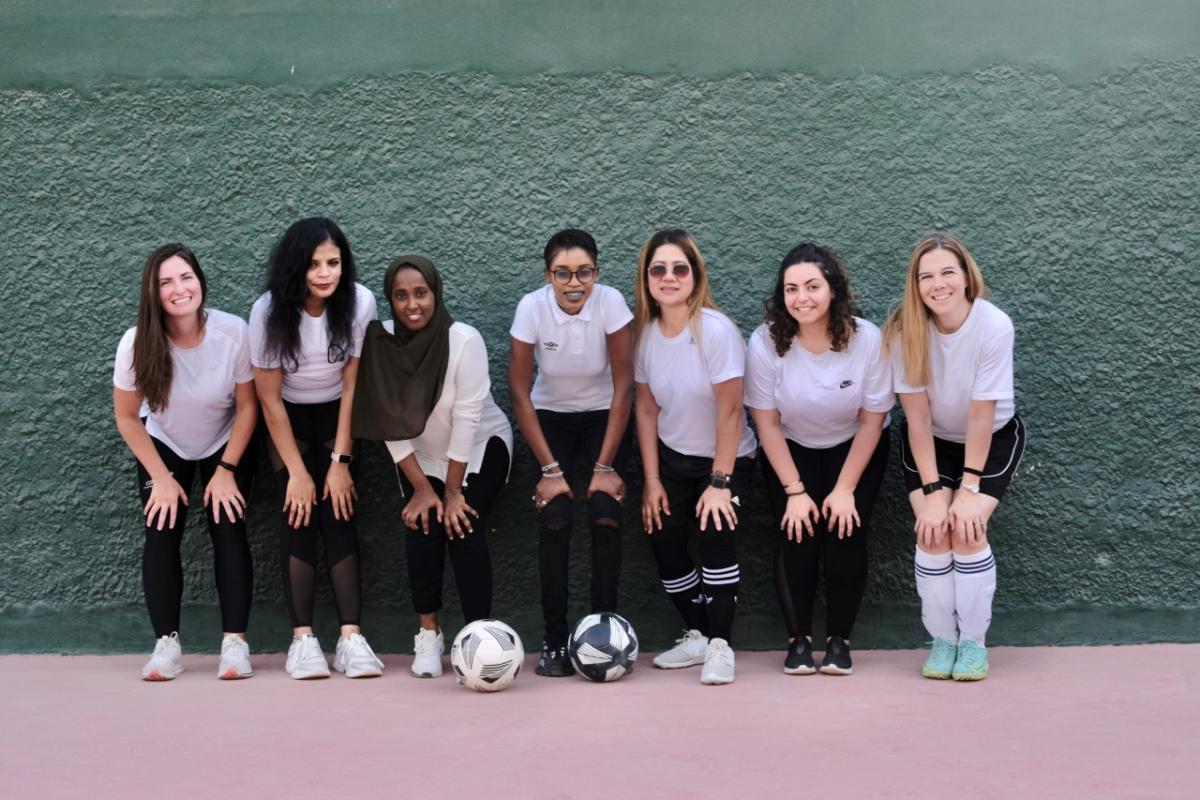 CASE Construction sponsors women's football team in Saudi Arabia
CASE Construction, a CNH Industrial brand, and Arabian Auto Agency, the company's dealership in Saudi Arabia, have become official sponsors of the Riyadh Women GettingFit (RWG) football team.
RWG is an all-women's free fitness community in the nation's capital. They have a focus on the United Nations' key sustainability principle of 'Good Health and Wellbeing', encouraging all women to get active, no matter their age, ethnicity, athletic ability or fitness.
The RWG football team will compete alongside 24 other all-women's teams in the Global Goals World Cup – a tournament organized by the Saudi Sports for All Federation (SFA), UN Development Programme and Eir Soccer taking place in late August. The overall winner will then have the chance to represent Saudi Arabia in further international contests and play a role in promoting the health benefits of sport.
CASE is proud to be supporting such an important initiative and empowering more women to get into sport.
View original content here.