Carnival Fascination Delivers Food, Water and Other Relief Supplies to Island of Barbuda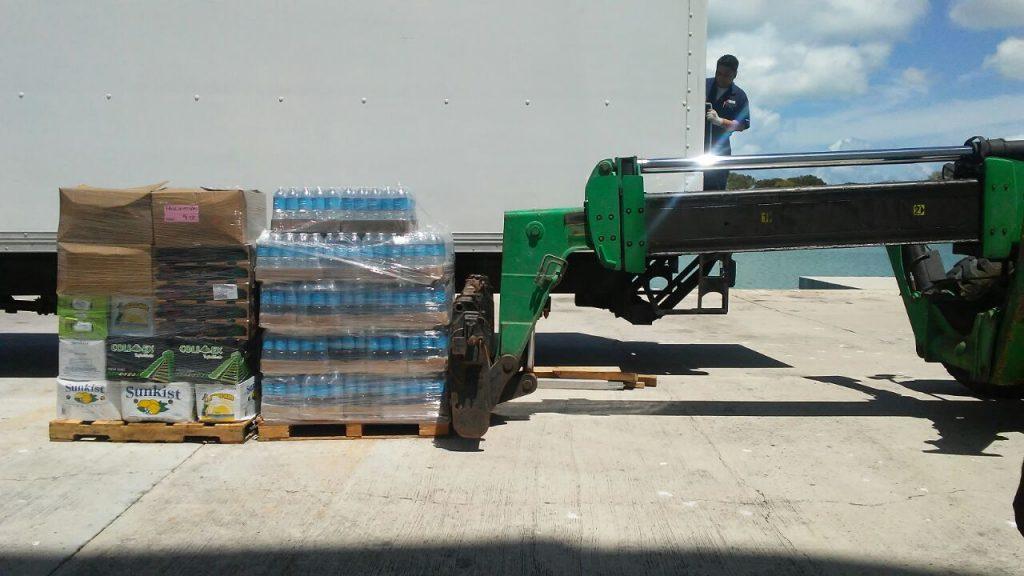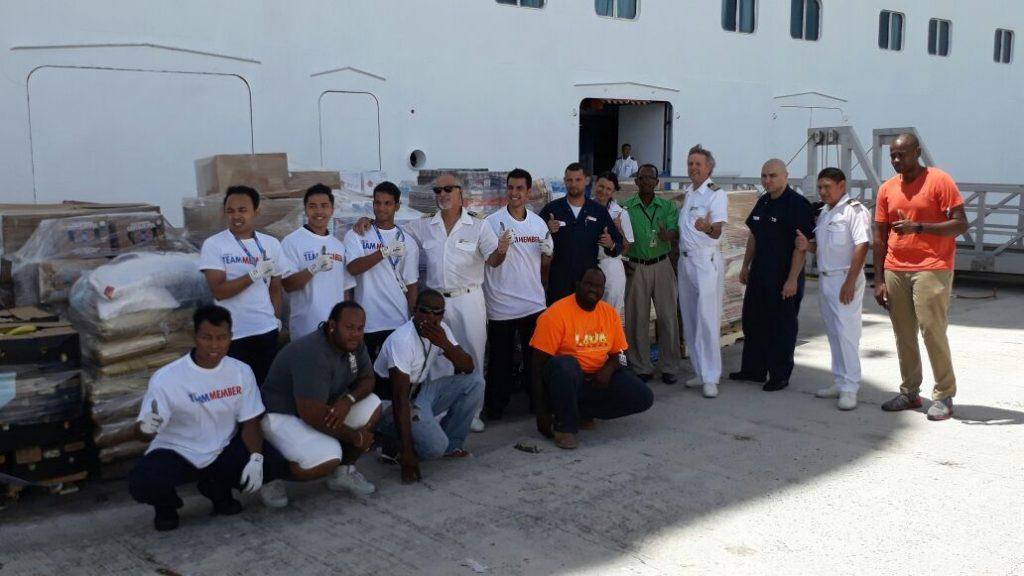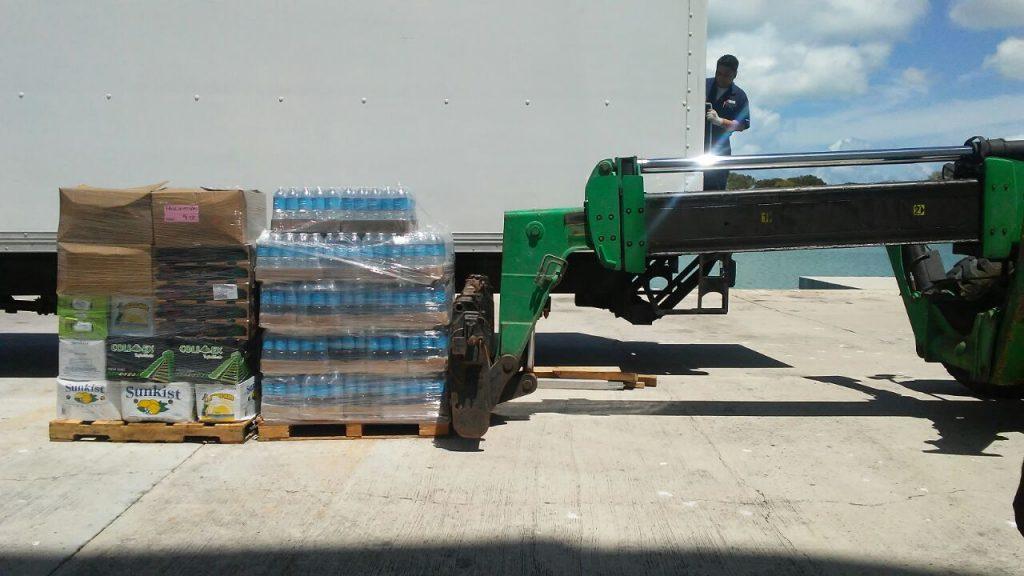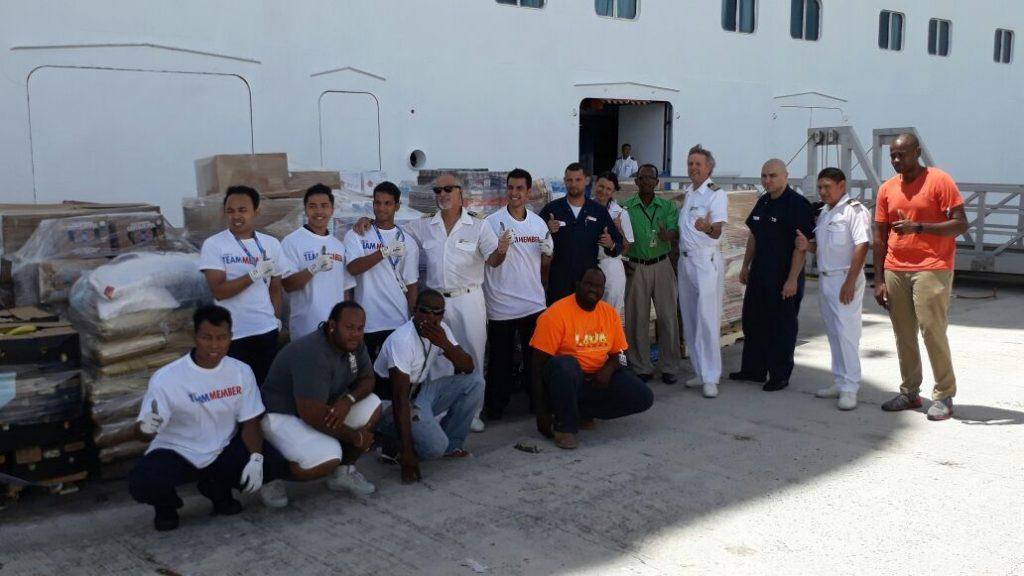 Carnival Fascination Delivers Food, Water and Other Relief Supplies to Island o…
September 26, 2017 /3BL Media/ - During a port call in Antigua, Carnival Fascination dropped off pallets of water, food, and other items to be delivered to Barbuda as part of the island's recovery and relief efforts.   The delivery is part an ongoing initiative by Carnival to bring critical supplies to affected Caribbean islands following Hurricane Irma and Hurricane Maria.  Earlier this month, Carnival Fascination dropped off relief items during a port call in St. Kitts to be delivered to St. Maarten which was affected by the storm.
Additionally Carnival Cruise Line's parent company, Carnival Corporation, the Miami HEAT Charitable Fund, and the Micky and Madeleine Arison Family Foundation are pledging up to $10 million in funding and in-kind support for relief and rebuilding efforts in Florida and throughout the Caribbean following Hurricane Irma.  For Hurricane Harvey, Carnival Cruise Line, Carnival Corporation and the Micky and Madeleine Arison Family Foundation have already donated $2 million to support the relief and rebuilding efforts.
Carnival guests can also participate in the relief effort by clicking here or texting SUPPORT to 707070.
Our thoughts are with everyone affected by these storms.