Carnival Corporation Raises Record $338,500 for American Cancer Society
Carnival Corporation Raises Record $338,500 for American Cancer Society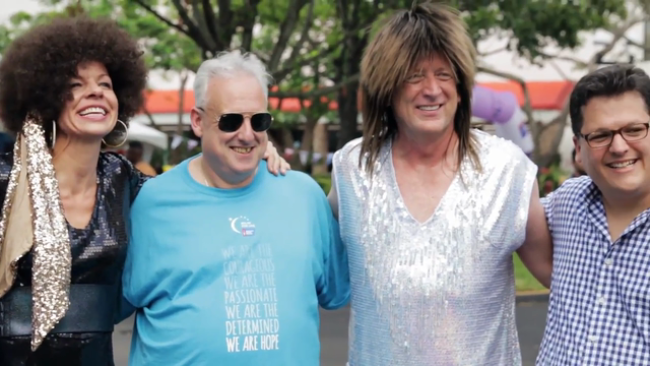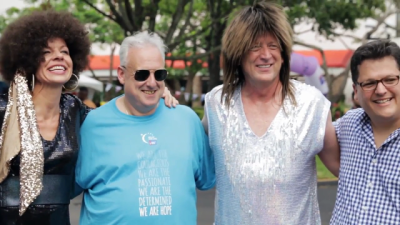 Friday, October 27, 2017 - 4:00pm
Carnival Foundation, the charitable arm of Carnival Corporation & plc (NYSE/LSE: CCL; NYSE: CUK), the world's largest leisure travel company, held its second Relay For Life fundraiser Friday, Oct. 13, 2017, for American Cancer Society.
The event surpassed Carnival Foundation's goal and raised more than $338,500 through individual employee fundraising and a donation from the foundation. Carnival Corporation Chairman Micky Arison and his wife Madeleine donated an additional $100,000 to the campaign through the Micky and Madeleine Arison Family Foundation.
The event was attended by Carnival Corporation Chief Executive Officer Arnold Donald, Carnival Cruise Line Chief Operating Officer Gus Antorcha and American Cancer Society Chief Executive Officer Gary Reedy. Carnival Cruise Line Brand Ambassador John Heald served as event host, and Carnival Cruise Line Senior Vice President Terry Thornton was the keynote Survivor Speaker representing cancer survivors.