Upcoming Courses in Corporate Citizenship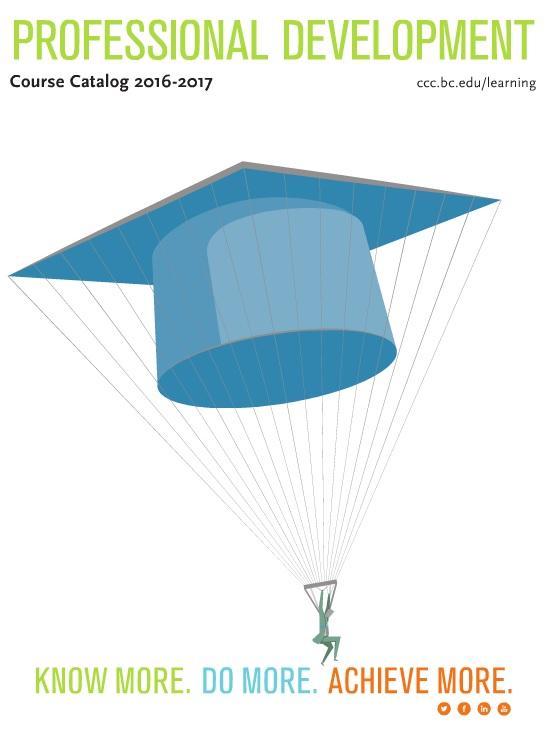 The Boston College Center for Corporate Citizenship offers a range of executive education programs taught by educators, business leaders, corporate citizenship peers, and top faculty from the Carroll School of Management.
Whether you are looking to enhance your knowledge in a certain area or obtain a certificate, we provide a range of training programs to match your needs. One, two, and two-and-half-day courses can be taken individually or combined to earn a Certificate of Practice. In addition, we offer one-week and longer intensive programs. Some courses are also approved to award professional credits.
Our Programs Include:
Courses designed to enhance or refresh your management skills, subject matter expertise, and mastery and knowledge of key frameworks and tools. These highly interactive classroom-based programs provide an opportunity to connect with fellow practitioners in a supportive learning environment. 
 
Corporate Citizenship Certificate Programs bring notable credentials to your resume and provide the comprehensive knowledge, skills, and tools required to lead corporate citizenship programs more effectively. 
 
Webinars feature the latest research and information from experts on a variety of topics and provide an opportunity for participants to connect and learn from one another in a convenient setting. All webinars are also available on demand to members.
 
Custom onsite education programs address the specific needs of your company in a comfortable environment. The collaborative workshop style of our courses helps to build teamwork among staff and promote a better understanding of diverse perspectives, opportunities, and challenges related to corporate citizenship.
 
International Corporate Citizenship Conference is an annual event for corporate citizenship professionals, providing exceptional learning opportunities from nearly 100 speakers, more than two dozen hands-on workshops, and sessions where experts teach the tools and best practices that lead to success. 
 
Affinity Groups provide ongoing forums to understand critical social issues, review changing public policy, share best practices, and develop deeper peer networks.
View our course & events calendar for dates and locations. If you don't see what you need, please contact us so that we can help.
Content from this campaign