TCS | goIT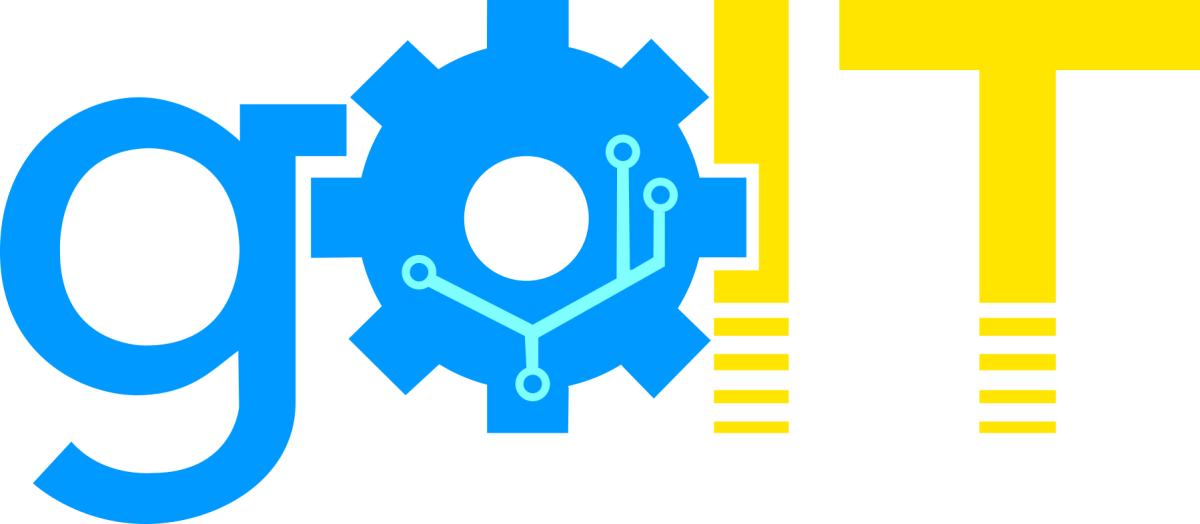 Tata Consultancy Services is proud to bring you goIT    
In 2009, TCS North America launched goIT, its signature community engagement initiative.
The program's goal is to increase interest in STEM and Computer Science among middle school students in underserved communities.  
goIT achieves this through mobile app development and mentorship from TCS employee volunteers. The curriculum is free and available for schools, non-profits, and other youth-serving institutions to help students engage actively in computational thinking by using a student-driven exploration of community-centered issues.
Participants are familiarized with design thinking through a problem-solving framework, critical experience while troubleshooting, effective teamwork, prototype wire framing, mobile app testing and public speaking/presenting.
Since its start, goIT has engaged more than 12,000 students and over 1,700 employee volunteers across 50 cities, resulting in 75,000 hours of high-impact skill building and computer science programming for students.
goIT is among several commitments made by TCS intended to inspire young people to pursue STEM education and careers. Visit www.ignitemyfuture.org and sign up to learn more about goIT and our other initiatives.
Videos from this campaign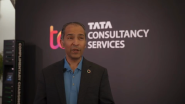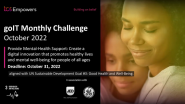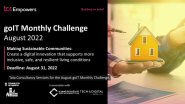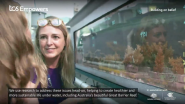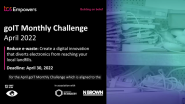 Content from this campaign