Everything You Need to Know About Sustainability in the Tire Industry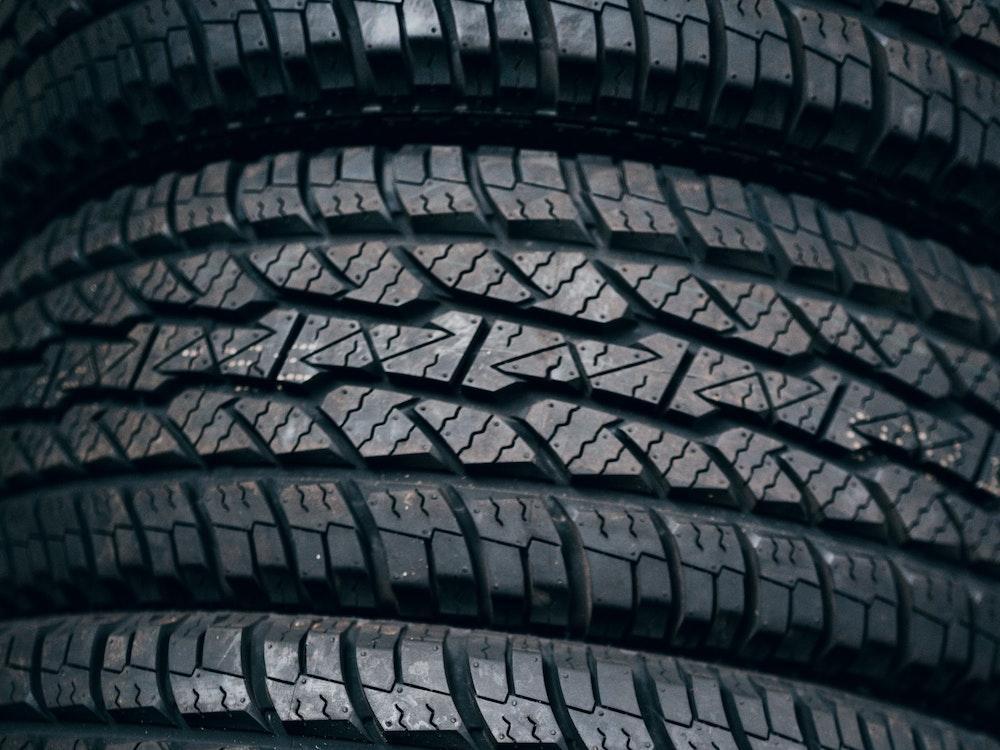 Approximately 120 million electric vehicles will be on the road in the U.S., China and the European Union by 2030, moving us closer to a net-zero transportation future, according to research from McKinsey & Co. Still, electric and gasoline-powered vehicles have one thing in common: They need tires. 
Made from natural and synthetic rubber, metal, and other materials, tires help make transportation and logistics possible—from personal and municipal vehicles to long-haul trucks and earthmoving equipment. We currently have no alternative for tires, making it all the more important to address sustainability challenges within their lifecycle. 
Since 2005, global tire manufacturers have come together under the World Business Council for Sustainable Development's Tire Industry Project (TIP) to research any potential human health and environmental impacts associated with tires through their lifecycle. In this series sponsored by TIP, we'll take a closer look at some of the most important challenges within the tire lifecycle and how industry is collaborating with other stakeholders on solutions. 
Content from this campaign