2022 Tetra Pak Sustainability Report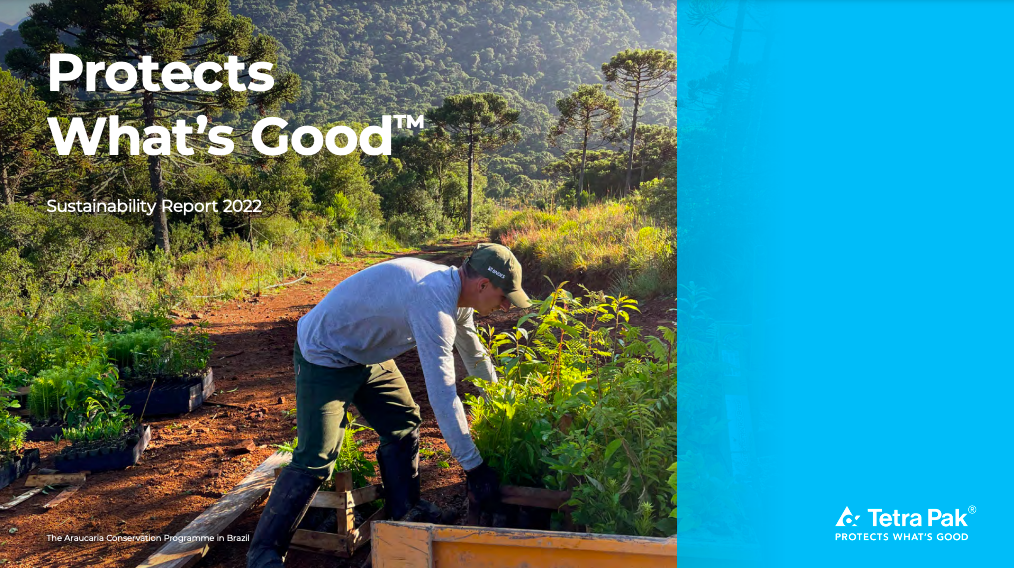 Driven by purpose, this year and every year
Responsible industry leadership and a sustainable approach to business are at the core of our company. We commit to making food safe and available, everywhere. And we promise to protect what's good: protecting food, people and the planet.
This year's report outlines our integrated approach to sustainability and how we continued to progress on our ambition to lead the sustainability transformation by:
Contributing to Secure and Sustainable Food Systems
Our ambition is to contribute to secure, resilient and sustainable food systems that provide access to safe, affordable, and nutritious food, and minimise food loss and food waste across our value chain. We are working to connect players across the value chain to join us in our ambition.
Acting for Nature
We act for nature through responsible sourcing practices and strategic partnerships to conserve and restore biodiversity, mitigate and adapt to climate change and contribute to global water resilience. Going beyond ensuring 100% of the paperboard in our packages comes from Forest Stewardship Council™ (FSC™) certified forests and other controlled sources, we have several impactful initiatives underway.
Taking Action on Climate
We take action on mitigating climate change by decarbonising1 our operations, products, and our value chain. In 2021, we reduced our operational footprint GHG emissions (scopes 1, 2 and business travel) by 36% compared to our 2019 baseline2 and we plan to continue that progress.
Driving Circular Solutions
We drive circular solutions by designing recyclable liquid food packaging, using recycled and renewable materials, and expanding collection and recycling to keep materials in use and out of landfills. In 2021, we invested €40 million in collection and recycling infrastructure contributing to 50 billion cartons being collected and sent to recyclers.
Creating Positive Impact for People and Communities
We aim to create positive social impact for employees and people across our value chain by providing a safe and inclusive work environment and securing responsible business practices. We launched the first company-wide Mental Wellbeing Programme and achieved 4% increase in the number of women in senior positions, from 14% in 2020 to 18% in 2021. We also continued our outreach to improve the lives of people in the communities where we work.
View the full 2022 Global Tetra Pak Sustainability Report.
View the full 2022 Tetra Pak Sustainability Report US and Canada Supplement.
Videos from this campaign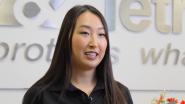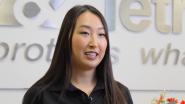 Content from this campaign