Camden and Discovery Education Launch New PK-12 Partnership Supported by the Subaru
Camden and Discovery Education Launch New PK-12 Partnership Supported by the Subaru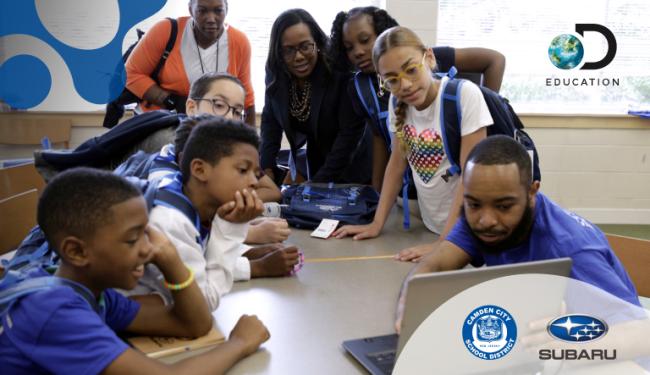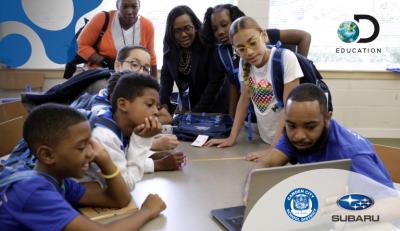 Tuesday, February 23, 2021 - 8:35am
New Jersey's Camden City School District (CCSD) today launched a new, multi-year partnership with Discovery Education supporting PK-12 education. Through this new collaboration, all CCSD educators and students will receive access to dynamic digital resources that keep students connected to learning at home, in school, or wherever learning is taking place.
This new effort is aided by the Subaru of America Foundation, which is dedicated to supporting the communities in which Subaru employees live, work, and serve. Discovery Education is the global leader in standards-aligned digital curriculum resources, engaging content, and professional learning for K-12 classrooms.
Through this new collaboration, the Subaru of America Foundation is providing CCSD educators, students, and families equitable access to Discovery Education's award-winning K-12 digital content, as well as unique online resources. Altogether, these resources support the District's mission to put students first by leaving no child offline as they continue remote learning through 2021 in response to COVID-19.