California Bill to Ban Paper Receipts Promotes Paper Myths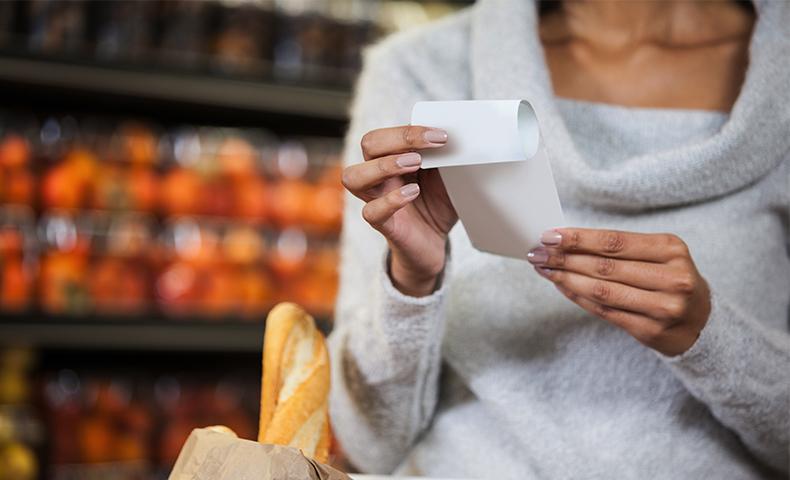 As published on the Domtar Newsroom
Are paper receipts going the way of plastic straws? Just say no.
Proposed legislation in California would require retailers to generate electronic receipts unless customers request paper receipts. Lawmakers in Illinois are proposing similar legislation. But such bills are based on misinformation about paper receipts and ignore privacy concerns for consumers and costs for small businesses.
California bill AB 161, dubbed "Skip the Slip," recently passed the state's Committee on Natural Resources and is headed to the Assembly Privacy and Consumer Protection Committee. The bill would require all retailers in the state, including state agencies, to purchase new payment software — like that offered by Square, Inc. — by Jan. 1, 2022 so they can generate electronic receipts via email or text message, with paper receipts available only by request.
Domtar Government Relations Vice President Tom Howard says the disruptions caused by the bill will negatively impact businesses models that are predicated on paper.
Find out why Domtar says legislation banning paper receipts promotes paper myths and why people should skip the myths before they skip the slips.