Business Fights Poverty Announces Appointment of Global Engagement and Partnerships Director
Euan Wilmshurst named Global Engagement and Partnerships Director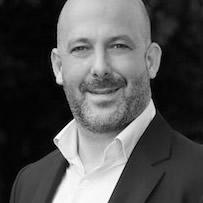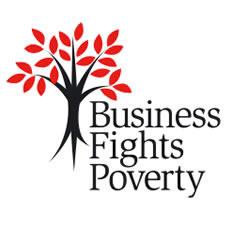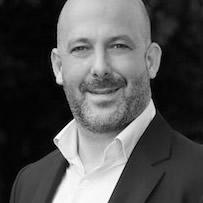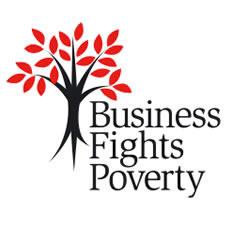 LONDON, September 18, 2017 /3BL Media/ - Business Fights Poverty, the leading global collaboration platform for international businesses seeking to harness and scale their social impact today announced the appointment of Euan Wilmshurst as Director, Global Engagement and Partnerships.
Wilmshurst joins the team to drive Business Fights Poverty's plans for rapidly scaling its international reach and impact.  He joins with over 20 years' experience in public relations, CSR, corporate reputation, sustainability and inclusive business, public affairs and communications across the public, voluntary and private sectors in Asia, Europe, Africa and the Middle East.  Most recently Wilmshurst served as CEO for Burson-Marsteller's Singapore office, and previously held senior in-house communications roles at the Children's Investment Fund Foundation (CIFF), Pearson PLC and The Coca-Cola Company.
"We are excited to welcome Euan into our passionate and dedicated team", says Business Fights Poverty Founder and CEO, Zahid Torres-Rahman.  "He brings an immense depth of real-world experience across business and civil society that will strengthen our ability to help international companies work collaboratively to tackle their social impact priorities.  With his impressive track record in building partnerships, Euan will play a central role in scaling our unique collaborative model that pools the collective intelligence of the best and most passionate experts and organisations across our global network and beyond".
In his role, Wilmshurst will focus on building Business Fights Poverty's relationships with international businesses, civil society organisations, international donor agencies, foundations and the wider development community.   He will strengthen Business Fights Poverty's ability to understand and respond to their needs through its innovative Challenge-based approach to collaboration.
About Business Fights Poverty
Founded over 10 years ago, Business Fights Poverty has grown into one of the leading collaboration platforms globally for international businesses seeking to harness and scale the positive impact of their core business.  At its centre are international businesses, DFID and the CDC Group, alongside partnerships with 80 organisations from academia and civil society.  What makes Business Fights Poverty unique is its global community of tens of thousands of business, civil society and government professionals working to harness and scale the social impact of business.
Business Fights Poverty has developed an innovative approach to driving open collaboration around specific, fast-paced "Challenges" faced by the companies, enabling it to effectively harness the collective intelligence of those within its network and beyond over 3, 6 or 9 months. At the heart of each Challenge is a Core Group—consisting typically of two to three international businesses, a donor, an NGO and an academic institution—which defines the Challenge question, output, outcome, activities and metrics.
Business Fights Poverty has launched 13 Challenges since January 2016, and has nine in the pipeline.
The Challenges have a number of distinct benefits: the generation of high-quality outputs that help address a specific priority question/barrier for businesses wanting to scale their positive impact; a collaborative approach underpinned by Business Fights Poverty's strong convening power that enables is to draw together the best people and organisations from across its network and beyond; and the building of long-term, trust-based relationships through the process of developing these outputs, leading to greater peer-to-peer learning and collaboration.
For more information, visit www.businessfightspoverty.org