Building a Circular Economy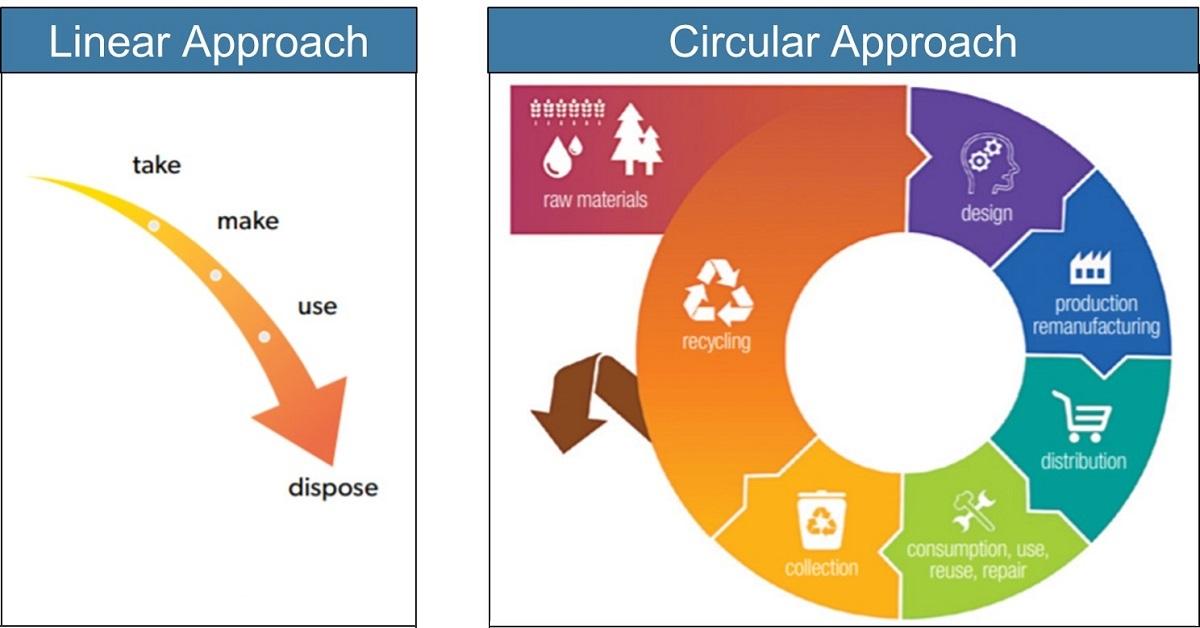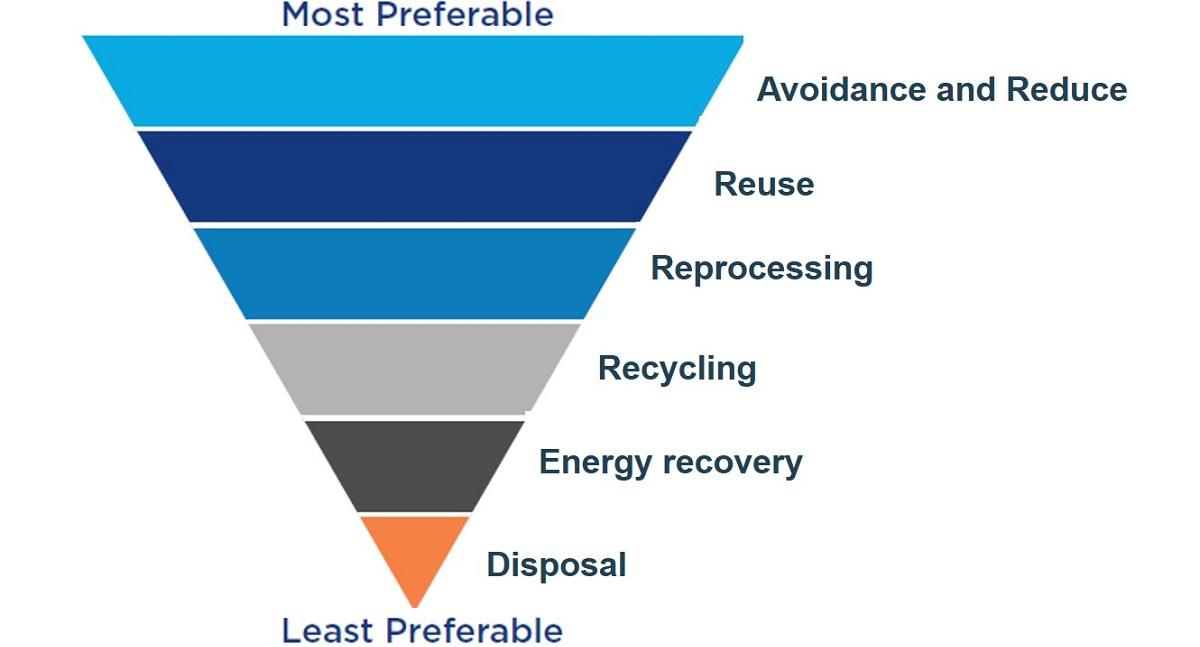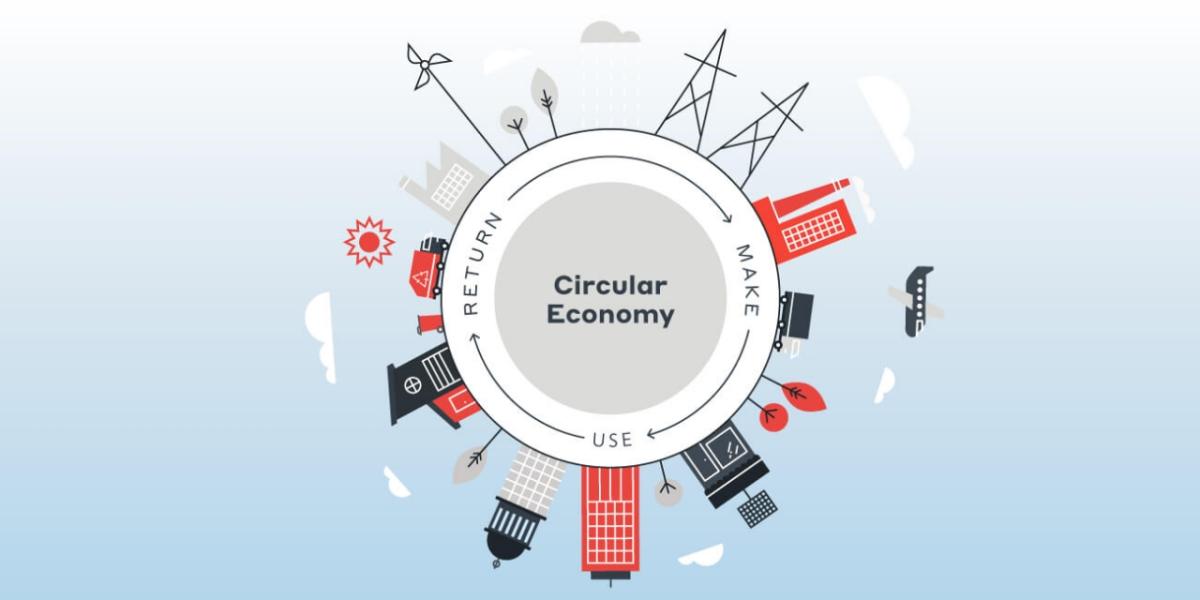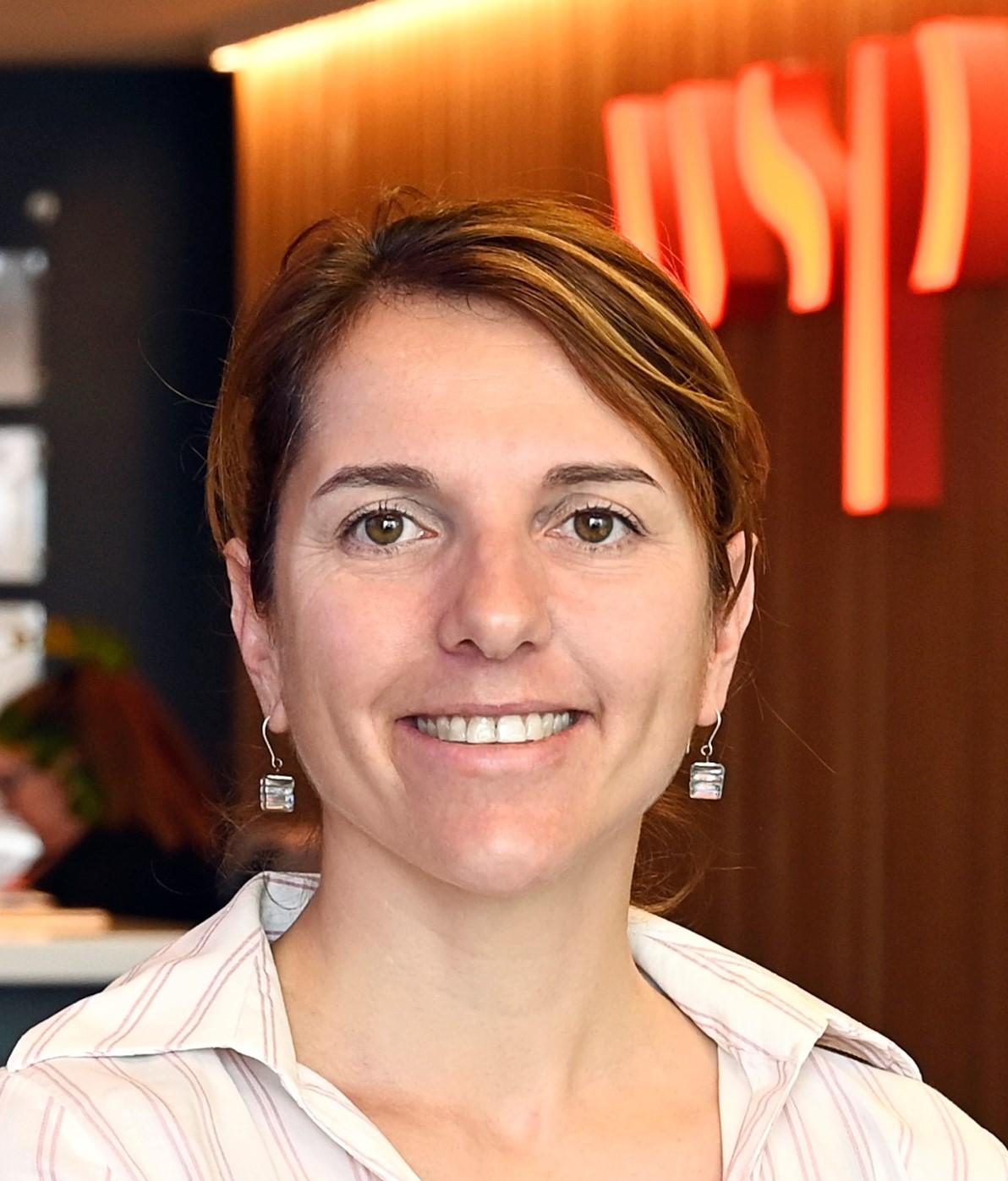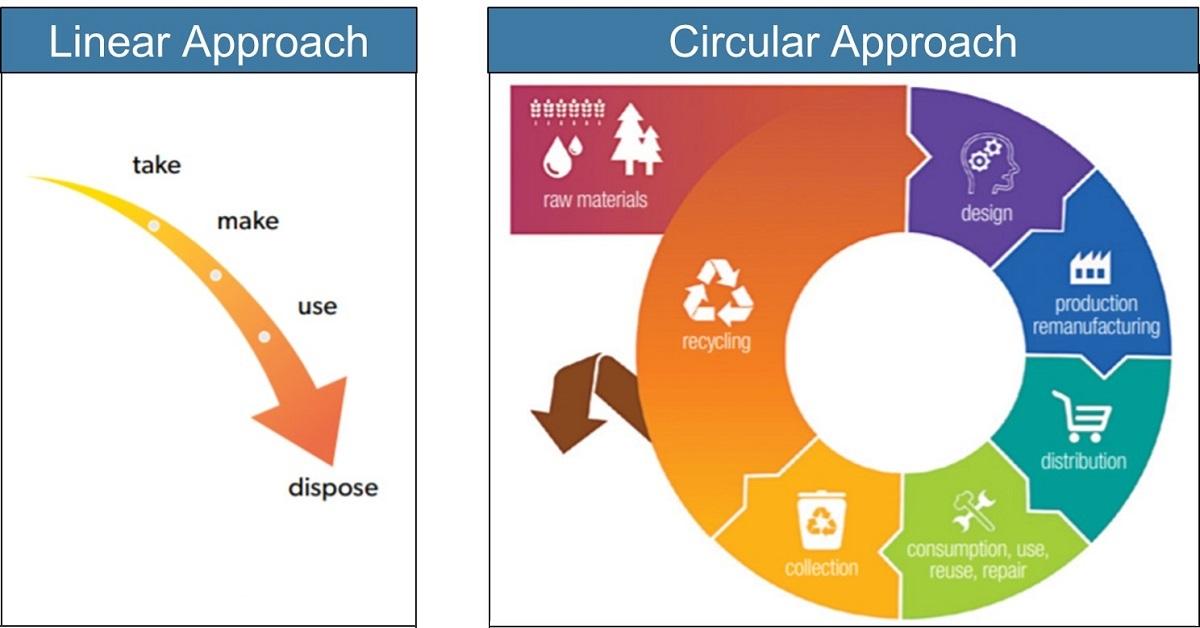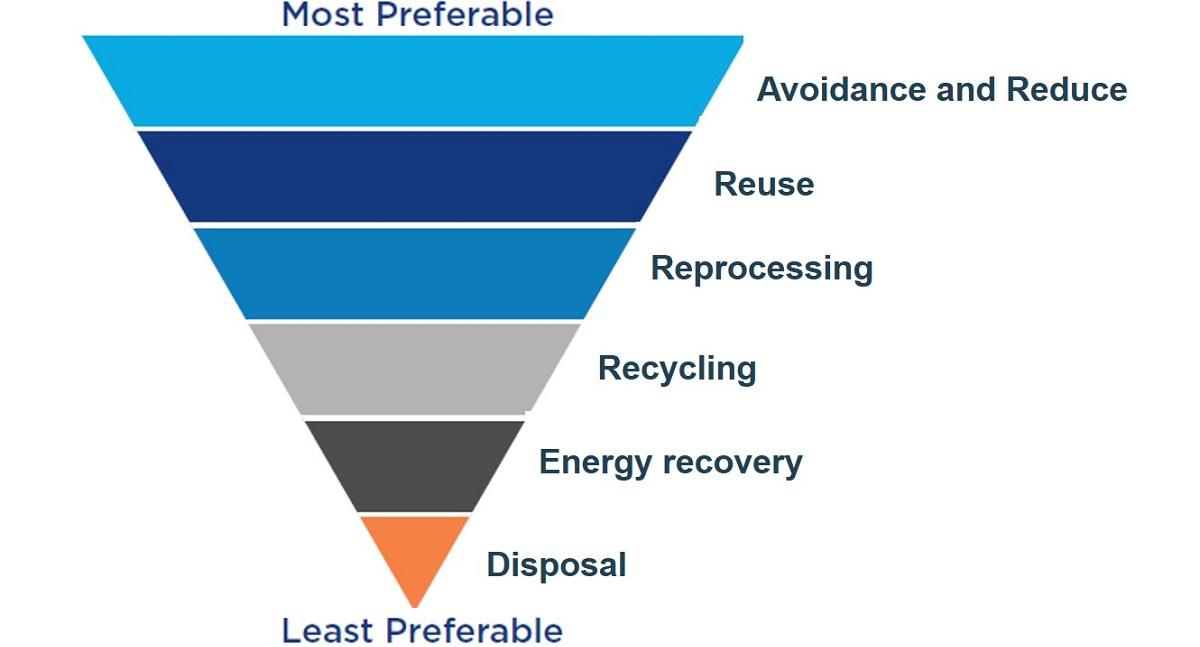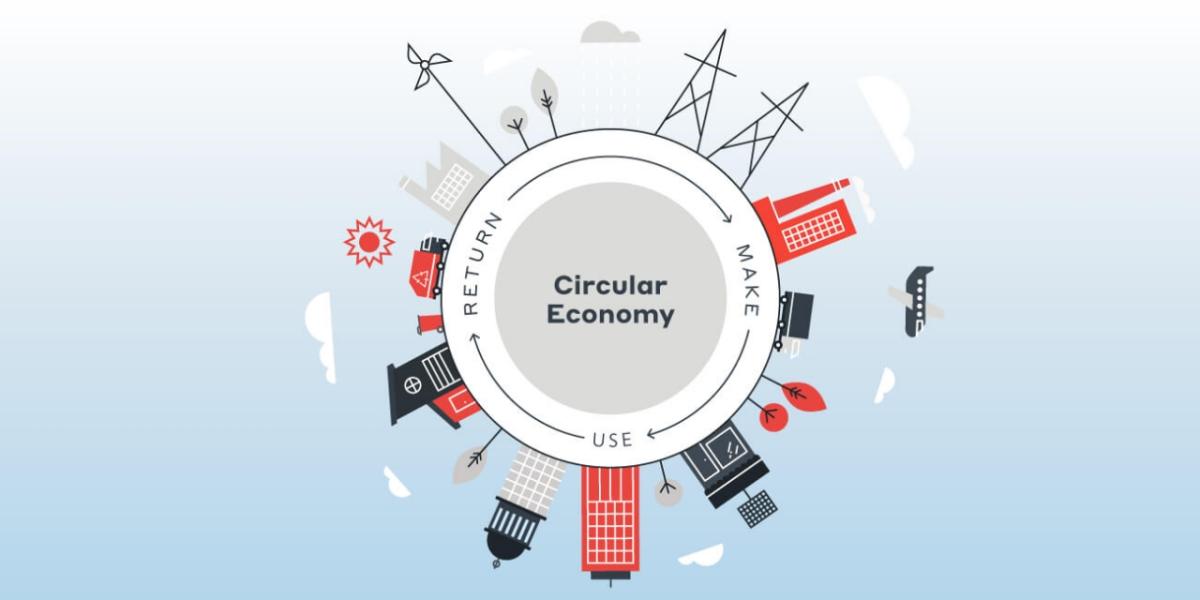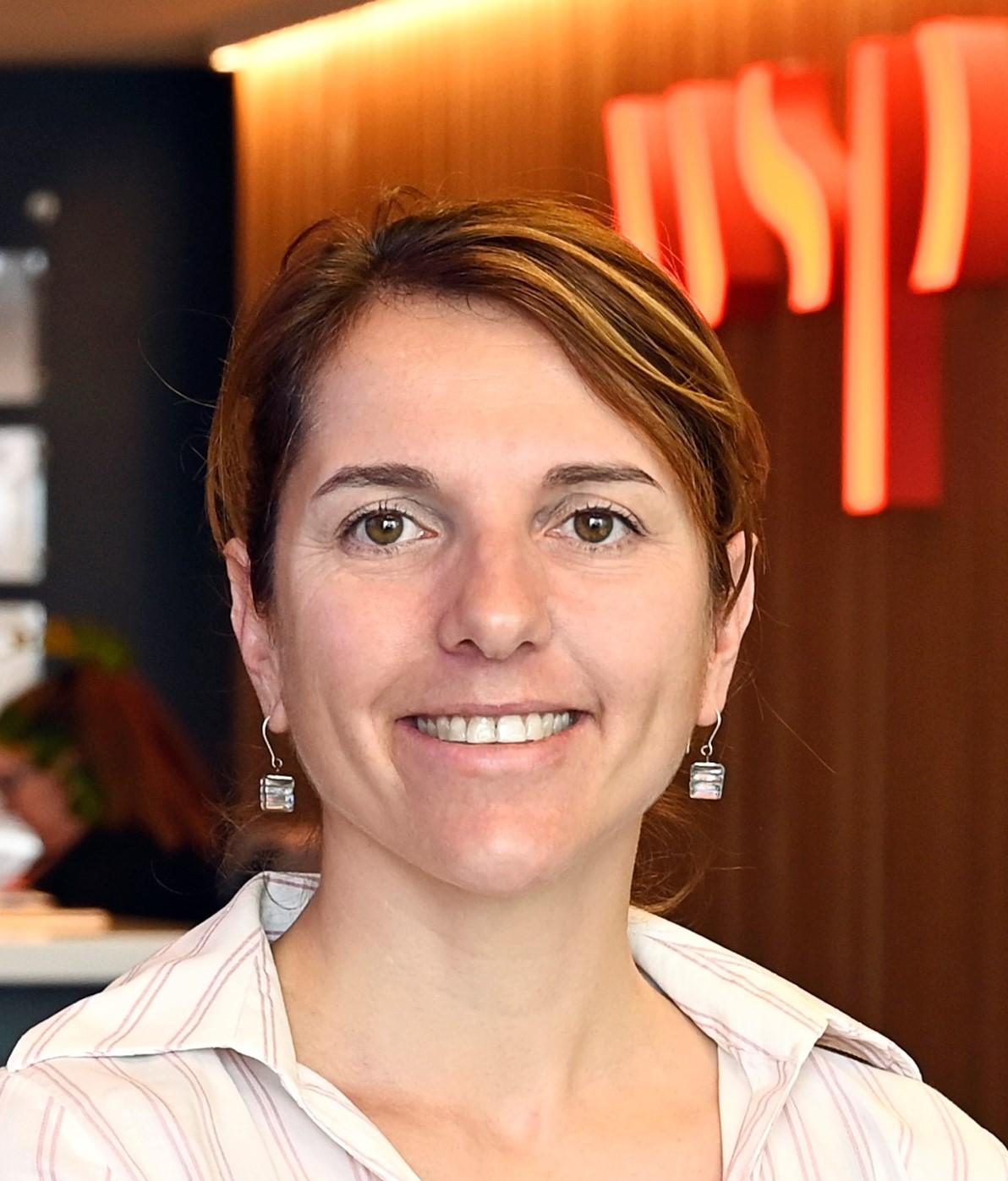 Buildings Roundup (BR): For starters, what is the circular economy?
Valentina Petrone (VP): The circular economy is all about designing out waste – how we manage resources, how we make and use products, and what we do with the materials afterwards. A circular economy approach means shifting away from the linear, 'take, make, use and dispose', route towards a circular approach where we maintain the value of waste resources for as long as possible.
In the context of the built environment it means changing the way we design, operate and dismantle buildings, considering the whole building lifecycle. 
If we were to design and operate a building according to circular economy principles, we would start by considering what materials we would use. Can we increase the percentage of recycled content to reduce the amount of virgin materials used? How do we optimise flexibility and quality of design to realise changes of use that might take place over, say, a 50-year timespan? Can we look at new types of structures that can be disassembled easily for use in other buildings at the end of the building's life, for example by incorporating bolted connection systems? 
Then we would consider the interior fitout. Rather than a company coming into a building and starting from scratch with new furniture and equipment that gets thrown out when it breaks or at the end of the tenancy agreement, everything is rented – similar to Uber, where we use the service rather than owning a car. So instead of buying furniture, lighting systems, even lifts, the building owner can rent them, shifting the onus for quality, maintenance and repair onto the providers. Rather than throwing away a chair because it's cheaper to replace than fix, you send it back for mending – creating jobs for people who know how to repair stuff. Eventually the circular economy will be the catalyst for a big economic shift.
BR: Is the construction industry ready for this? Will it add to the cost of construction?
VP: International recognition of the growing threat of waste to the environment and the limitations of a linear consumption model have led to significant economies like China, the European Union and the UK taking a leading role in introducing circular economy principles to their policies. Here in Australia, our government has been motivated by China's waste import policy (known as China's Sword) that imposed restrictions to the import of multiple Australian recyclables materials in 2018 combined with the increasing cost of waste to landfill to go beyond recycling through the implementation of circular economy initiatives. Given the environmental impact of construction on the built environment, there are big government pushes to implement these principles. And I do feel that the construction industry in Australia is ready to listen. As a volunteer member of the Urban Land Institute's Sydney Committee, I recently spoke at an event about the circular economy specific to the built environment in Australia, which was very well received. 
For sure there are challenges. For example, in construction the building code will need to be updated to allow the use of remanufactured elements and greater quantities of recycled content in building materials in a safe way. But I feel things are moving. For example, the New South Wales State Government has a draft policy to guide decision making towards a circular economy to deliver positive economic, social and environmental outcomes and to embed circular economy principles in Government policies, strategies and programs. An important next step would be to mandate procurement of higher quality materials that last, and for materials to include a certain percentage of recycled content. 
In terms of costs, there is still some resistance, being a new concept. However, from the studies I've researched, when you consider the whole lifecycle of the building there are key financial benefits including higher value for future assets, capture residual value of construction materials and higher leasability. 
At this stage a first big step is to share the circular economy concept with our clients, agree on a common language, and showcase positive case studies. Next step would be to baseline an organisation or project's position and work together to define achievable goals in line with circular economy principles and where the costs and savings could come. It's about totally changing the mindset and clients I speak to are becoming excited about the concept.
BR: Have you seen examples of projects built according to circular economy principles?
VP: Hans Hammink of Architekten Cie in The Netherlands was one of my co-presenters at the ULI event. He showed us a recent example of his work, the Circl project in Amsterdam, the first constructed example of circular design. It's a very attractive, practical building, even though there were challenges, such as finding enough recycled timber for the floors, but it demonstrates the benefits and the possibilities of the approach. He is also one of the creators of the Building Passport, which I find extremely interesting. Working with BIM, you can create a model linked to circular data that describes the quantity and type of material of each component of the building, from the structural elements right down to the screws.  
BR: Finally, Valentina, where did your passion for waste avoidance begin?
VP: I'm an architect by background and for the first 10 years of my career in Europe I've been focused on implementing solar passive design strategies and energy-saving solutions to my projects, aiming to minimise the environmental footprint. Waste avoidance and water minimisation has always played a key role in the overall picture.
Six years ago, I moved with my family from Italy to Australia and we landed in Perth. While working there as an architect, I joined a local environmental group to get to know the new country and engage with the community where we were living. There I realised that waste is a very good starting point for people who aren't familiar with sustainability and related topics, because garbage is visible and with a minimal money investment, like buying a reusable coffee cup or shopping bags, we can see the benefits of our actions. 
I became really interested in community behavioural change, starting the conversation with waste as the entry point, then going to more complicated topics such as energy-saving design for homes, renewables, and so on. I was also very struck by the wastefulness I was seeing in the local construction industry. I was shocked to see a tall, 15-storey building knocked down in a day – so different from in Italy where we have a strong tradition of building conservation and restoration.
Eventually, I was able to combine my architectural background with my passion for eliminating waste and promoting best environmental practises in the property industry working as Senior Environmental Consultant for a boutique consultancy firm first and then joining WSP early last year, where I'm really excited to continue my journey to promote the circular economy in the built environment.
Valentina Petrone, Associate – Waste Management & Resource Recovery, is based in Sydney. With a background in architecture, she is passionate about waste avoidance and minimisation. She leads our Future Ready Circular Economy initiative and is a member of the Property Council of Australia's working group on the circular economy as well as a volunteer member of the Urban Land Institute's Sydney Committee.