Bringing Online Safety Education to 1 Million People in India
NortonLifeLock and Save the Children support online safety education for children in vulnerable communities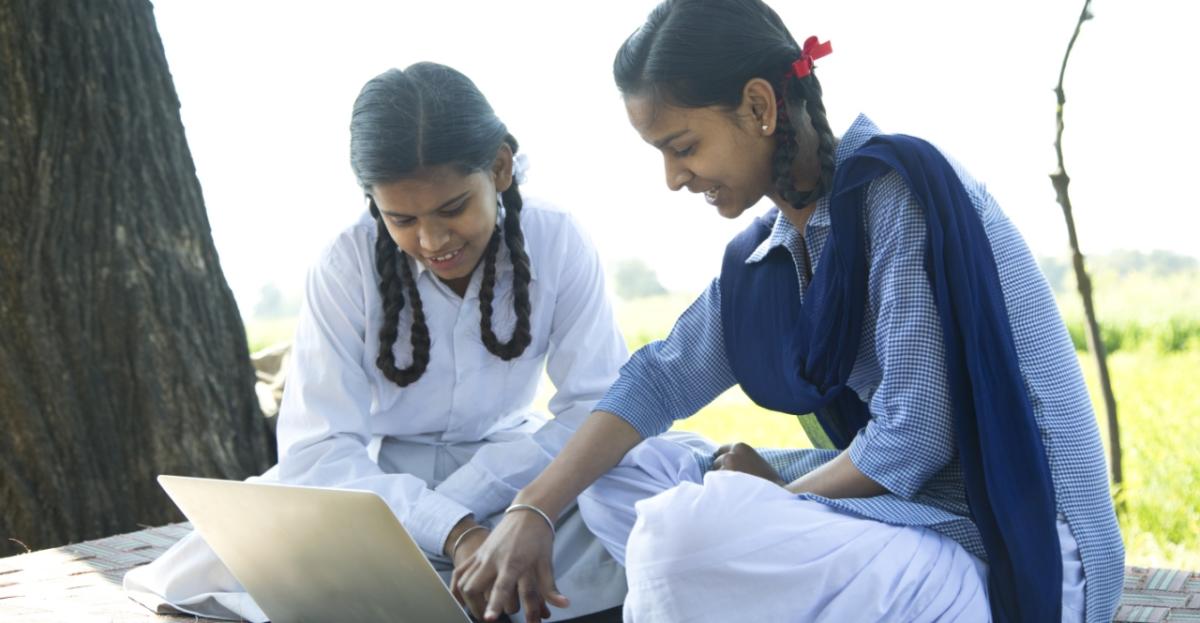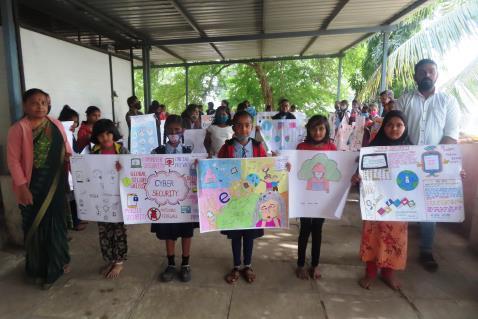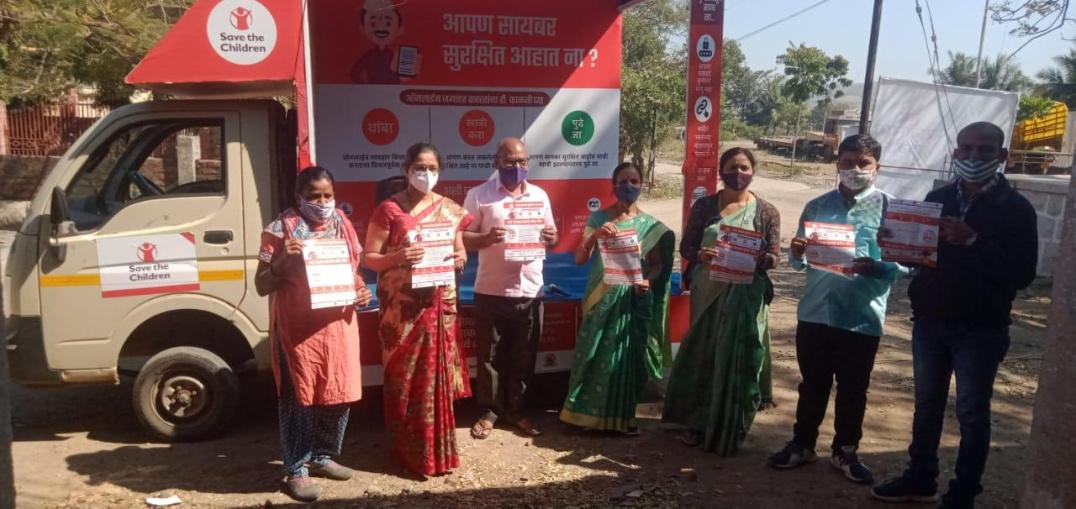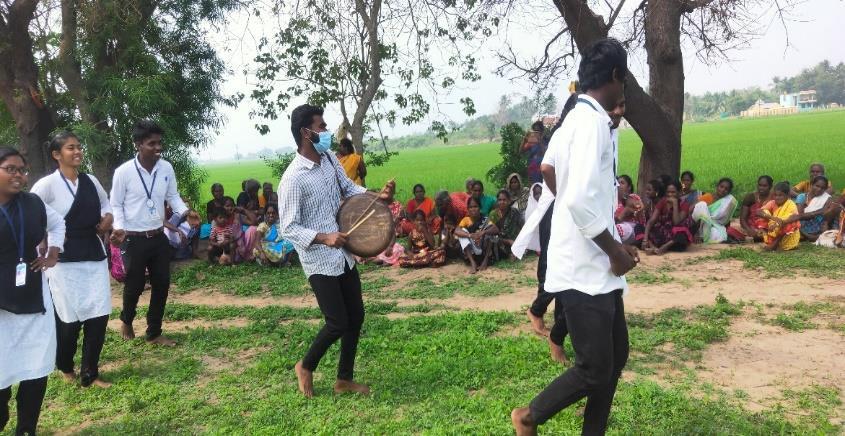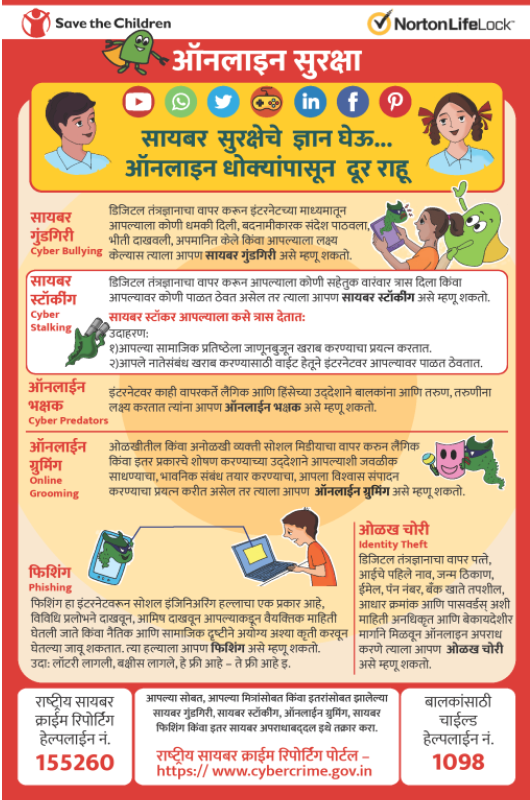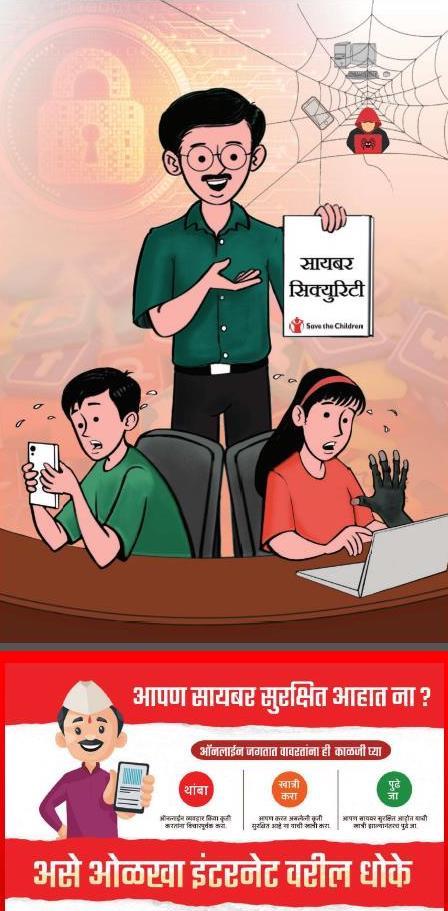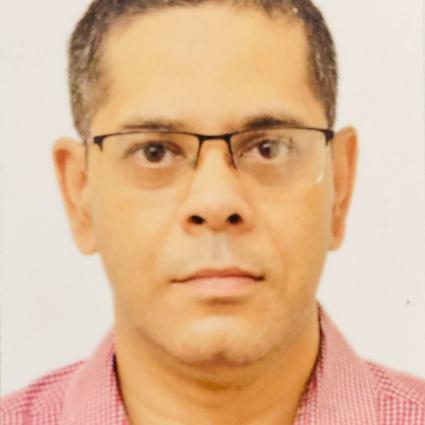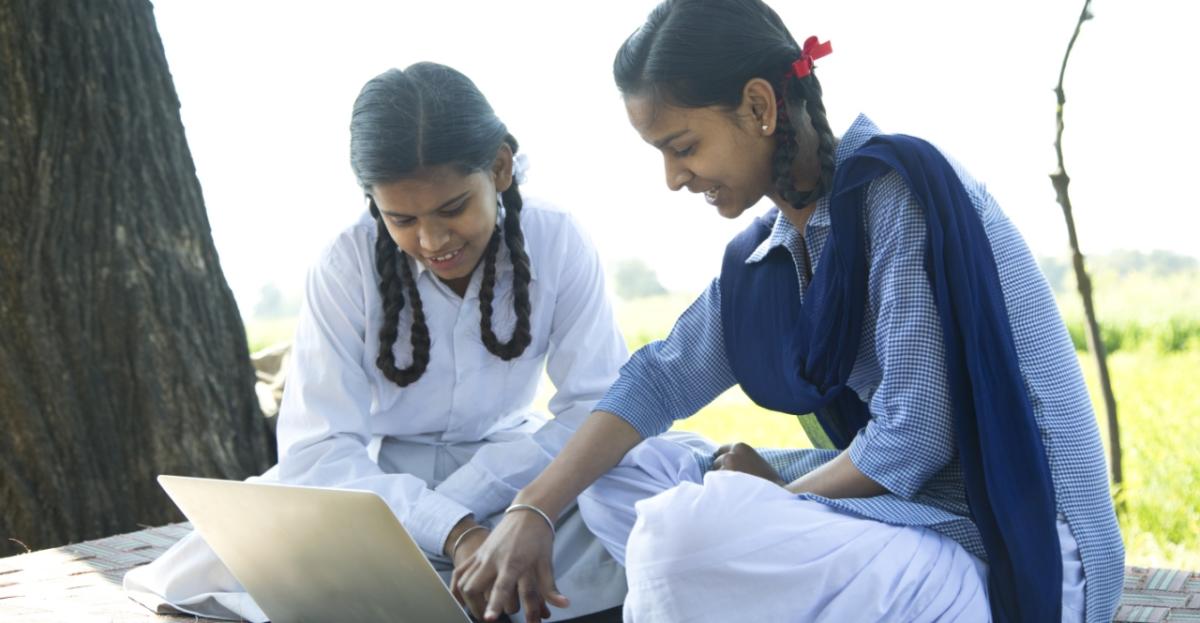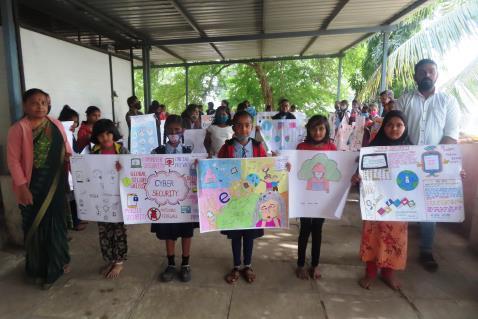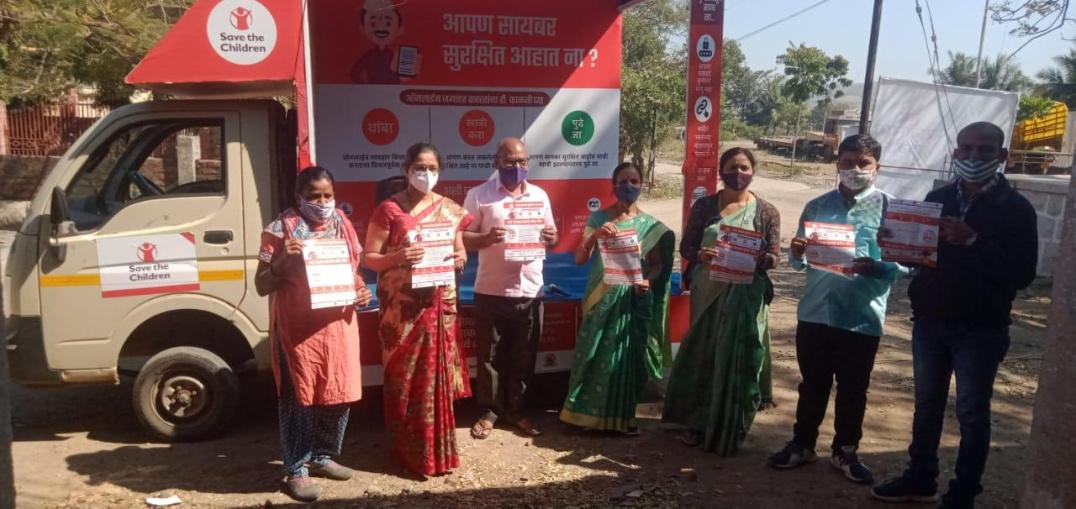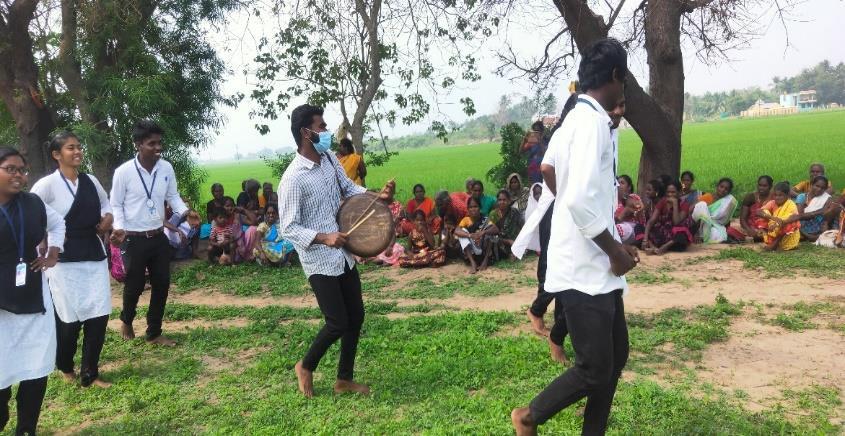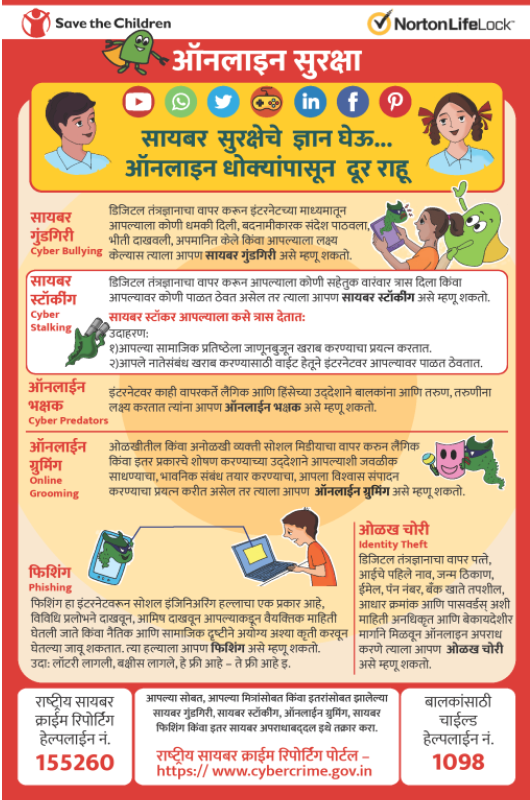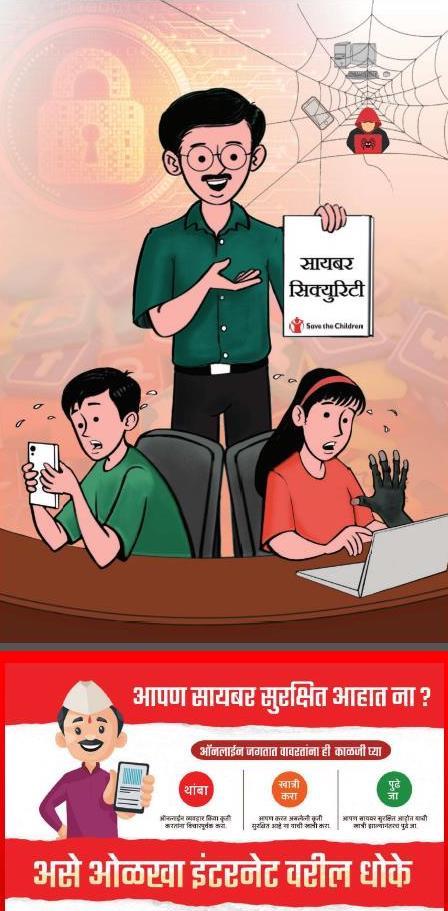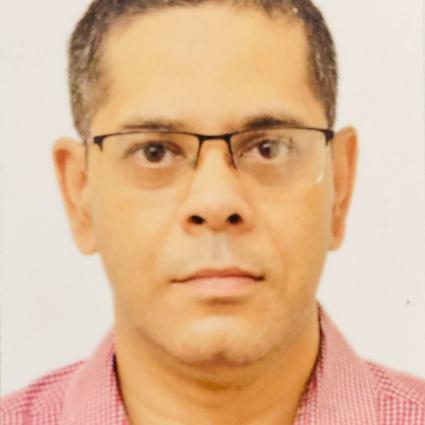 NortonLifeLock Blog | Corporate Responsibility
By Siddhartha Pande | Head - Programme Management (Child Protection) at Save the Children India
More and more of life is moving online. This is especially true for children, who digitally play, chat, learn, create, and more. As children's' internet usage increases, the risk of cybercrime also increases. Cybercrime targeting children spiked 261% amid the first pandemic-induced lockdown in India, with the most common cybercrimes against children being online stalking, according to data collated by National Crime Records Bureau (NCRB).
NortonLifeLock proudly partners with Save the Children in India, the organization I work for. NortonLifeLock supports our "Creating a Safe and Enabling Experience for Children Online" program in the Thiruvallur district of Tamil Nadu and the Maharashtra district in Pune with grant of more than $150,000 USD. Save the Children is India's leading independent child rights nonprofit, working on the ground with millions of children, while providing a healthy start and championing the idea of limitless possibility.
Children need online safety education to protect them from harm. Save the Children helps children from vulnerable and impoverished communities in 50 schools access technology for education support. NortonLifeLock's grant supports these efforts by equipping these children with digital literacy and online safety education. This helps give each student an opportunity to better reach their potential in a world that is fast becoming tech-dependent.
In 2021, through this partnership, we provided online safety education for more than 9,400 children through a specifically designed curriculum, that including making Cyber Safety posters (shown above). In addition, parents and teachers were made aware of the risks that children are exposed to online, with training sessions completed for teachers across 50 schools in Maharashtra and Tamil Nadu. Save the Children generated awareness in the community through a Cyber Safety focused caravan (shown above) including a jingle tune to help people remember tips to stay safe online.
Save the Children Digital Cyber Safety Campaign
In January 2022, Save the Children launched an Instagram campaign, #BeDigiSmart, with an engagement of over 100,000 users in the first month alone. We held a street play on Cyber Safety for children in rural communities (shown above), created posters, leaflets, wall paintings, jingles, and sent voice SMS texts to children to educate them on Cyber Safety. Of the posters, Mr. Waghmare, Master Trainer Teacher at Zila Parishad Primary School (ZPPS) Naigaon, in Haveli, Pune, said, "Through these posters children and their family members and friends can protect themselves from online risks and threats. The posters not only generated curiosity about online risks and threats but has also helped in generating discussion on the issues of online safety among children."
More than 1 million additional adults and children were made aware of online safety due to these combined efforts. Of the initiatives, Dagdu G Hake, Police Inspector with the Pune Cyber Police Station said, "The Caravan with introductory song and jingle tunes was very attractive and informative. Online safety is becoming an emerging issue – people are not much aware of online safety issues, so they are becoming victims. This initiative was very helpful to prevent cybercrimes and other related issues. Definitely, this awareness will help to minimize the cybercrimes in the community."
Cyber Safety education provides students with the knowledge and skills they need to stay safe online. We are excited to continue to provide digital access and Cyber Safety education, especially to people that need it the most.