Brands Taking Stands™ | Morality Play: Taking Stands in the Saudi Crisis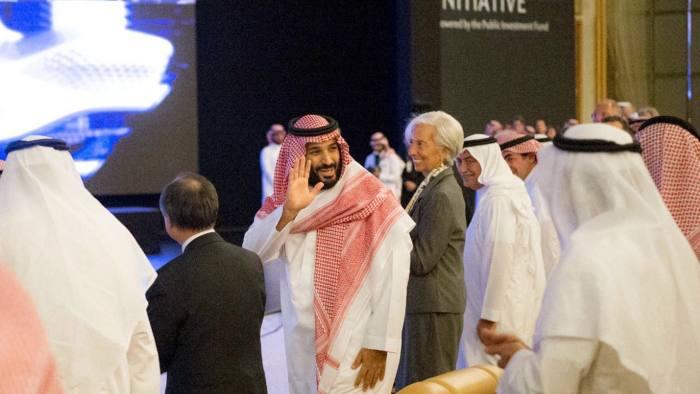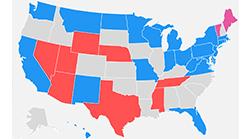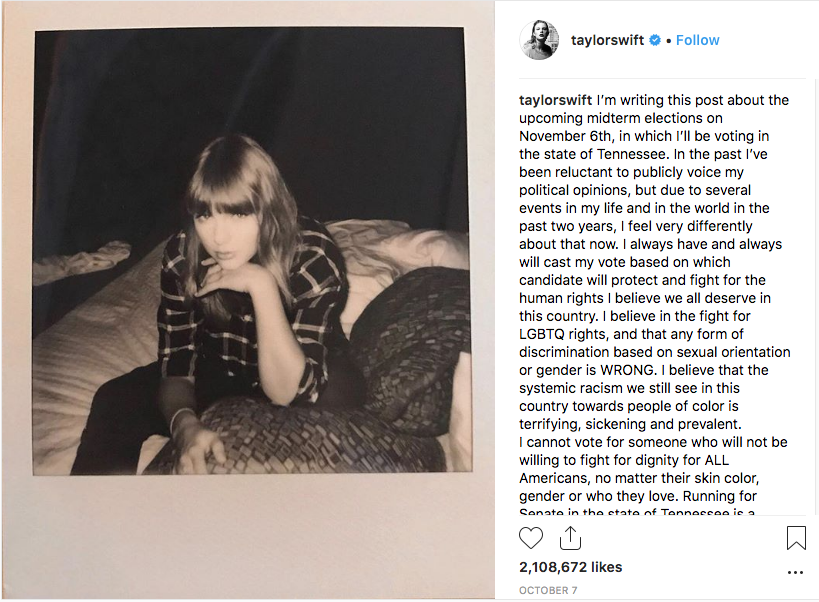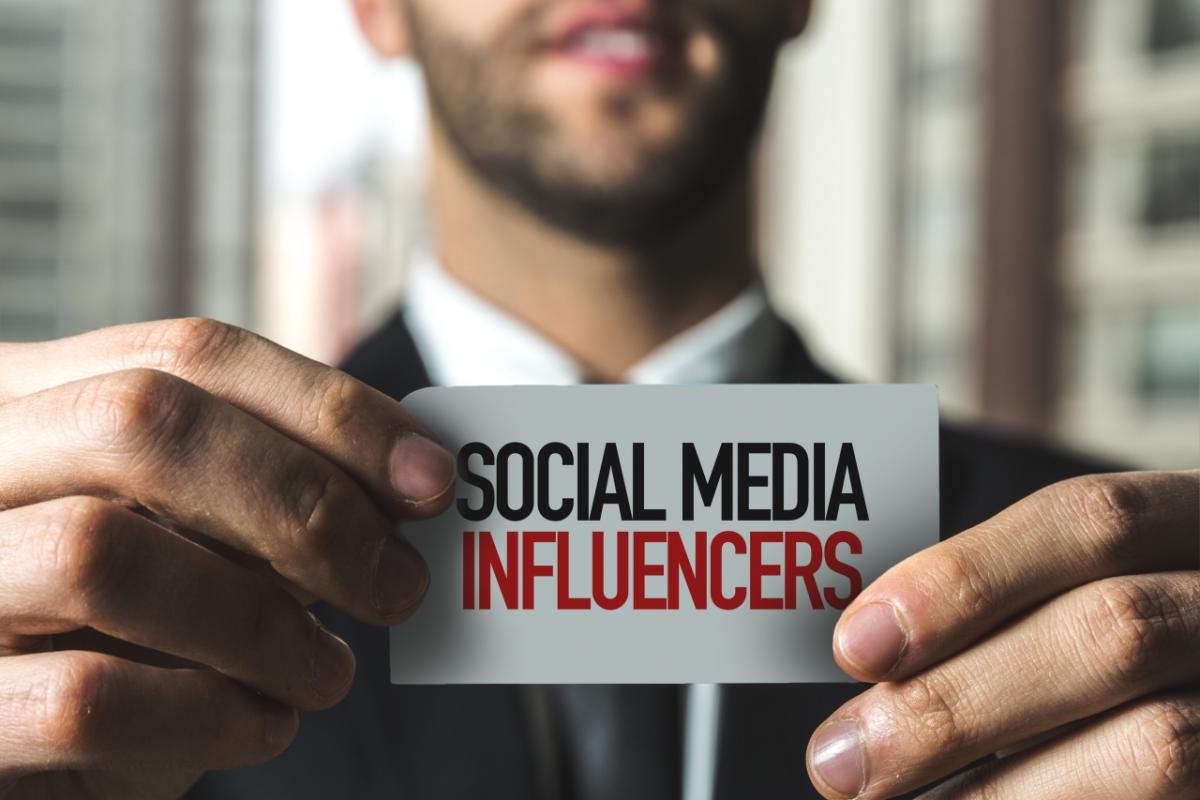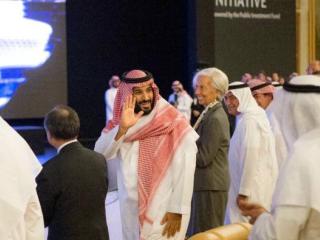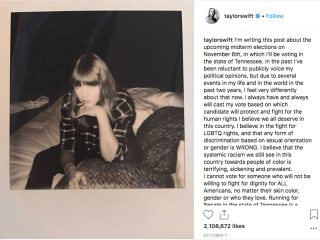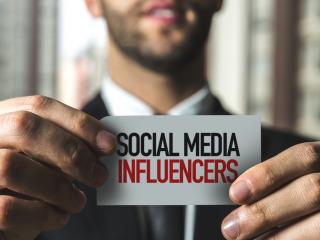 Brands Taking Stands™ Newsletter | October 18, 2018
THE BIG STORY
Morality Play: Taking Stands in the Saudi Crisis
Last year's initial Future Investment Initiative conference promoted by the government of Saudi Arabia for the global financial and media elite was nicknamed  "Davos in the Desert," a reference to the annual World Economic Forum conference that convenes in Switzerland. Over 3,500 CEOs, investors, bankers, media owners, and other select invitees attended the event in Riyadh, Saudi Arabia. They were attracted by the promise of a reformed Arabic culture, one intended to encourage foreign investment in the kingdom by Western entities, and to the possible prize of billions--even trillions--of dollars in potential investments to be made available. 
This year's version of the event might have to be re-branded as "Davos Deserted,"as a significant number of the same top executives, corporations, and media companies are cancelling their RSVPs for a return visit. A "Who's Who" in global business, media, and influencers are staying home as questions persist about the apparent assassination of a dissident Saudi journalist in that country's consulate in Istanbul, Turkey. As I write, dozens of leading executives, investors, medial moguls, corporations, and featured keynote speakers have cited reputational concerns measured against possible egregious human rights violations as the reason.
Among the many pullouts are three of the biggest names in global finance: Jamie Dimon of JPMorgan Chase, Stephen Schwarzman of Blackstone, and Larry Fink of BlackRock (whose letter in January of this year calling on companies in which his company invested to "serve a social purpose" made explicit the connection between values and the bottom line). Perhaps most notable was the withdrawal of Uber's CEO Dara Khosrowshahi, as his company has a $3.5 billion investment from the Saudi sovereign wealth fund. What's more, one of his board members is the head of that fund—which is sponsoring the conference.
As Triple Pundit's Leon Kaye noted, "We've been seeing brands taking stands on political and social issues, and now the same is starting to happen with economic and foreign policy."
Expanding on that theme in a New York Times "Dealbook" column, "When Business Executives Become Reluctant Statesmen," Andrew Ross Sorkin spells out, "…the curious change the world has seen under a businessman president: America's moral compass being set by the C-suite, rather than the Oval Office." (Sorkin—a featured speaker at the conference—has also withdrawn from participating.)
 
To date, it seems that the moral stance is winning out over possible Saudi financial opportunities as once again, business finds itself in opposition to the government response. The administration's position has been to underline the bottom line by emphasizing the billions of dollars in business at stake, arguing that profits in potential US-Saudi arms deals outweigh moral concerns about human rights.
 
When I started reporting in 2015 on the issue of brands taking stands on social and political issues, I had no idea it would become an international phenomenon. There were early signs in open letters published by globally active companies such as Apple and Starbucks.
Read More >
NEWS YOU CAN USE
Is Taking a Stand "Red or Blue?"
Are there "red" companies and "blue" companies that take stands? I've received a comment that this newsletter should consider "stands" such as those taken by Chick-fil-A--which has donated millions of dollars to anti-LGBTQ rights groups--and Hobby Lobby, which went to the Supreme Court to argue that its faith-based principles should protect it from providing birth control in the health benefits for its employees (it won in a 5-4 decision).
 
"I think increasingly you're going to see red brands and blue brands," Melissa Harris, CEO of marketing firm M. Harris & Co. in Chicago told NPR's Yuki Noguchi on "Morning Edition."
Well, maybe. But in this space we're looking for progressive solutions, not retrograde stances based on bias and discrimination.
In the segment titled, "How CEO Activism is Transforming the Workplace," Noguchi examines other, more significant aspects of the phenomenon, including how CEO leadership has irrevocably altered the workplace. "I think what we're seeing now is employees are impacting leaders and impressing on them that this is an issue that is that important that they do speak out," Leslie Gaines-Ross, chief reputation strategist at Weber Shandwick told her.
Read More >
Taylor Swift: Celebrity Chimes in on the Issues 
To judge by her social numbers, Taylor Swift is an entertainment brand colossus: 112 million followers on Instagram, 85 million on Twitter, and 72 million likes on Facebook. As a recording artist, she has sold 42+ million albums. Her Reputation Stadium Tour is the highest-grossing U.S. tour ever by a woman, reporting $191 million to date. So when Swift talks, a lot of people are listening.
 
Now, Swift has made her first-ever public statement on political issues to her vast audience by urging her fans to register to vote and by endorsing Democratic candidates in her home state of Tennessee. The results have been equally big numbers: When Swift posted on Instagram and included a link to vote.org, 364,000 new voters signed up--231,000 of them under 30.
Like many citizens and a few entertainers, Swift has become disturbed enough by the current state of affairs to speak out today. "In the past I've been reluctant to publicly voice my political opinions, but due to several events in my life and in the world in the past two years, I feel very differently about that now." She goes on to urge stands against "any form of discrimination," especially against LGBTQ rights, and racism.  In a follow up Instagram post, Swift urged "quick and easy" early voting to remind her followers to make their voices heard.
Props to this influential superstar for setting such a principled example. Watch for other entertainers with a conscience to join her popular chorus.
The Pulse of Corporate Influencers: A Roundtable Discussion
On Thursday, Oct. 25, at 3BL Forum: Brands Taking Stands™ four top authentic influencerswill draw a roadmap for how to navigate social media and social networks to advance a company's corporate responsibility reputation, or protect its brand, while simultaneously seeking to engage or activate audiences. You identify the problem and they will share unique solutions to these new rules of the road.
The roundtable features:
Leon Kaye: Executive Editor, TriplePundit; #1 Sustainability Media Influencer, OAnalytica
Anthony Shop: Chief Strategy Officer and Co-Founder, Social Driver
Meredith Ferguson: Managing Director, DoSomething Strategic
Rachael Siefert: Director, Digital Strategy, APCO Worldwide
Shonali Burke, Moderator​: President & CEO, Shonali Burke Consulting
REGISTER for the Forum TODAY with code: INFLUENCE2018VIP and receive 25% off registration fee.
NOTE: Online registration closes at midnight on Thursday, Oct. 18, 2018. (Full-price, onsite registration will be available.) 
C-SUITE COMMENTS
"The IPCC report shows that we are on track to surpass 1.5°C temperature rise as soon as 2040—unless we implement solutions now. If applied now, nature could help us capture over 30% of the emission reductions needed. Stopping deforestation, protecting natural carbon sinks and restoring damaged habitats – these are not concepts. These are solutions we can and must roll out today.

To deliver natural climate solutions at scale will require unprecedented funding and coordination. The private sector has a significant role to play in accelerating and financing these solutions. To help achieve the necessary impact, we're working with key players in the business and NGO communities to mobilize investment in natural climate solutions. It's time to move beyond talk. It's time to put real money next to real solutions, and the only way you're going to do that is to get different players from different sectors together driving towards meaningful action." 
— Peter Bakker, president and CEO, World Business Council for Sustainable Development (WBCSD)
Excerpted from GreenWatch
PEOPLE ON THE MOVE
Al Iannuzzi was named vice president, sustainability for Esteé Lauder Companies. He previously held the post of senior director of environmental, health and safety at Johnson & Johnson, and is the author of the book "Greener Products: The Making and Marketing of Sustainable Brands."
 
Dow Packaging and Specialty Plastics, a business unit of The Dow Chemical Company, has announced the creation of two new senior leadership roles charged with addressing global plastics recycling and waste management challenges. Tim Boven, previously Dow's global integrated supply chain director for Hydrocarbons, is the new recycling commercial director for Latin America and North America. Carsten Larsen, formerly Dow Industrial Solutions' commercial director for Europe, Middle East, Africa, and India, will serve as recycling commercial director for EMEA & APAC. In their new roles, Boven and Larsen will be responsible for developing new business models and growth strategies that monetize plastics waste recycling streams across the Americas, EMEA, and APAC. Their work will help Dow reach its 2025 Sustainability Goal of advancing a circular economy by delivering solutions to close the resource loops in key markets.
 
Spring Taylor Lacy has been named VP of learning and development at Prudential Financial. For the past five years, Lacy was VP of corporate and community engagement for the Newark, N.J. insurance giant.