Brands Taking Stands™ | Business Leadership as a 'Calling'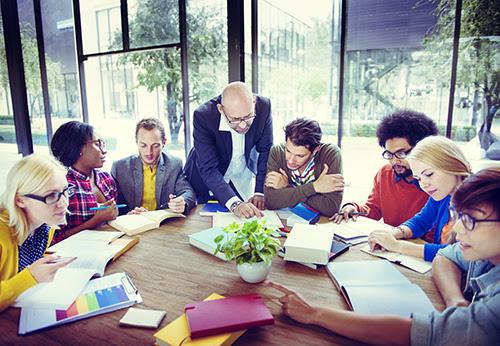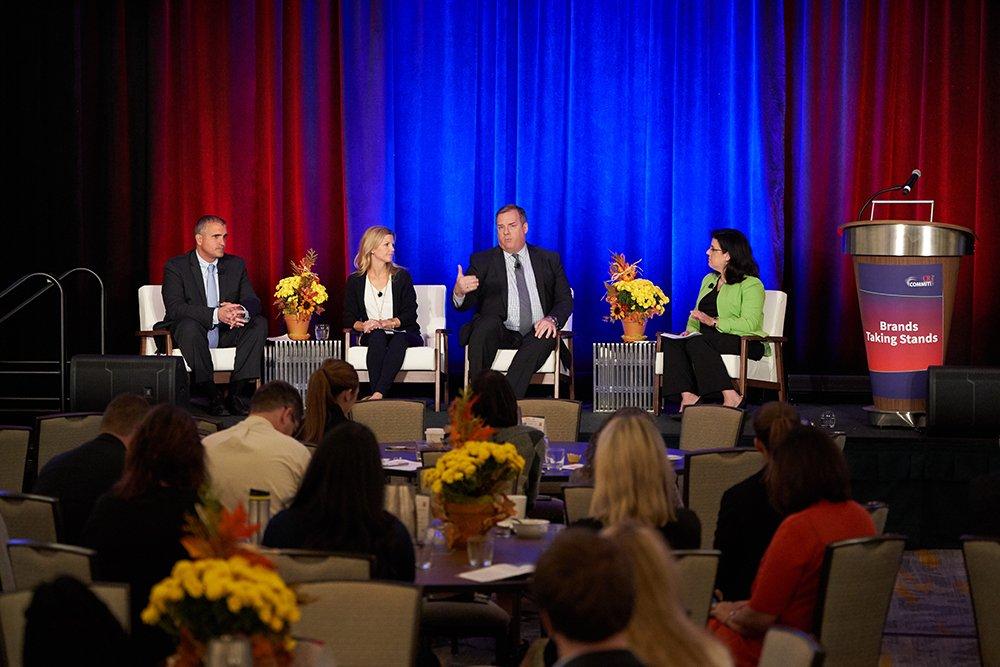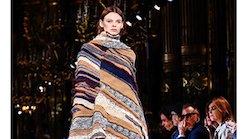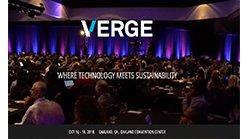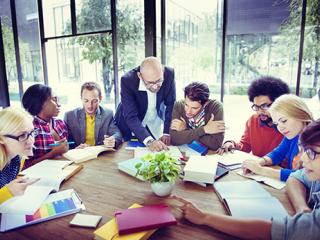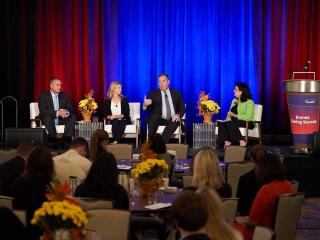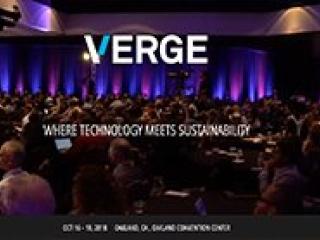 Brands Taking Stands™ Newsletter | September 12, 2018
THE BIG STORY
Business Leadership as a 'Calling'
Behind the unending stream of headlines about executive malfeasance, there's a lot of thought and action going on in progressive quarters about how to improve leadership training so that business can perform better. Here's one of those headlines that caught my eye: "Management as a Calling," the header for an article published recently in the Stanford Social Innovation Review. "Calling" is most often used to describe mission-driven occupations, such as the ministry, social work, or education i.e., work with "meaning" as opposed to a career or job. What does calling imply when used in reference to leadership in business? What could "meaning" mean in business practice?
 
Author Andrew J. Hoffman offers some intriguing answers. He argues that the traditional idea of management must be transformed if business is to reach its enormous potential to contribute to the social good. As the Holcim (U.S.) Professor of Sustainable Enterprise at the University of Michigan, he also asserts that this transformation must begin early, centered on a radically redesigned curriculum in the business schools that are preparing the next generation of business leaders.
"Business's capacity to transform society is only as great as the schools that train its future leaders," writes Hoffman. "This demands that business schools reform their vision to promote values of business serving society in order for students to see business as a true calling rather than simply a career."
NEWS YOU CAN USE
High Fashion Adopts Sustainability Chic
 
As the fall fashion shows get underway, there's more evidence that the high-end segment of the industry is increasingly moving toward incorporating sustainability. With their complex supply chains built on sourcing exotic materials and their historical record of poor labor practices, high fashion companies have been slow to step up to more progressive standards, but the pace of change has recently sped up. The latest exhibit: London has become the first of the primary, global fashion "weeks" to exclude the use of fur. The British Fashion Council has announced that none of the designers on the schedule are using it. Among the brands making this move is trend-setting Burberry, which is phasing out its remaining fur items after adopting a fur-free policy. "I don't think it is compatible with modern luxury and with the environment in which we live," Marco Gobbetti, chief executive, told the Business of Fashion. Other style-setting houses avoiding fur include Stella McCartney, Gucci, Michael Kors, and Versace.
 
As Sourcing Director of Purchasing Coordination for LVMH, a house of luxury brands, Christian Galichon deals with several companies, each with different positions in sustainable practices. "Louis Vuitton and Bulgari are addressing sustainable materials sourcing for handbags and jewelry, while Krug is working on water conservation," he explains. There's also a company-wide program, the LVMH Initiatives For the Environment (LIFE) program, with nine sustainability principles integrated into day-to-day brand operations with goals and targets for products, emissions, facilities and supply chain engagement. The company also supports social responsibility efforts, including programs centered on human rights, diversity and the prevention of discrimination, skills development, working conditions, listening to and talking with employees and local community engagement.
The abandonment of exotic animal skins, including fur, and the adoption of social responsibility initiatives mark a major turning point for an industry that once seemed oblivious to any concept of sustainability. The swerve of luxury goods toward better practices is a strong statement about how even elite brands must now take stands on issues that matter to their customers to remain relevant in today's competitive markets.
Picks for Fall Events: A List for Learning
by Dave Armon, CMO 3BL Media
Originally published on TriplePundit
Autumn is the time when corporate responsibility (CR) and sustainability professionals gather for some of the most impactful conferences of the year. As I put my schedule together, here are some picks to consider as you decide how and where to meet new partners and update your knowledge base.
The top choice is an event that our team at 3BL Media has proudly developed over the last two years. 3BL Forum, October 23-25, at MGM National Harbor, just outside Washington, D.C., is themed Brands Taking Stands™– The Long View to look at corporate activism alongside a new emphasis on sustainability among investors. 
Queued up to speak at 3BL Forum next month are 60+ A-list speakers and eight CEOs, including José Andrés (pictured above), celebrity chef, humanitarian and founder of World Central Kitchen, who fed millions in Puerto Rico following Hurricane Maria. (Note: We are donating 10% of your 3BL Forum fee to World Central Kitchen when you use the code JOSE2018VIP here.) 
A Town Hall focused on the Brands Taking Stands™ movement – including employee and athlete activism – will include NPR contributing anchor Louise Schiavone, White House reporter Eli Stokols of the Los Angeles Times and MSNBC, National Basketball Players Association Foundation Executive Director Sherrie Deans, Univision's Jessica Herrera-Flanigan, and MSL U.S. CEO Ron Guirguis.
C-SUITE COMMENTS
"Trust in our brands and company is extremely important to us. We view transparency as it relates to our ingredients as one important way we continue to build and maintain trust in our company and our brands. We believe that if we lay everything out there for the scrutiny of the world and make it clear we have nothing to hide, that builds trust in our brands."
 
—Fisk Johnson, Chairman and CEO, SC Johnson
 
Excerpted from Chief Executive
PEOPLE ON THE MOVE
Uber has appointed Rebecca Messina as chief marketing officer. Messina will work with the company's international marketing teams on Uber's branding and marketing strategies. Her duties will include helping to repair Uber's reputation, dented by the forced resignation of its CEO and accusations of a toxic work culture. Prior to joining Uber, Messina was global chief marketing officer at spirits company Beam Suntory, for 4 years. Before that, she spent 22 years at the Coca-Cola Company, where her last role was senior vice president of marketing and innovation for ventures and emerging brands.
 
Kind Healthy Snacks has appointed Jonathan Yohannan senior vice president, integrated communications. Yohannan was previously VP of PR at Panera Bread. Before Panera, he worked at Cone Communications for nearly 10 years as EVP of corporate social responsibility and sustainable business practices.
 
Oren Jaffe was named director, global business solutions at Workplace Options, an integrated, employee-wellbeing solutions company. Previously, Jaffe served in roles at BSI and Corporate Citizenship.
Want to receive this newsletter by email? Sign up here.
Continue the important conversations on corporate responsibility long after 3BL Forum with the Brands Taking Stands newsletter. Written by veteran journalist, John Howell, this newsletter is published every Wednesday morning.