BoozCon and Beyond: How Booz Allen Stays Ahead of Cyber Threats in Today's Virtual World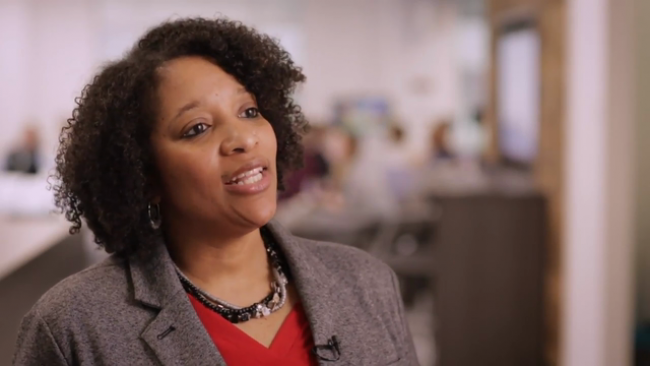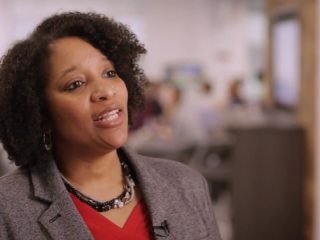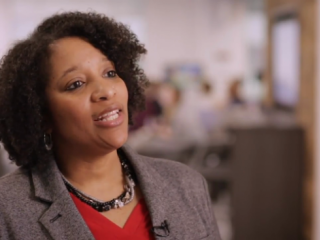 Cybercriminals regularly seize on popular news items and world events in order to take advantage of public fears. The COVID-19 pandemic has become particularly susceptible to abuse, spurring ransomware, malware, viruses, bots, and more.
While cybersecurity teams battle an expanded attack surface due to the shift to teleworking, COVID-related scams are reportedly costing Americans up to $134 million. In addition, as of April 2020, more than 18,000 COVID-related scams have been reported, with almost 10% of COVID-related resource site being malicious or suspicious.
In today's threat environment, staying relevant in cybersecurity and defending against vulnerabilities has become more important than ever—and more challenging. Booz Allen's cyber professionals work with a wide array of Fortune 500 companies and nearly every U.S. federal and defense agency.
"Booz Allen is committed to providing its employees with opportunities to learn about new capabilities and increase technology knowledge," said Executive Vice President Brad Medairy, Booz Allen's cyber executive leader. "It is critical, not only for the professional development and technical skills of our staff, but also strengthens our clients' mission-critical work that we support each day within government and industry,"
Sharing and learning across a global workforce
One such knowledge-sharing opportunity is the annual BoozCon cybersecurity conference. Held this year shortly before limitations on in-person events, BoozCon harnessed expertise from across the company in operational technologies, vulnerability management, social engineering, managed threat services, and more. The conference drew over 900 attendees across 21 sites throughout the United States. This year's conference featured 26 presentations on topics including cloud security, social engineering, "purple teaming," and threat hunting.
"Events like BoozCon empower us to be ambassadors for [Booz Allen] cyber capabilities that go beyond what each of us does day to day," said Brianna Hogan, a cloud engineer supporting commercial and federal clients and a presenter at this year's event.  
Participants gain not only continuing education credits for their own professional development, but valuable tools, tactics, and insights they can use in their own work.
"BoozCon provided an excellent window for me to learn more about Booz Allen cyber capabilities and the breadth of our client delivery," said Kejun Vogt, a senior lead technologist who supports Fortune 500 commercial clients.
Staying current and protected in a virtual world 
As government and commercial workers moved online during COVID-19 stay at home orders, so did Booz Allen's cyber experts, sharing knowledge virtually to help keep their clients and their colleagues safe.
Booz Allen expanded its online training opportunities – making BoozCon presentations available on the firm's internal learning platform; hosting a variety of internal webinars, drawing over 500 attendees per session; initiating virtual learning exchange sessions; and adding online resources to its already robust professional development platform.
"This initiative is of immense value," said Austin Olayemi, a staff engineer who serves defense clients. "[It's] a brilliant exchange of information and knowledge sharing."
Learn more about BoozCon and cybersecurity at Booz Allen.