Booz Allen's Richard Crowe Named to FedHealthIT100 for Second Year in a Row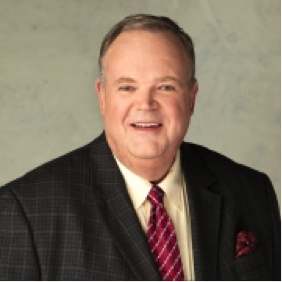 Pictured above: Richard Crowe, senior vice president at Booz Allen
For the second year in a row, Booz Allen Senior Vice President Richard Crowe has been named to the FedHealthIT100, an esteemed group recognized for driving change and advancement in the Federal Health Information Technology Market. Nominated and chosen by their peers, common themes among those who were selected to this year's list include the desire and willingness to challenge conventional wisdom, to go above and beyond, to drive innovation, and to give back to the larger Federal Health IT and Consulting community.
When asked about the award, Crowe says, "I am humbled to be part of this distinguished group of honorees. I tell people all the time that Booz Allen is a large company that encouraged me to let my entrepreneurial bent shine through. I took the success factors I learned in small business and came here. Booz Allen allows me to be bold, to think differently. We're not locked into certain lanes. We're allowed to question the status quo, as long as you've got a plan to innovate and to move forward."
As the leader of the firm's Department of Veterans Affairs business, Crowe has been with Booz Allen since 2004 and has authored seven innovative patents related to the method and application of non-equilibrium plasmas.
Read more about Crowe, here. Want to work for a company that inspires employees to be bold? Visit https://www.boozallen.com/careers.html.