Booz Allen Named a "Best Place to Interview" by Glassdoor
Booz Allen Named a "Best Place to Interview" by Glassdoor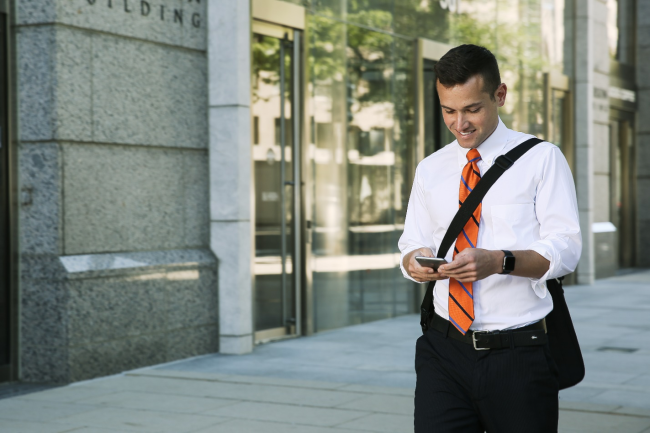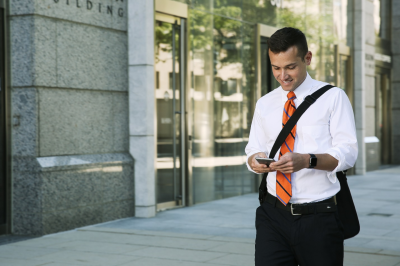 Monday, August 28, 2017 - 8:15am
Most jobseekers can agree that interviewing is daunting. But does it have to be? What can companies do to make the process a more engaging experience?  Every year, Glassdoor surveys thousands of job candidates and employees to rate their interview experience. And this year, Booz Allen Hamilton has been named a "Best Place to Interview." Scott Barish, a lead recruiter with the firm, dishes on his favorite interview questions to ask, responses to receive and key qualities of successful candidates.
The following is an excerpt of Barish's interview with Glassdoor:
1.Q: What is the best interview answer you've ever heard?
A: We want to hear that the candidate places a premium on innovation, continuous learning and development and enjoys solving really tough problems. Those are hallmarks of Booz Allen. One question I often use gets at what a candidate has done to support a client on a tough challenge. My question may be: "have you participated in a cloud migration project?"  The ideal answers are not generalities; they are: "I specifically did X" or "I participated as a team on Y."  From there, my colleagues and our technical interviewers dive into the finer details of the responses.
2.Q: What skills, qualities and characteristics do you want to see from senior candidates who interview at your company?
A: Booz Allen has exceptional people empowered to change the world – to excel, do right, and to generate positive change in everything we do. We bring bold thinking and a desire to be the best in our work of solving our clients' complex challenges. So we're looking for senior candidates that are technical experts that also possess a business mindset -- leaders who are working at the bleeding edge of technology within their lines of business. The right senior leader approaches problems consultatively, and is a great representation of Booz Allen. This translates into senior leaders who empower their teams to proactively seek innovative strategies for solving the missions of our clients in ways you can see and touch.
3.Q: What is your favorite interview question to ask?
A: We're a company that's transforming consulting in an increasingly digital world. Today, not only are we management consultants, but we're engineers. We're software developers. We're product inventors. And we're looking for the Doers, the Drivers and the Dreamers. To get at the heart of a candidate, the question I love to ask: "can you paint me a picture (or, another variation: "if you were king/queen for a day") of the role you'd leave your current position for?" It gives us the insight into how the candidates aim to grow their careers and where they see themselves. For instance, are they moving to leadership roles? Shifting into hands-on technical roles?  Are they being exposed to newer technologies? The broad question means I gain a deeper level of understanding on where candidates want to be in their next roles.
More than 1,000 job candidates reported on their interview experiences with Booz Allen. Of those job candidates who reported on their experiences on Glassdoor, the majority (70%) reported a positive interview experience. The highest percentage of candidates who received an interview with the firm reported doing so through an employee referral (33%), with 24% saying that they were granted an interview after applying online.
Ready for what's next in your career? Visit BoozAllen.com/careers.