Booz Allen Leaps from No. 21 to No. 6 in Annual Vault Survey
Booz Allen Leaps from No. 21 to No. 6 in Annual Vault Survey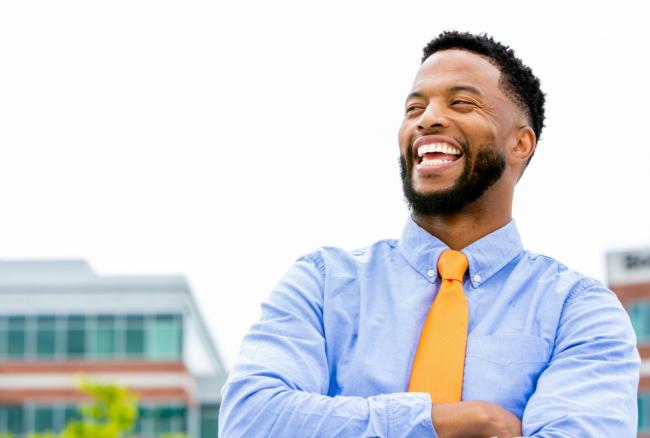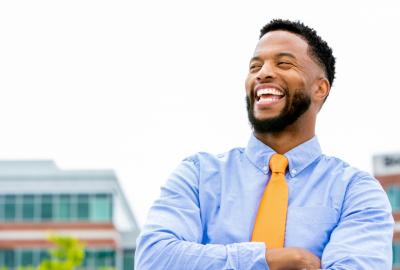 Wednesday, August 21, 2019 - 8:00am
According to a 2019 survey by Vault, who surveys top employers and employees, clients, culture, and compensation are the top three reasons a candidate selects one firm over another. Booz Allen was shown to be a leader in all of these areas and more, rising to No. 6 in the Vault 50 rankings from No. 21 last year.
"We're honored to make the prestigious Vault list this year, especially at such a high rank," said Booz Allen Chief People Officer Betty Thompson. "We're proud to be considered an employer of choice among consulting firms and a place where people can continually learn, sharpen their skills, and bring their best selves to work every day to solve our clients' toughest challenges."
In addition to placing sixth on the overall list, Booz Allen ranked highly in many individual category areas, including innovation, diversity, and work/life balance. (For more detail, visit the company profile.)
High praise for work and culture
Company scores are based on a weighted formula of factors including prestige, culture, worker satisfaction level of challenge, and work/life balance.
Survey respondents referred to Booz Allen as "highly regarded" and praised the firm's commitment to career advancement and quality of life.
"BAH supports career mobility," one reviewer noted. "I am frequently asked 'what do you want to do next?'"
"A 'long' week at Booz Allen is 50 hours—not the 90 hours my friends at [other firms] face on a regular basis," another commented.
Read more about the Vault 50 and careers at Booz Allen.