Booz Allen - a Forbes 2020 Best Employer for Women - Celebrates Women's Equality Day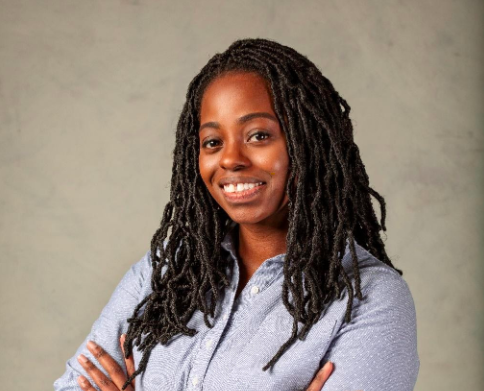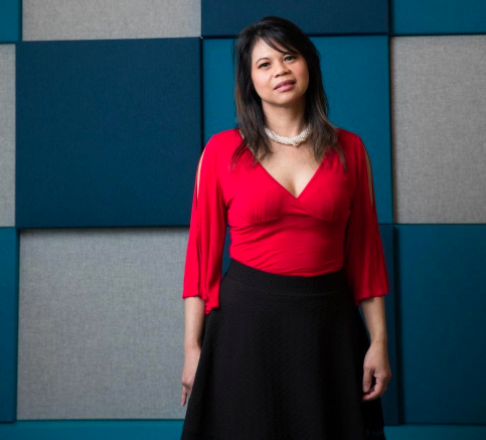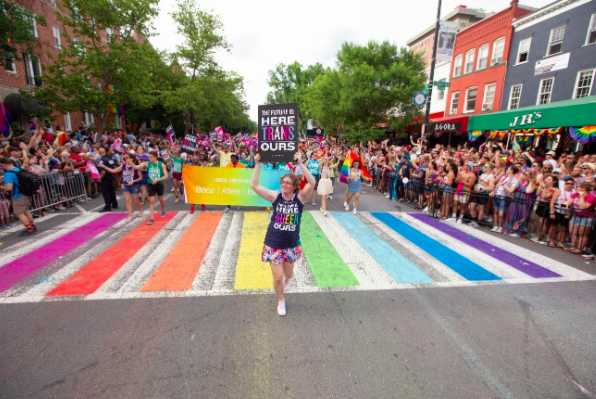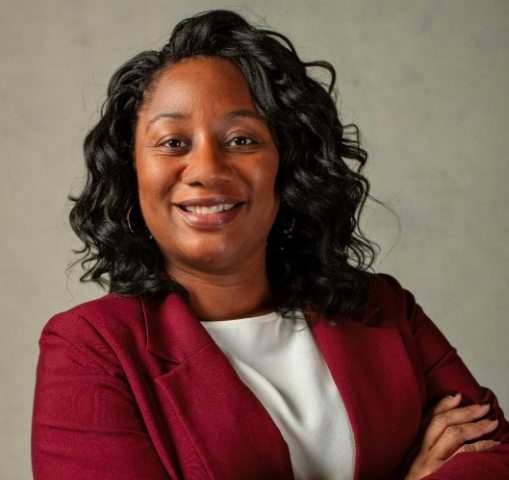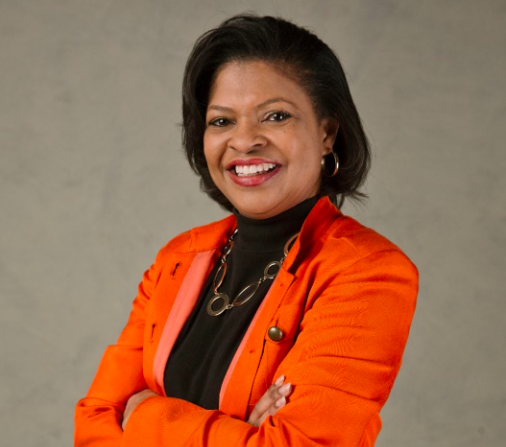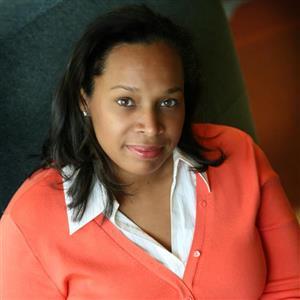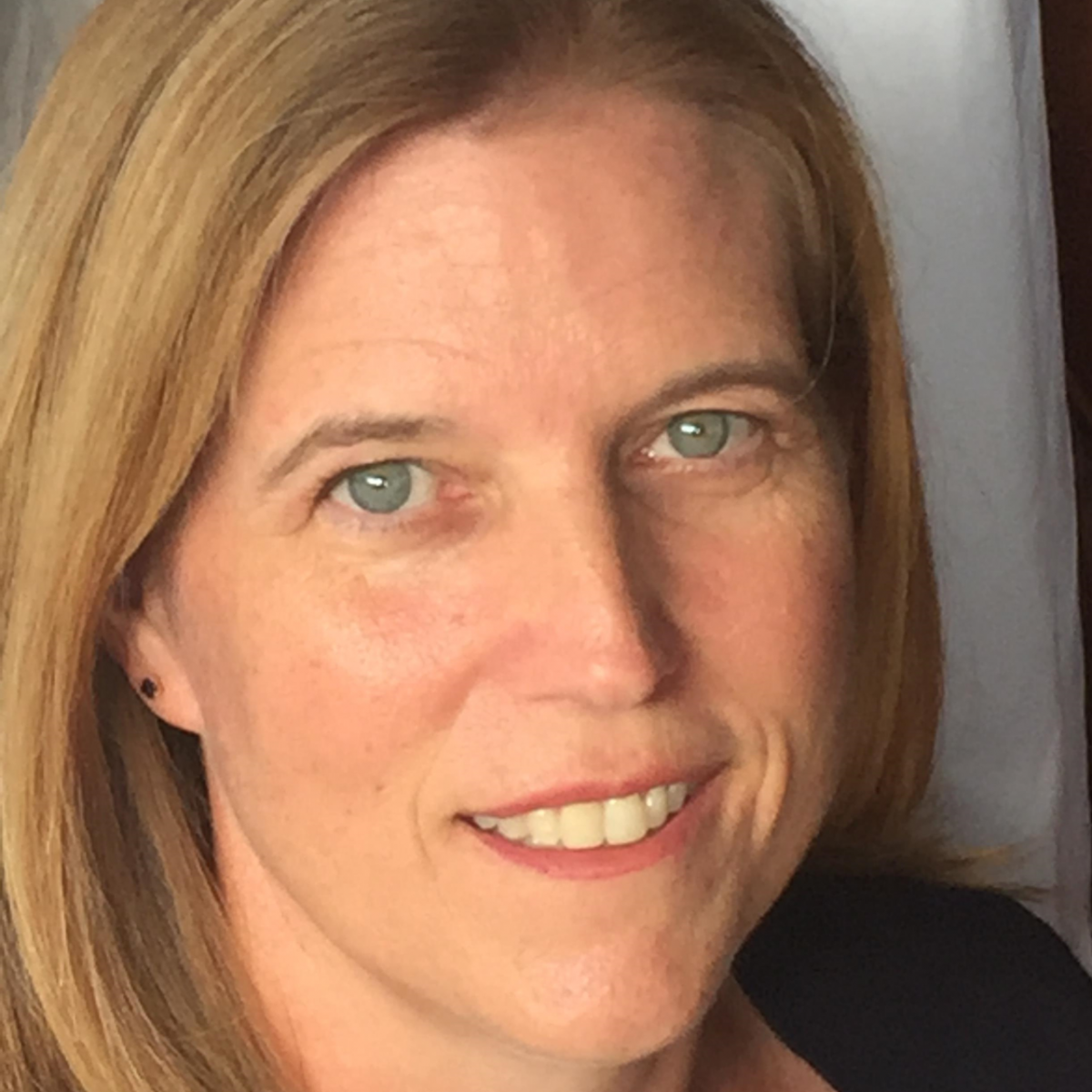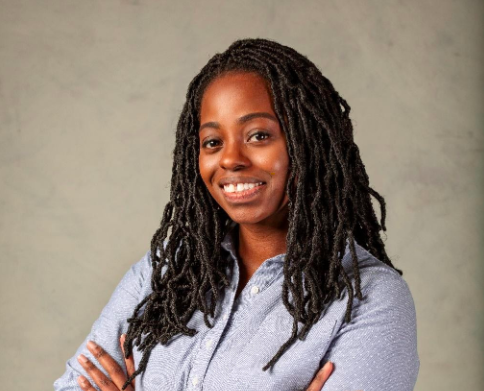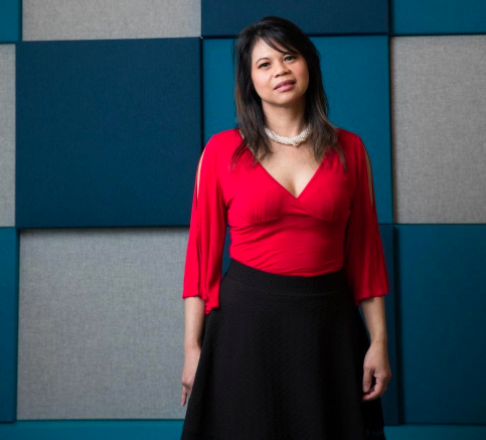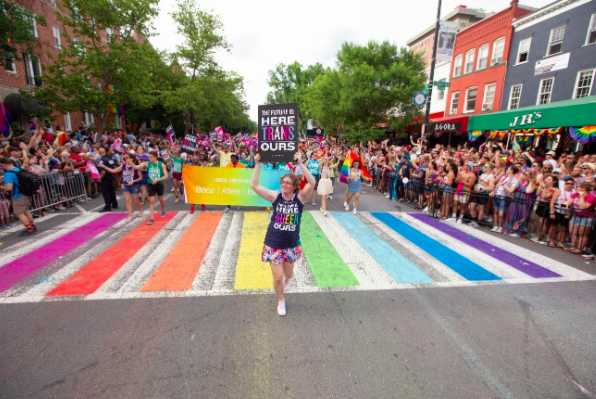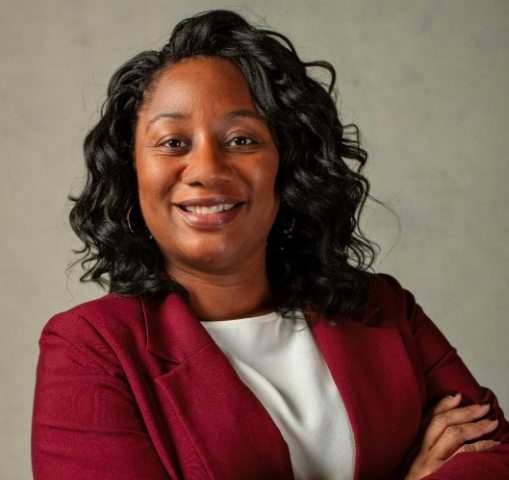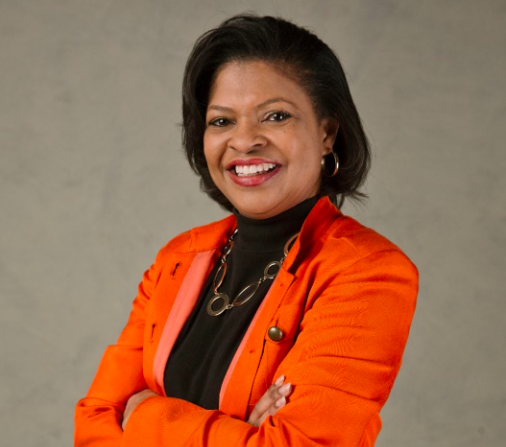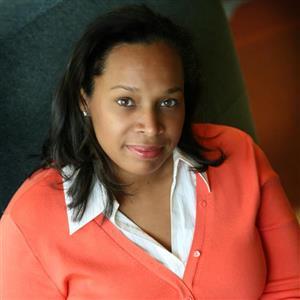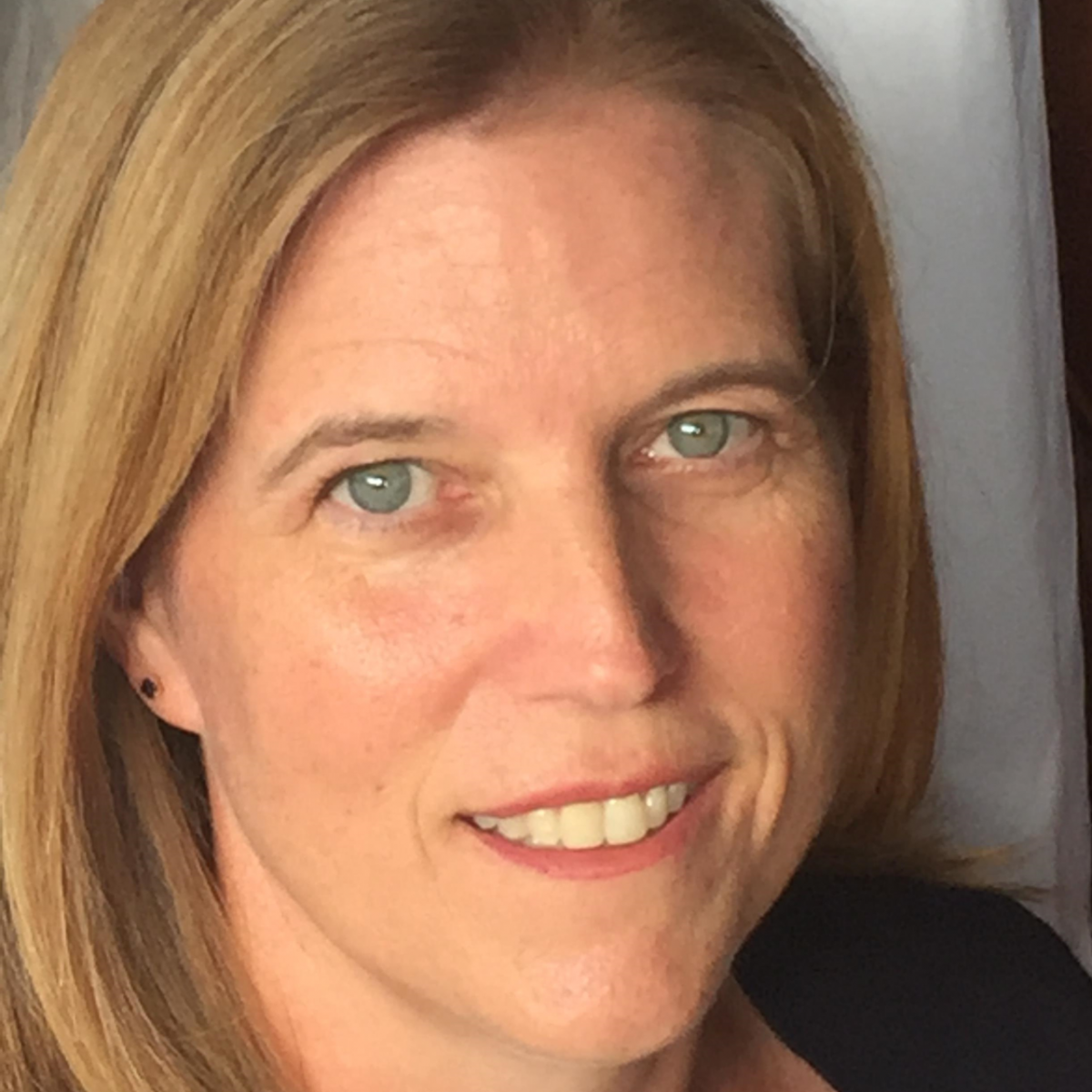 Culture, working conditions, wages, diversity—all these matter for women seeking a workplace that fosters respect, equity, and opportunity. Based on these criteria and more—Forbes has named Booz Allen to its Best Employers for Women List for 2020. Comprised of 300 companies—with Booz Allen ranked #43—the third annual Best Employers for Women list utilized survey results from 45,000 women, measuring career development, salary, diversity, and more.
But this recognition is just one of many milestones Booz Allen celebrates today. August 26, 2020 is Women's Equality Day and this year marks the 100-year anniversary of the 19th Amendment.
However, in suffrage, business, and many other aspects of life, the journey to equality has been complex and intersectional—and is ongoing. Take, for example, Black Women's Equal Pay Day. This is the approximate day a Black woman must work into the new year to make what a white non-Hispanic man made at the end of the previous year, and in 2020, it was not reached until August 13.
In recognition of progress so far, and the work that remains, Booz Allen celebrates the ways women at the firm have empowered, mentored, and supported others this year—and made waves based on their own individual expertise. 
Helping the next generation "own it"
Booz Allen supports organizations who are working to advance racial and social equity. As part of this commitment, in February, Vice President Patricia Porter, who leads Booz Allen's talent acquisition team, joined speakers like former UN Ambassador Samantha Powers and former presidential advisor Valerie Jarrett for the Georgetown University OWN IT Summit, which aims to bridge the gap between aspiring and established women leaders.
Porter's panel discussion explored ways to change workplace culture, as well how women can use their own voices and make meaningful connections to advance their personal and professional goals.  Some key pieces of advice included:
When evaluating a potential employer, ask yourself: Are there people that look like you? How does the company tackle challenges? How does it treat its employees?

Look for opportunities that seek out unique viewpoints and allow you to feel comfortable in your own skin.

Establish a work-life balance that fits your personal and professional obligations—and after you set the boundaries, don't let one compromise the other.
Porter's biggest piece of advice? "Be yourself."
Bringing creativity, diversity, and leadership to STEM
Also in February, five Black women from Booz Allen were named Modern Day Technology Leaders by the Black Engineer of the Year Awards (BEYA), an award for early- to mid-career professionals recognizing commitment to mentorship and STEM leadership.
"My creativity allows me to solve the problems our clients face," says cybersecurity policy and compliance analyst Andreen Anglin, who received the award along with Sophia Jean Baptiste, Patrice Clark, Valerie Conley, and Monica Simpson.
Anglin brings a multifaceted perspective to her work at Booz Allen. When she's not helping federal agencies manage their growing number of cyber risks, she serves with the 123rd Cyber Protection Battalion of the Virginia National Guard and writes poetry. Her work has been published in anthologies by the Armed Services Art Partnership.
Using data for social good
In Hawaii, Booz Allen Lead Associate Ann Nagel and her team have been working with nonprofit Hoʻōla Nā Pua, using data science and design thinking to combat sex trafficking.
In a recent series of workshops, Booz Allen and speakers from research institutions, nonprofit organizations, and academia applied design thinking to data collected from federal and national agencies. The goal: to gain qualitative knowledge about the issues of sex trafficking and commercial sexual exploitation of children and use this knowledge to reframe the problem and build collaborative efforts to combat exploitation.
"We need to use technology to our advantage to combat them," said Nagel.
Navigating the transition, advocating for others
Intelligence Analyst Melody Stachour has been with Booz Allen through military deployment, her transition, and many activities with organizations such as Capital Trans Pride and SPART*A (a support and advocacy group for trans servicemembers), as well as Booz Allen's GLOBE+ Business Resource Group (BRG). 
In celebration of this year's Pride Month—and the U.S. Supreme Court's historic decision to expand anti-bias laws to gay, lesbian, and transgender workers—Stachour spoke this summer about navigating her transition, building a community for others, and what Pride means this year.
"Remembering and honoring people like Marsha P. Johnson, a Black Trans woman who launched the Stonewall Riots, is partly about who we are as an LGBTQ+ community but also about her legacy in fighting for equity for Black, Indigenous, and People of Color (BIPOC)," she said.
"No single gain for equality occurs in a vacuum, and no victory we win is the end of the fight," she said. "While our gains have been worth celebrating, the work goes on, and we need the help of accomplices: people who are actively advocating on our behalf even though our challenges are not theirs."
Engaging and empowering through personal stories
Even though one in four Americans have a disability, according to the CDC, Consultant Eli Hinson, who joined Booz Allen after serving in the United States Marine Corps, was initially hesitant to share her diagnoses of hearing loss and dyslexia.
"Only after 10 years did I speak with my manager," Hinson said. Her manager encouraged her to start networking with specialized forums within the firm. Hinson said that this helped her feel more comfortable reaching out to the disability accommodation team at Booz Allen. "Having a disability doesn't mean you can't reach for the stars," she said.  
Today, Hinson is co-chair of Booz Allen's Global Disabilities BRG. In a July webinar celebrating the 30th anniversary of the Americans with Disabilities Act (ADA), Hinson shared details on her path within the firm, and experiences working with Booz Allen's Disability Accommodation team.
"The team was fantastic," Hinson said. "They worked with me one on one and asked about my preferences. They encouraged me to test different tools and recommended headsets," Hinson said. 
When she found the right tools and technologies, "it was freeing." In addition to being empowering, these tools "gave me a lot of confidence that put me on the path for doing what I'm doing now at Booz Allen." 
Challenging—and changing—the status quo for startups and venture capital
Even though diverse teams of founders and executives generate stronger results, like higher median realized on acquisitions and IPOs: 
Women-founded teams receive less than 3% of all venture funding

Black people are underrepresented among startup leaders by 82%

More than 80% of venture firms do not have a single Black investor

Just 1% of venture-funded startups founders are Black
 In July, Hillarie Flood, a principal with Booz Allen's Strategic Innovation Group, moderated a virtual panel discussion on ways to diversify the entrepreneurship ecosystem. Suggestions included:
For company founders, enlisting "mentors who've seen things in us that we haven't seen." 

For those hiring or investing, looking "beyond the resume" to recognize challenges overcome and circuitous career paths. 

Increasing diversity across the VC ecosystem, especially at the limited partner level.
"Action across all of these areas, not just one, is how we'll create long-term change," Flood said.  
Learn more about diversity and inclusion and women at Booz Allen, and Booz Allen's commitment to advancing race and social equity.