Boosting Nonprofit Capacity for Community Impact at the Charles Schwab Pro Bono Challenge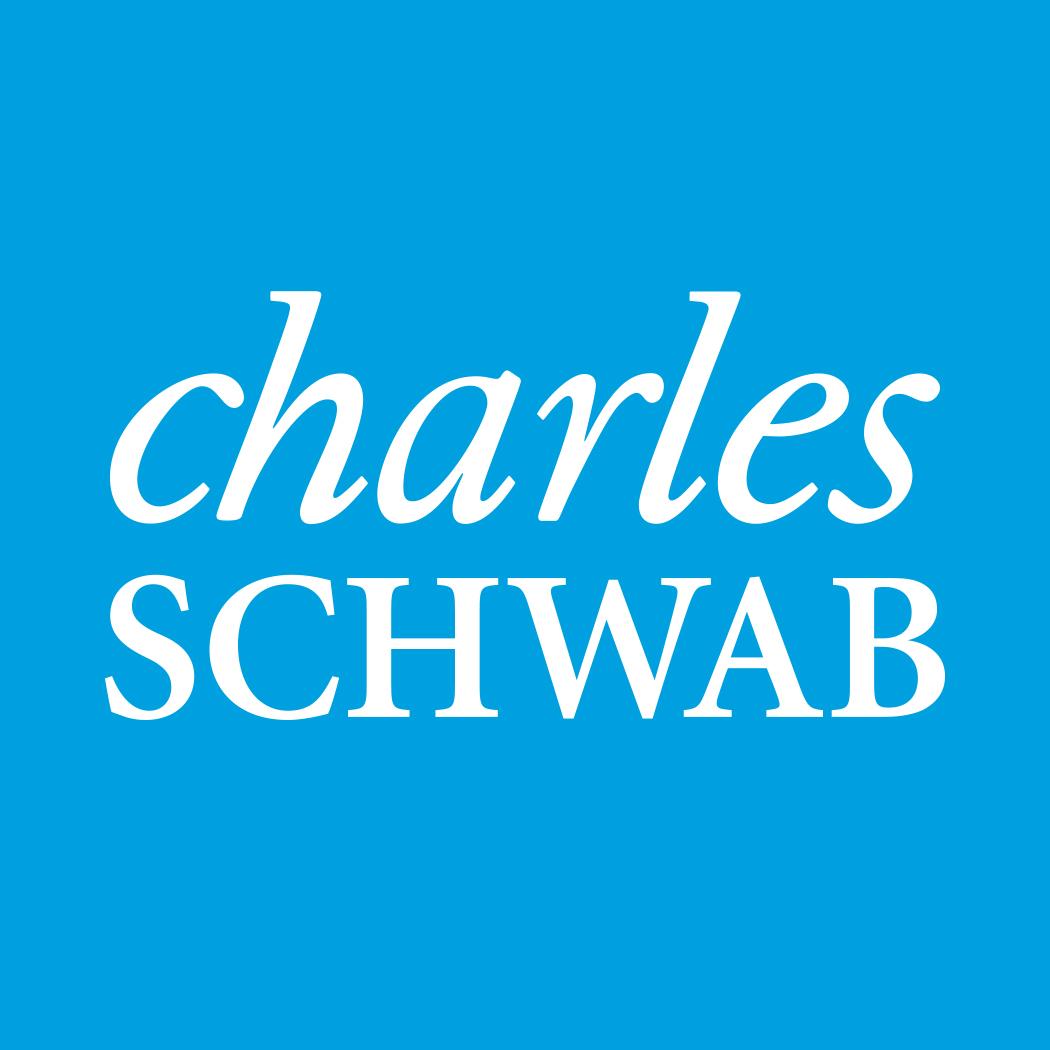 Charles Schwab Pro Bono Challenge 2022 with Common Impact
As the pandemic situation and daily life continue to evolve, so too do the needs of the nonprofits that work tirelessly to ensure the health, safety, and success of everyone in our communities.
The Charles Schwab Pro Bono Challenge in partnership with Common Impact enables employees to dedicate their time and talents to collaborate with these organizations to address their business and operations challenges and build their capacity to solve urgent social challenges.
See how the 2022 edition of this annual flash consulting event combined the collective expertise and passion of 258 volunteers and 42 nonprofits to make a sustainable impact on communities across the country!
Take a deep dive into these signature projects from the 2022 Pro Bono Challenge: