Bloomberg Gender-Equality Index: Investing for Equality
Bloomberg Gender-Equality Index: Investing for Equality
The 2019 index includes 230 leaders employing seven million women around the world.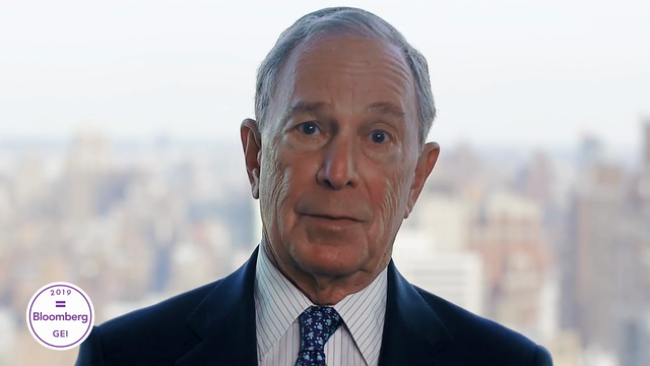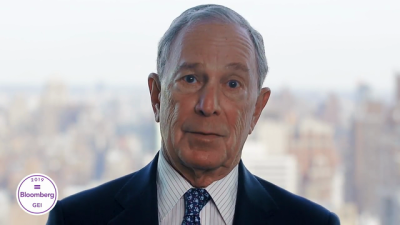 Tuesday, January 22, 2019 - 10:00am
Bloomberg announced the launch of its 2019 Gender-Equality Index (GEI), which this year selected 230 companies committed to transparency in gender reporting and advancing women's equality in the workplace.
Disclosures from firms included in the 2019 GEI provide a wide-ranging and comprehensive look at how companies around the world are investing in their female colleagues.
For more information on the GEI and how to submit information for next year's index visit: https://www.bloomberg.com/professional/gei.