Blackbaud 2022 Environmental, Social and Governance (ESG) Report Highlights Milestones Fueling Social Impact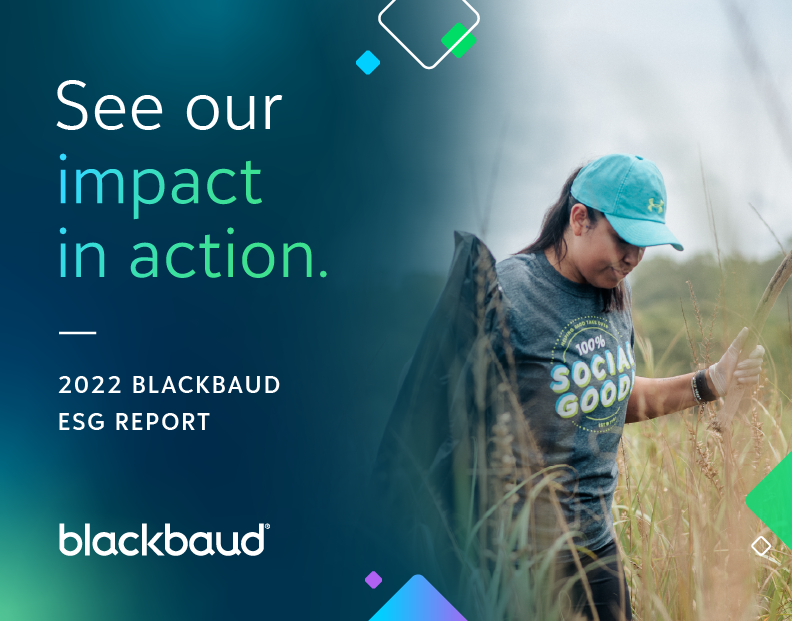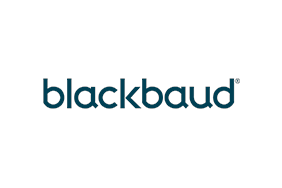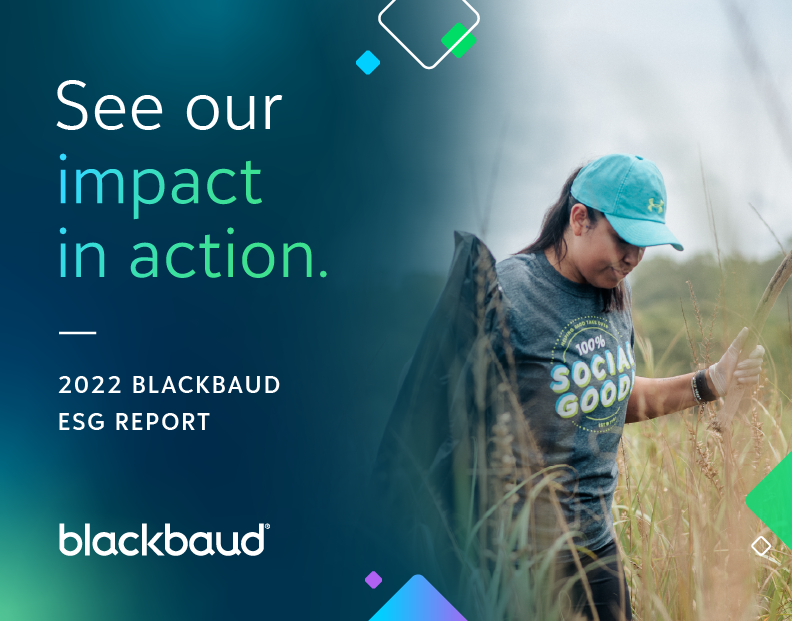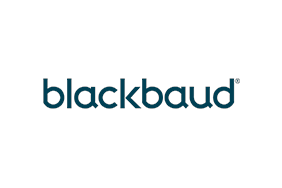 Blackbaud (NASDAQ: BLKB), the leading provider of software for powering social impact, today released its 2022 Environmental, Social and Governance (ESG) Report, demonstrating how the company is taking action to amplify its own global impact through continued progress across key ESG priorities.

"Blackbaud is wholly dedicated to fueling impact—not only through our essential software that expands what is possible across the nonprofit and private sectors, but also in the way we operate our business," said Mike Gianoni, Blackbaud's chief executive officer. "We're excited to highlight the important work of our team on our ESG priority areas, and even more proud to celebrate the exceptional accomplishments of our community of customers. We power the global software infrastructure that turns sparks of generosity into our customers' social impact. It's an honor to play this role, and our ESG reporting tells that story."

Aligned with its goal of powering social impact, Blackbaud's ESG pillars and 2022 progress are categorized across a framework of four key ESG priority topics:
Fueling Social Impact: Blackbaud enables organizations of all types to run the essential business functions that enable them to deliver impact and empowers individuals with the trusted tools they need to make a difference. Blackbaud serves customers and empowers nonprofits, K-12 schools, universities, healthcare institutions, foundations, arts & cultural and faith organizations and individual change agents around the world.
People and Culture: Blackbaud believes success can only be realized by embracing diverse perspectives and experiences. This pillar is vital to Blackbaud's mission and includes the company's DE&I focus, as well as its long history of philanthropy.
Driving Climate Solutions: Blackbaud is dedicated to proactively protecting the environment through responsible operations, decarbonization and strategic partnerships with organizations making an impact through both the purchase of offsets as well as direct investments in companies like Project Drawdown, a nonprofit focused on solutions to climate change.
Governance and Data Responsibility: Customer trust is a top priority and embedded in all facets of the company. Blackbaud is committed to providing customers the confidence that their technology and data are secure and continues to make significant investments in its security program.
Highlights of Blackbaud's recent impact include:
Providing a multi-year gift to five organizations focused on workforce diversity and economic empowerment for underrepresented groups. Blackbaud employees will engage with these organizations throughout the partnership via learning and service opportunities.
Sustained carbon neutrality for 2022 across its business operations by reducing emissions and investing in renewable energy credits and carbon offset projects.
Engaging 3.4 million students in critical skills education through EVERFI from Blackbaud, fueling 9.5 million hours of learning across the globe.
Igniting individual changemakers—over 1 million fundraising pages were created on JustGiving from Blackbaud, enabling over 17 million donations for good causes through the platform in 2022.
Appointing United Airlines Chief Information Security Officer Deneen DeFiore to Blackbaud Board of Directors to provide another level of cybersecurity expertise and oversight for the company. ​

To learn more about how the company is fueling social impact, view the full 2022 Environmental, Social and Governance (ESG) Report here.

About Blackbaud
Blackbaud (NASDAQ: BLKB) is the leading software provider exclusively dedicated to powering social impact. Serving the nonprofit and education sectors, companies committed to social responsibility and individual change makers, Blackbaud's essential software is built to accelerate impact in fundraising, nonprofit financial management, digital giving, grantmaking, corporate social responsibility and education management. With millions of users and over $100 billion raised, granted or managed through Blackbaud platforms every year, Blackbaud's solutions are unleashing the potential of the people and organizations who change the world. Blackbaud has been named to Newsweek's list of America's Most Responsible Companies, Quartz's list of Best Companies for Remote Workers, and Forbes' list of America's Best Employers. A remote-first company, Blackbaud has operations in the United States, Australia, Canada, Costa Rica and the United Kingdom, supporting users in 100+ countries. Learn more at www.blackbaud.com or follow us on Twitter, LinkedIn, Instagram and Facebook.

Media Contact
media@blackbaud.com