Better Together: How Industry Collaboration Elevates EHS and Sustainability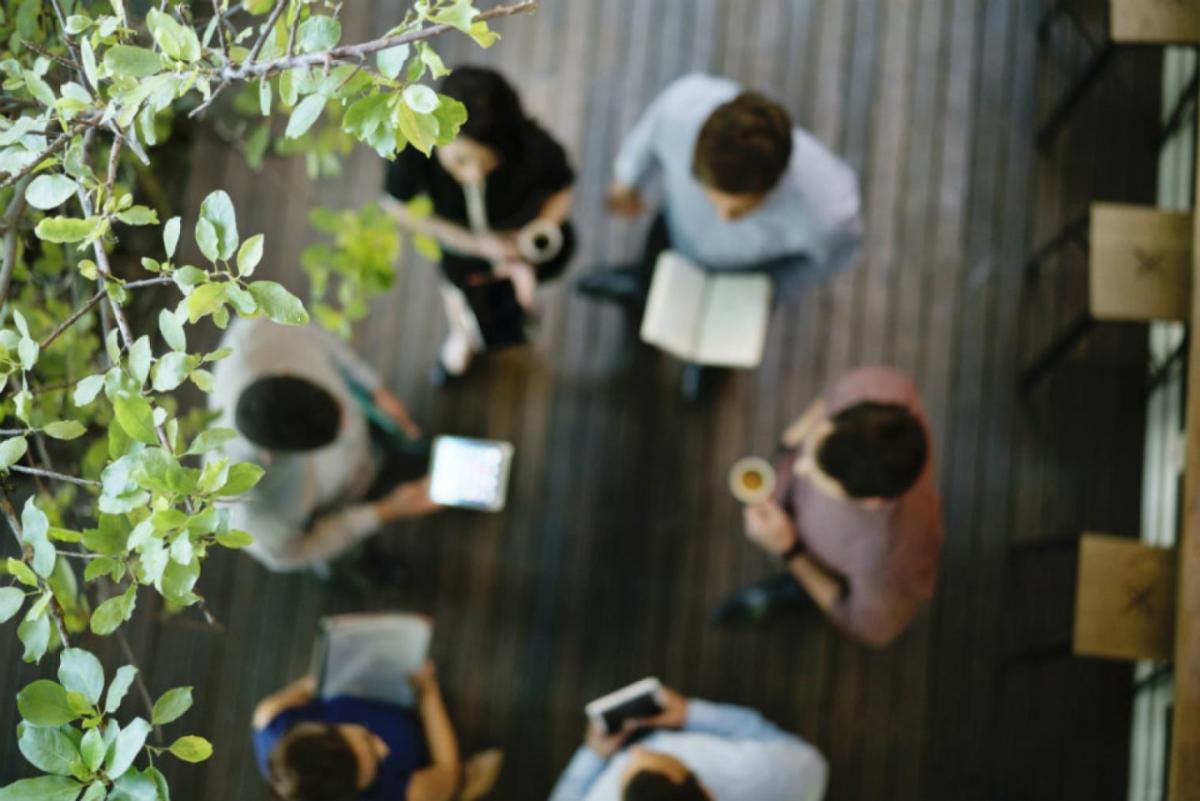 Better Together: How Industry Collaboration Elevates EHS and Sustainability
Connecting with other industry professionals and learning together is one of the best ways to advance professionally, benchmark how your company is doing, and gain fresh insights on topics you might not have discussed before.
We recognize that forums for competitors to come together and not compete but grow, learn, benchmark, compare, contrast, and connect are a necessary and important part of solving EHS and sustainability challenges.
Antea Group facilitates several environmental, sustainability, and industry consortiums, including the Beverage Industry Environmental Roundtable, Healthcare Plastics Recycling Council, EHSxTech®, and EHSxRetail. Through these collaborative gatherings, we encourage stakeholder engagement beyond each company's operations and help you hone in on your goals and next steps to address the future of EHS and sustainability.
Read more about all of our consortium work on the Antea Group blog.
About Antea Group
Antea Group is an international engineering and environmental consulting firm specializing in full-service solutions in the fields of environment, health and safety, and sustainability. By combining strategic thinking and multidisciplinary perspectives with technical expertise and pragmatic action, we do more than effectively solve client challenges; we deliver sustainable results for a better future. With more than 3,000 employees in over 100 offices around the world, we serve clients ranging from global energy companies and manufacturers to national governments and local municipalities. Learn more at http://us.anteagroup.com.
Download the attached file(s):