Baltimore Ravens Announce Leadership Institute
Baltimore Ravens Announce Leadership Institute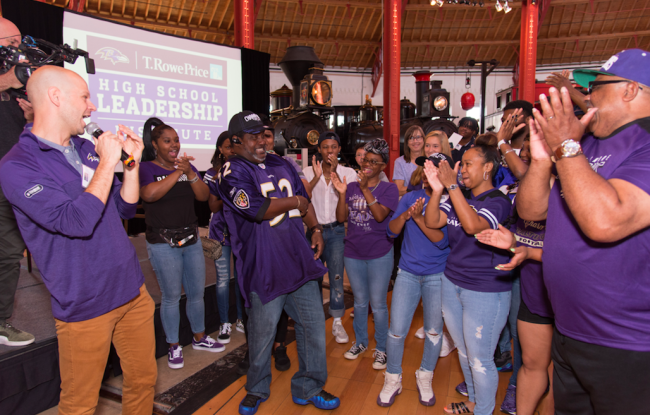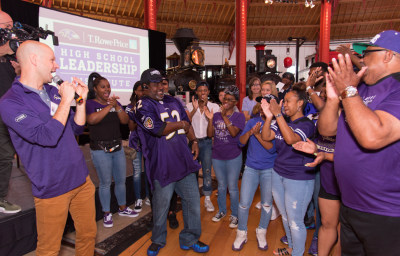 Wednesday, November 20, 2019 - 9:15am
T. Rowe Price and the Baltimore Ravens are teaming up to present the Baltimore Ravens Leadership Institute (BRLI) to local high school students.
The goal of the BRLI is to boost academic performance and facilitate new leadership opportunities for students throughout Baltimore City and Baltimore County. One hundred students, selected to represent their schools, will participate in a kick-off event prior to the Ravens-Browns game on Sept. 29. The BRLI will meet four times throughout the school year, culminating with a celebration event in the spring of 2020.
Continue reading here.