Awareness and Safety Go Hand in Hand at International Paper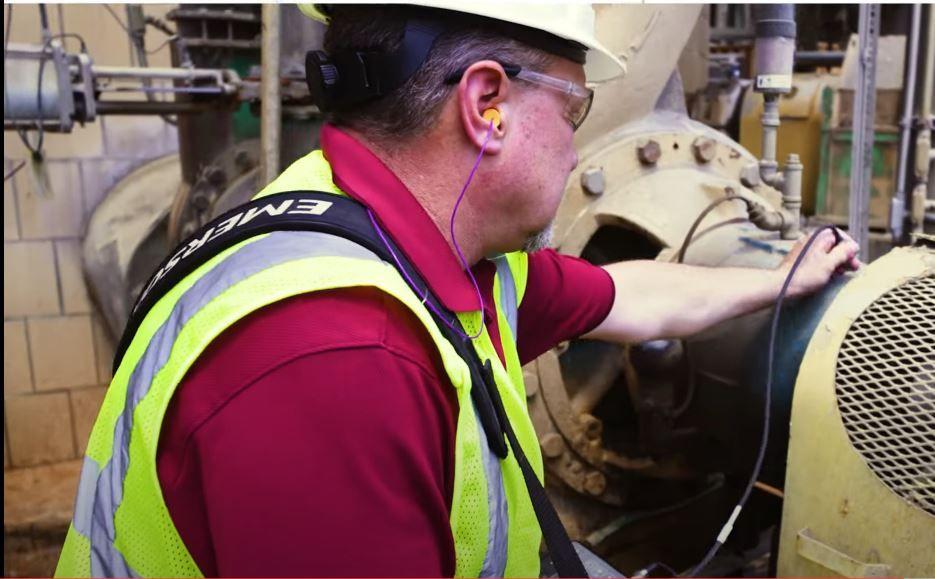 At International Paper, awareness and safety go hand in hand. Distractions in the workplace can create safety hazards resulting in someone getting hurt. We teach our teams to maintain a focused mind on the current job task, and practice awareness of surroundings to avoid critical errors and improve on-the-job performance. To encourage safety as a work mindset and lifestyle during our Summer of Safety, we remind our employees to remember to look out for one another, and have the courage to care; avoid rushing when completing tasks; and work with a focus on efficiency, instead of taking shortcuts.
About International Paper
International Paper (NYSE: IP) is a leading global supplier of renewable fiber-based products. We produce corrugated packaging products that protect and promote goods, and enable worldwide commerce, and pulp for diapers, tissue and other personal care products that promote health and wellness. Headquartered in Memphis, Tenn., we employ approximately 38,000 colleagues globally. We serve customers worldwide, with manufacturing operations in North America, Latin America, North Africa and Europe. Net sales for 2021 were $19.4 billion. Additional information can be found by visiting InternationalPaper.com.
About International Paper - EMEA
In Europe, Middle East & Africa (EMEA), International Paper focuses on the production and marketing of fiber-based packaging and pulp, employing approximately 4,200 people. As a leading supplier of high-quality corrugated containers for a multitude of applications, we serve customers throughout the region from our network of two recycled containerboard mills and 23 box plants in France, Italy, Morocco, Portugal and Spain. Pulp production is centered in Gdansk, Poland. Other products available from International Paper in the region include Kraft linerboard and recycled containerboard, as well as pulp.