Award-Winning Actress Viola Davis Continues To Join Forces With The Albertsons Companies Foundation And The Entertainment Industry Foundation To Provide Five Million More Breakfasts This Year To Children In Need
Hunger Is Ambassador Viola Davis is leading the "Hungry for More" campaign to continue the fight to eradicate childhood hunger in the U.S.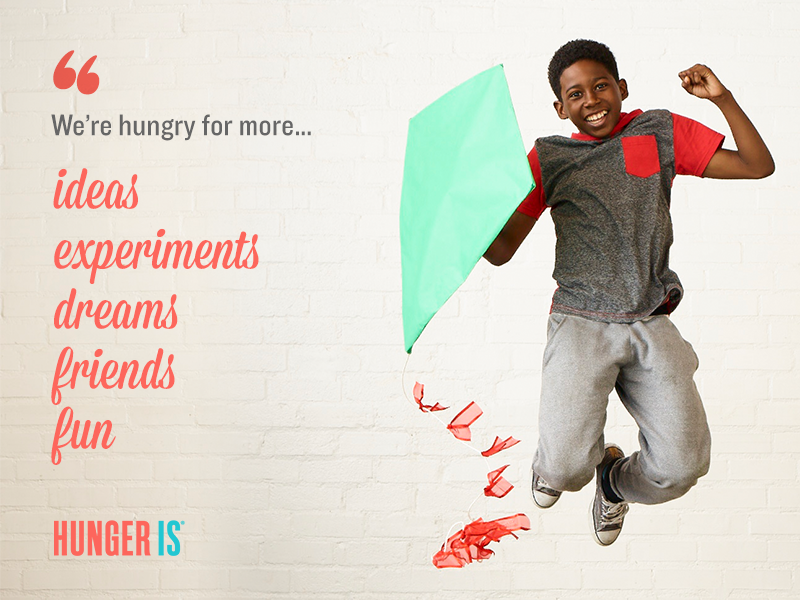 Hunger Is "Hungry For More" Campaign
Originally posted on PRNewswire
Academy and Emmy Award®-winning actress Viola Davis, the Albertsons Companies Foundation and the Entertainment Industry Foundation (EIF) have come together again to continue the Hunger Is "Hungry for More" campaign, which is designed to raise awareness and funds to fight childhood hunger in America. Through the generosity of Albertsons Companies customers, last year Hunger Is provided five million breakfasts to children in need, a number which the campaign will strive to match this year.
The Hunger Is "Hungry for More" campaign will run through October 15th in more than 2,300 Albertsons Companies grocery stores throughout the country, giving shoppers at Albertsons, Safeway, Vons, Jewel-Osco, Shaw's, Star Market, Tom Thumb, Randalls, ACME, and others the opportunity to contribute toward hunger relief efforts in their communities. The print, broadcast, digital and out-of-home PSA campaign, in which Viola Davis addresses the importance of eradicating childhood hunger in the U.S., will continue to run in the marketplace through the summer and fall.
"We're proud that, over the last three years, our customers and employees have answered our call for help and not only supported Hunger Is, but helped kids start the day with a healthy breakfast and "Hunger for More" fun and knowledge, not hungry for food," said Albertsons Companies Foundation Executive Director Christy Duncan Anderson. "The Albertsons Companies Foundation and our family of stores coast to coast are looking to form closer partnerships this year with grant recipients as we move ever closer to eradicating hunger in America through Hunger Is."
Continue reading more about Hunger Is here