Available To Read Online: Honouring Indigenous Voices Through Pathways Magazine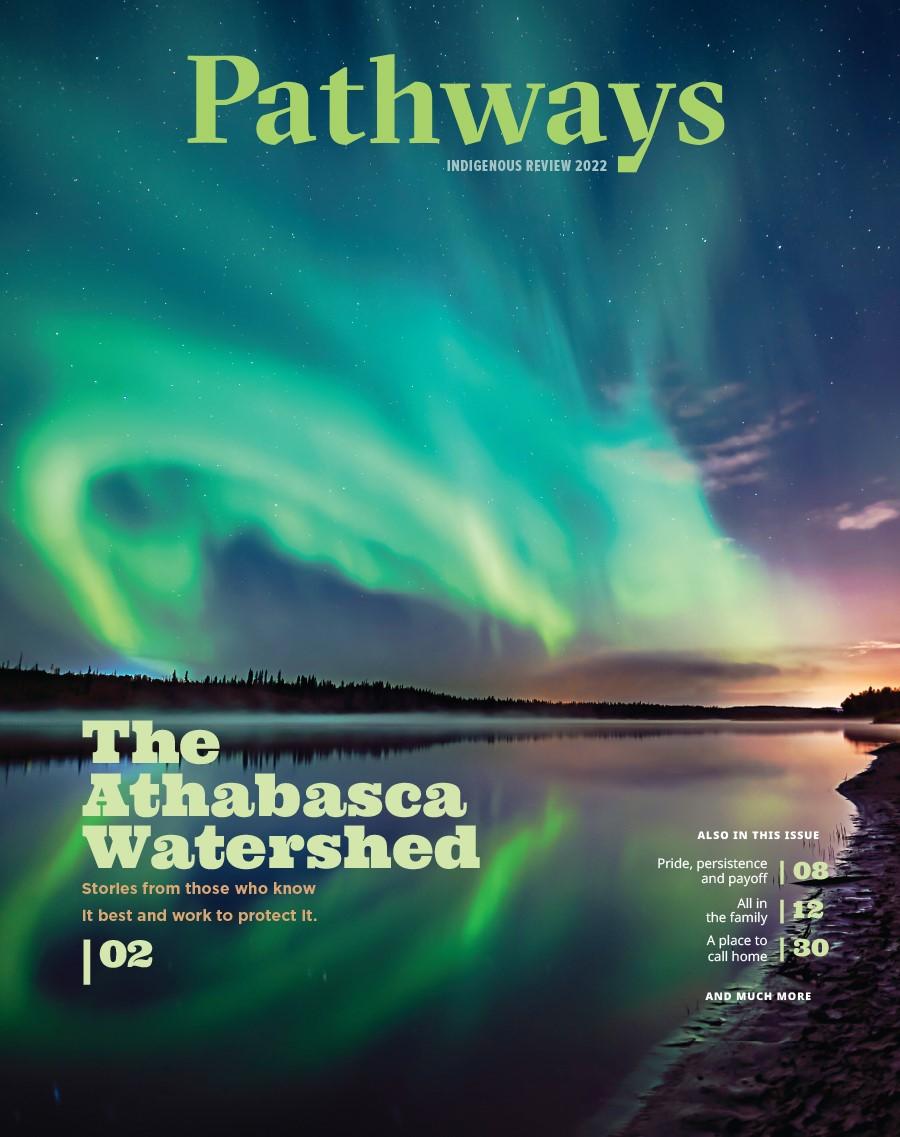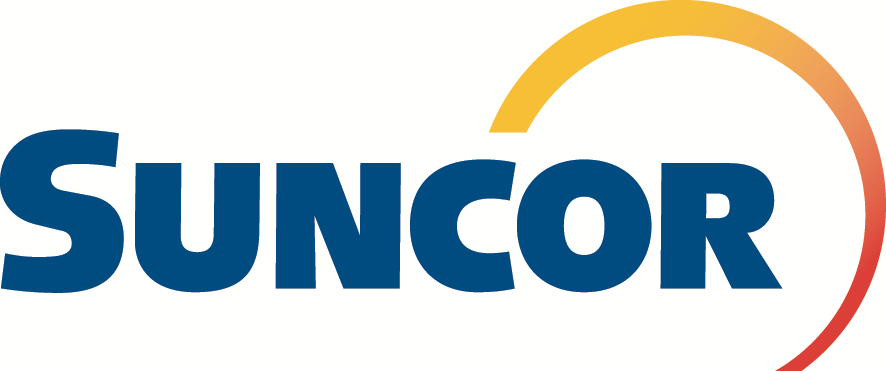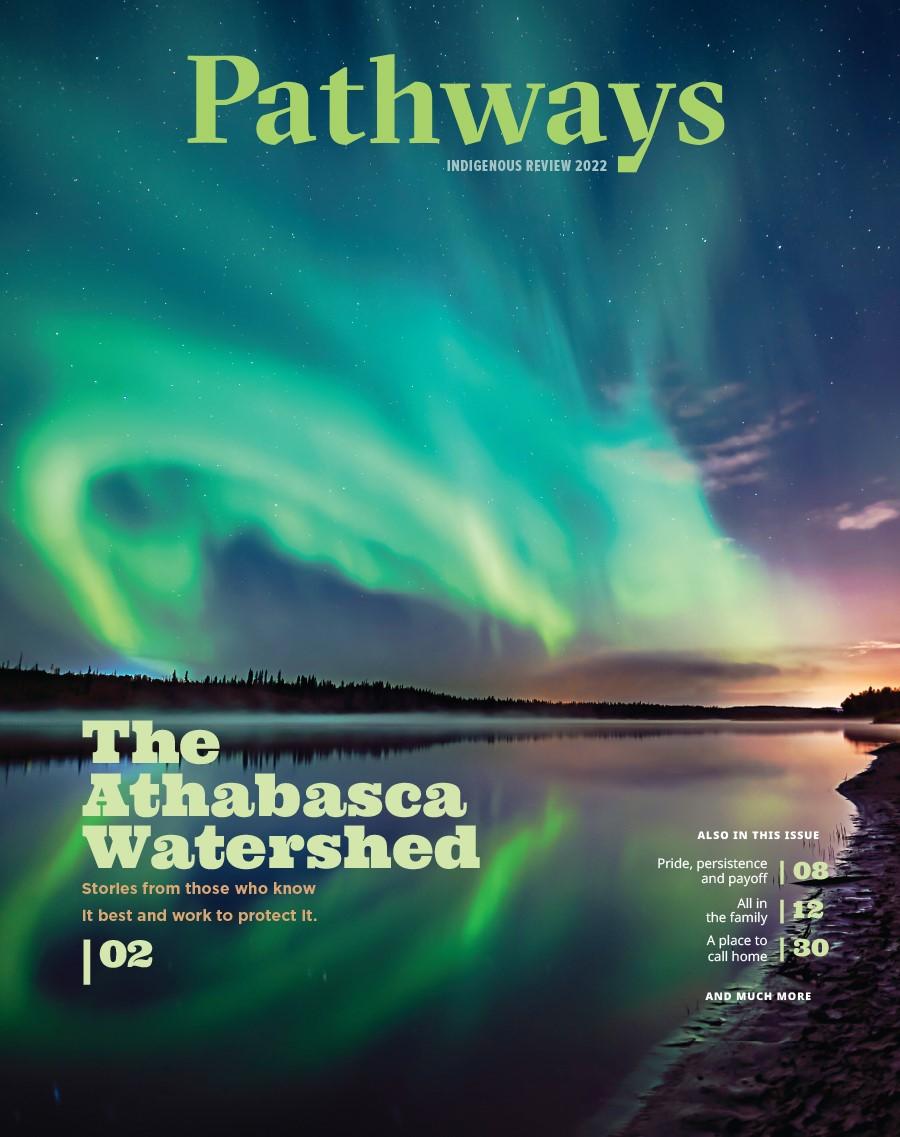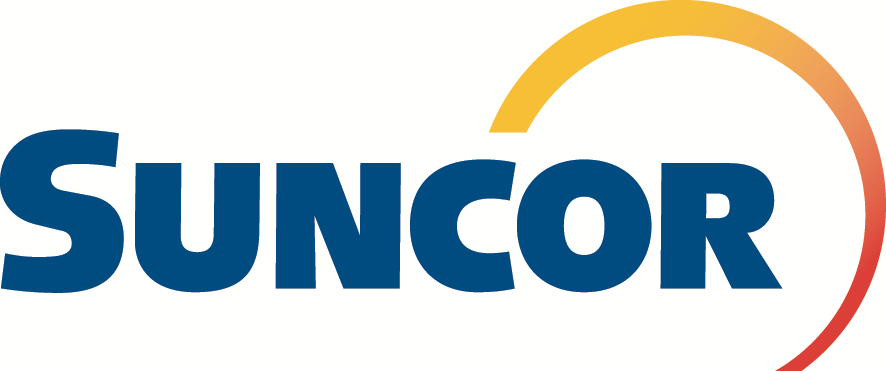 As Canadians, we have a tremendous opportunity to learn and work alongside Indigenous Peoples to strengthen our country. As part of reconciliation, Suncor continues to understand how Indigenous communities and authentic, meaningful relationships with the people who live near Suncor's operating sites and offices are foundational to our business.
We are pleased to share a new edition of Pathways Indigenous Review magazine.
 
Inside Pathways Magazine 2022
Produced in Treaty 7 territory, each story within Pathways magazine brings something different to light, from the encouraging words of an author to entrepreneurs who take care of their community, to water protectors who dedicate their lives to rivers, lakes and oceans. There are stories of accomplishment and those that shine a light on the challenges and societal issues still facing Indigenous Peoples today—stories of loss and adversity, but also determination and strength.
Since 2010, Syncrude has produced Pathways magazine—an annual publication featuring the inspiring stories of Indigenous Peoples in the Wood Buffalo region of northeastern Alberta. As Suncor became the operator of Syncrude in 2021, the opportunity arose to expand and include stories from across Suncor's operating areas, including Fort Chipewyan, Alta. to St. John's, N.L., and places in between.
Pathways magazine represents Suncor's ongoing commitment to the Journey of Reconciliation  and includes honouring the spirit and intent of the treaties and living side-by-side with mutual respect, reciprocity and responsibility.
The most recent edition of Pathways magazine, along with previous editions, can be viewed here. Any questions or feedback regarding the magazine can be sent to info@suncor.com.
Read Report

Media Contact:
media@suncor.com