Asia Society Names Medtronic Top Employer
Company leaders say "success depends on creating an inclusive culture"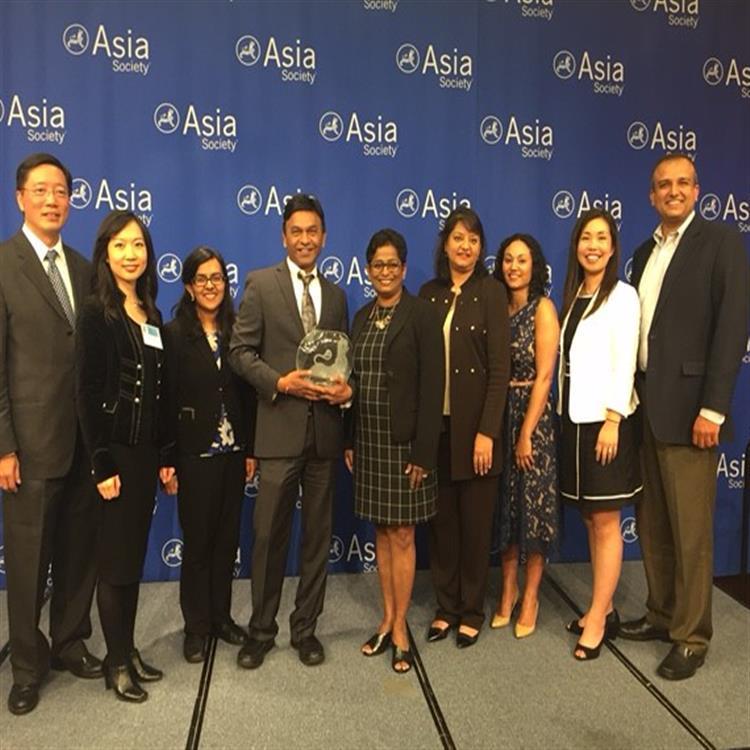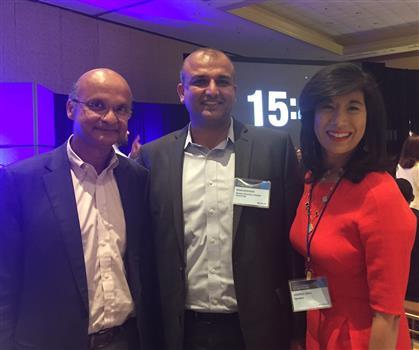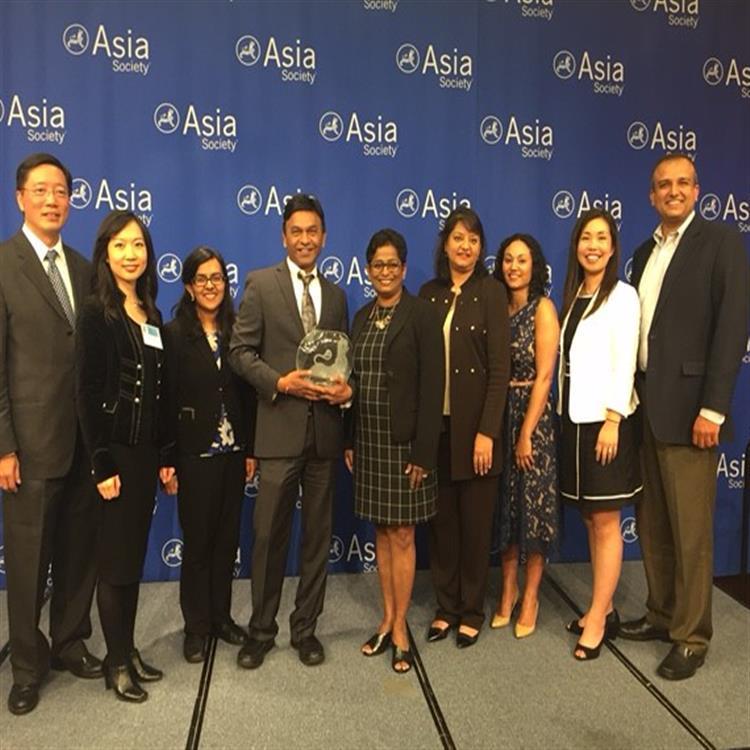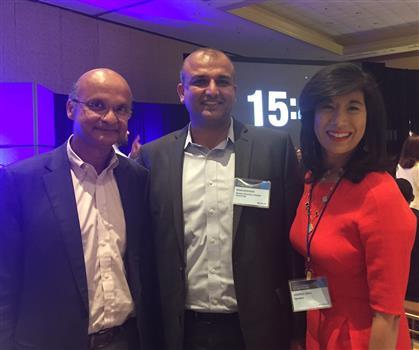 Asia Society Names Medtronic Top Employer in 2017
Being honored as a top employer requires employees who help to create a unique culture every day.
"And that leads to innovation for the organization," says Sophia Khan, senior director for global inclusion, diversity and engagement. "We are creating a diverse culture where we value all the ways we are unique – and it's making a difference."
That kind of impact at Medtronic was given the spotlight in May when the Asia Society, a leading educational organization, awarded Medtronic with multiple awards including "Best Employer for Promoting Asian Pacific American Women" and "Best Employer for Marketing and Support to the Asian Pacific American Community."
Medtronic was also honored with "Best Practices" awards for its work in employee growth, market opportunities, community commitment, retention, and resource groups.
"We are ensuring that every employee connection we have matches Medtronic values," says Rana Rasheed.
"We are honored to have our work recognized," says Vipul Sheth, the Vice President of Corporate Quality. He is also the leader of the company's Asian Impact at Medtronic group (AIM), the employee network also known as AIM. "To truly understand the needs of our customers and reflect the diversity of our customers, it is imperative that we strive to reflect this diversity at all levels – our success depends on creating an inclusive culture."
Anu Codaty, Vice President of Business Development & Strategy in the Pain Therapies Business, says the awards highlight the ways Medtronic is recruiting talent from all over the world.
"We need fresh ideas and inclusive insights to fulfill the Medtronic Mission and continue to be an innovative industry leader," she says. "We thoughtfully engage and develop talent through programs like AIM and the Women's Network to accelerate leadership advancement."