Arts on the Center Stage: Booz Allen Chief Legal Officer Nancy Laben Chairs Annual Wolf Trap Ball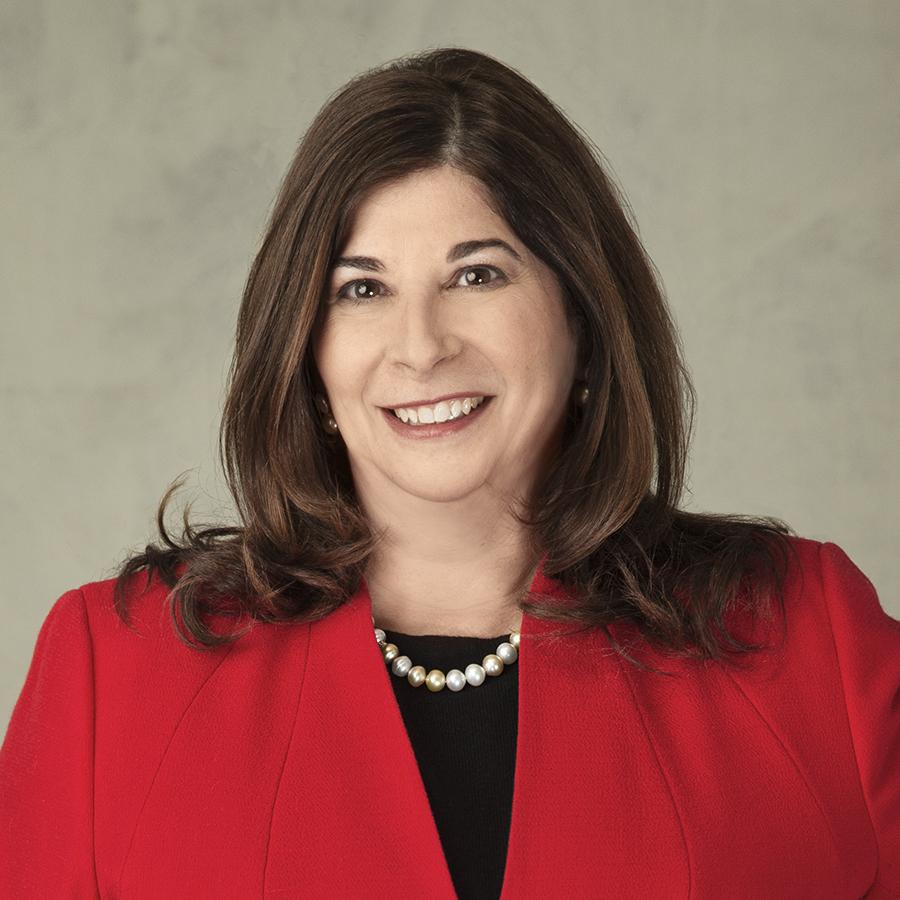 Booz Allen Hamilton's Chief Legal Officer Nancy Laben joined Wolf Trap Foundation for the Performing Arts as co-chair of the 2017 Wolf Trap Ball, held Saturday, September 23 in Vienna, VA. The annual event raises funds to ensure Wolf Trap Foundation, a 501(c)(3) non-profit, can continue to offer a wide variety of performance and education programs for people of all ages.
"Booz Allen's support for the education efforts of Wolf Trap Foundation is part of our commitment to passionate service in our communities," Laben said. "The arts help us to understand the world around us and embrace cultural diversity.  Wolf Trap's arts education programs enrich kids' lives, and prepare young professionals to be innovative thinkers and creative problem-solvers, which are essential skills for the region's growing technology sector." She added, "That's particularly true at Booz Allen, where our employees' creative thinking and collective ingenuity are critical to our success, and we are proud to support programs that help develop our future leaders."
Booz Allen Hamilton has supported Wolf Trap Foundation since 1986, and has completed three pro bono projects that assisted the organization with disaster planning, sustainability programs, and a membership strategy.