The Arts Are Part of the Solution
By Emily Peck, Vice President of Private Sector Initiatives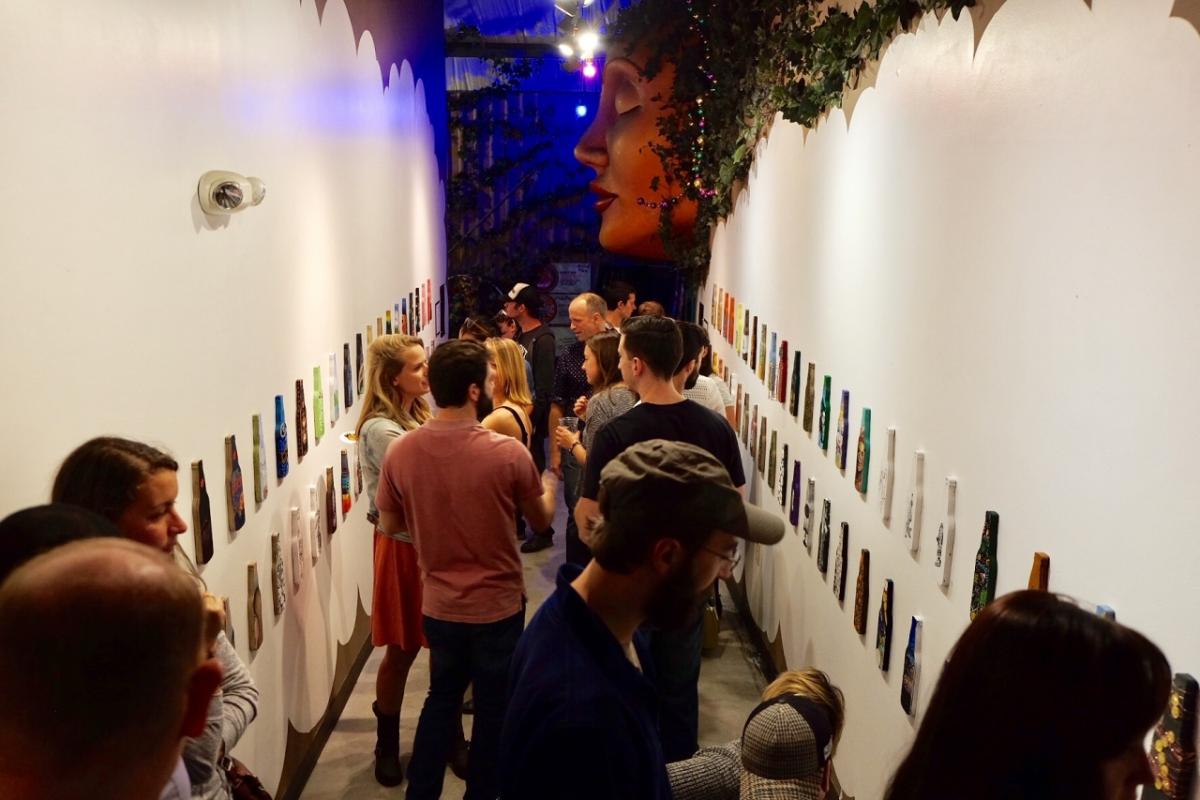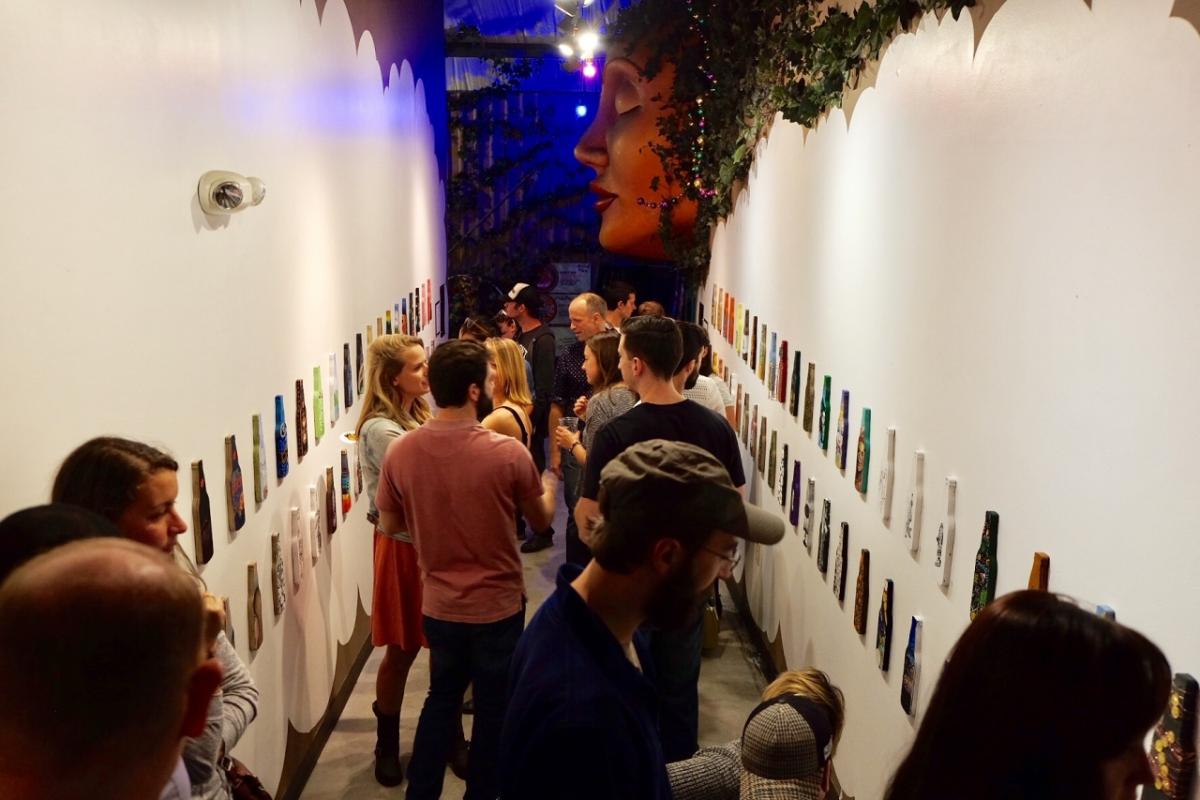 As originally posted on CECP Insights Blog
October was National Arts and Humanities Month, a monthlong celebration of the role the arts and culture play in transforming Americas communities. To recognize the important role of the business community in advancing the arts, Americans for the Arts annually presents the BCA 10 awards celebrating ten businesses for their innovative partnerships with the arts. These businesses range in size and location but share a passion for engaging with the arts to advance their companies and communities. The 10 companies we highlighted on October 11 are worthy of recognition but from our work around the country, we know that they are not alone and that there is increased engagement from the business community in support of the arts. That is why it is not surprising to see that Giving in Numbers: 2017 Edition produced by CECP, in partnership with The Conference Board, showed an increase in arts funding from the corporate community between 2014 and 2016. These results align with our Business Contributions to the Arts, conducted in partnership with The Conference Board, which also showed that businesses understand the value of the arts.
According to the Business Contributions to the Arts survey, more than half of companies (53%) support the arts because they stimulate creative thinking and problem solving. Cardinal Health based in Ohio and one of the 2017 BCA 10 honorees, integrates arts experiences into the work experience.
Read the complete blog at http://cecp.me/2iXAQ4B.