Arrow Electronics Wins Two Corporate Social Responsibility Awards
PR Daily honors Arrow for top CSR Report and Employee Engagement Campaign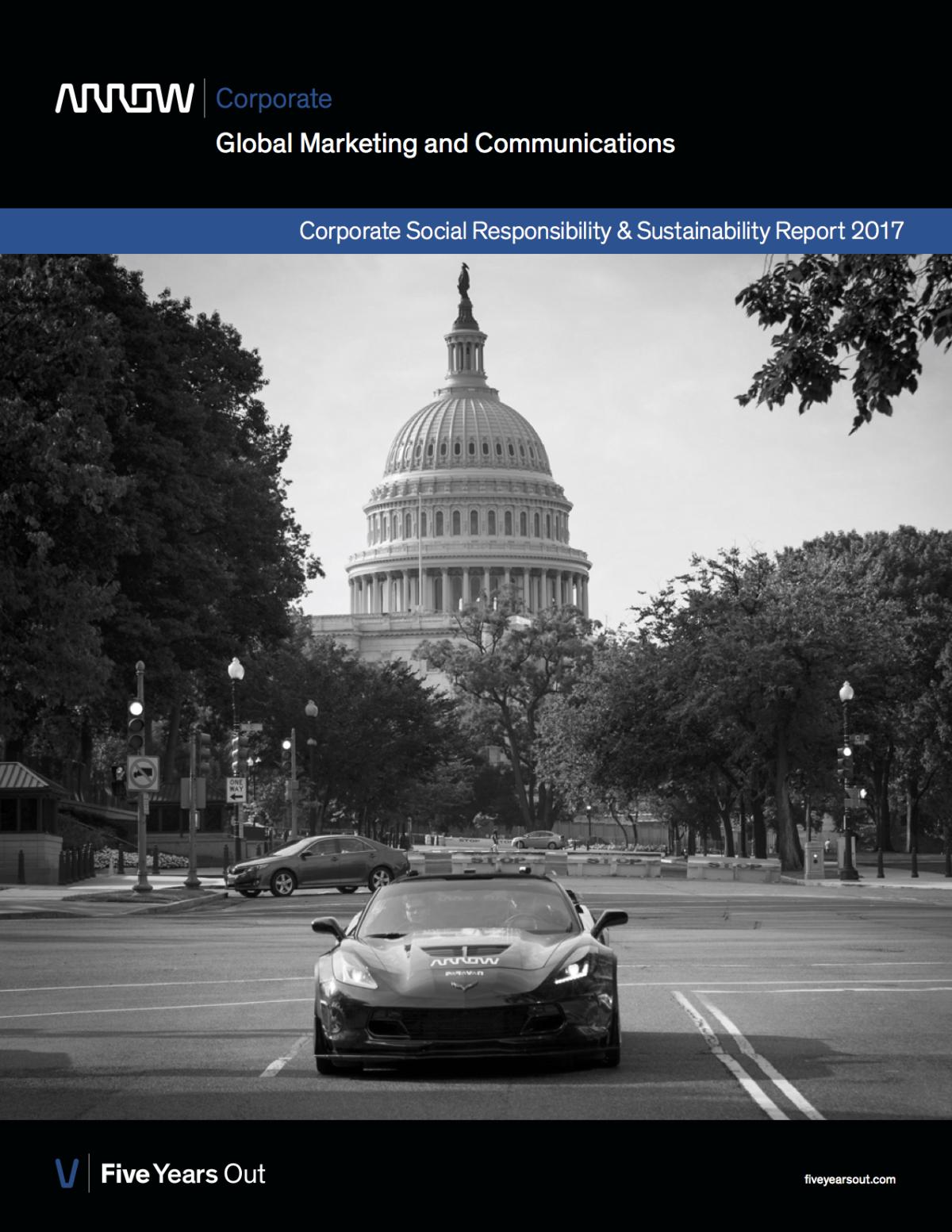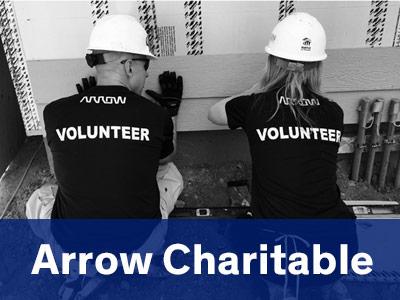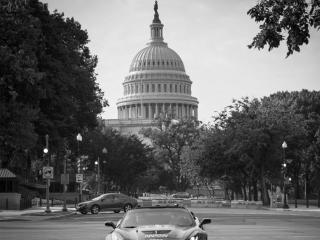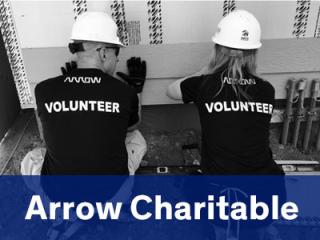 Arrow Electronics received two 2018 Corporate Social Responsibility Awards from Ragan's PR Daily, recognizing organizations dedicated to making the world a better place.
The company won top honors in the stakeholder/employee engagement category for its Arrow Charitable platform, a portal that makes it easy for employees to support their local communities through giving and volunteering. Arrow also captured the top prize in the corporate social responsible (CSR) report category for its 2017 CSR & Sustainability Report.
Ragan's CSR Awards celebrate teams, organizations and consultants who have redefined the field with their groundbreaking work. A team of globally regarded experts judged the wide pool of entries. In addition to Arrow's two top-place finishes, the company also received an honorable mention in the CSR video category for a video highlighting the Arrow SAM Car.
"Corporate social responsibility at Arrow Electronics goes far beyond traditional programs and alignment with its business. The company partners with organizations as part of its business strategy, pursuing innovations that not only make the world a better place but also strengthen the company's reputation as an industry leader, while advancing technologies," said PR Daily in its evaluation of Arrow's CSR report.
To view all of PR Daily's 2018 Corporate Social Responsibility Award winners, visit:
https://www.prdaily.com/Awards/CSRWinners2018.aspx
To learn more about Arrow's CSR program, visit:
https://www.fiveyearsout.com/corporate/corporate-social-responsibility/
About Arrow Electronics
Arrow Electronics guides innovation forward for over 150,000 of the world's leading manufacturers of technology used in homes, business and daily life. With 2017 sales of $26.6 billion, Arrow aggregates electronics and enterprise computing solutions for customers and suppliers in industrial and commercial markets. The company maintains a network of more than 345 locations serving over 80 countries. Learn more at FiveYearsOut.com.