Arrow Electronics Employees Join with Salesforce as Hunger Heroes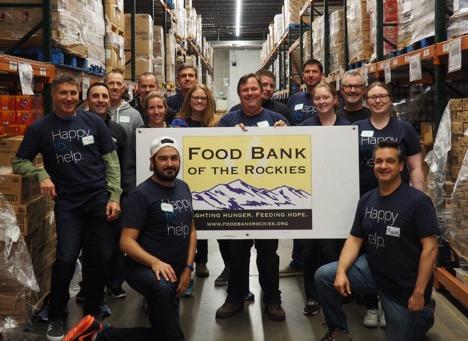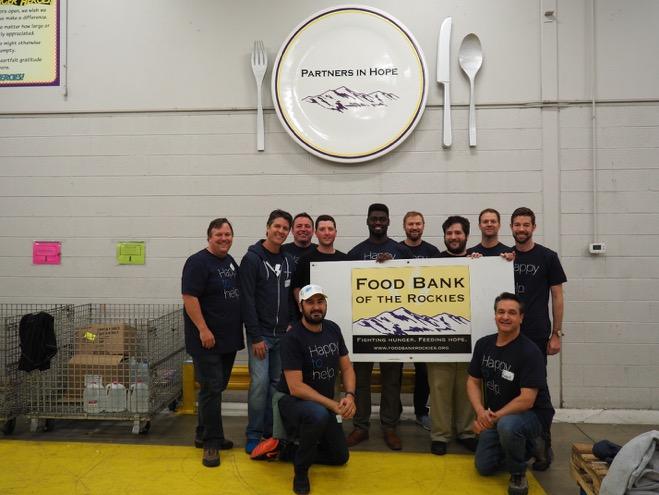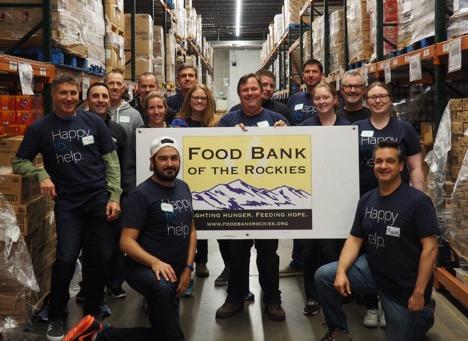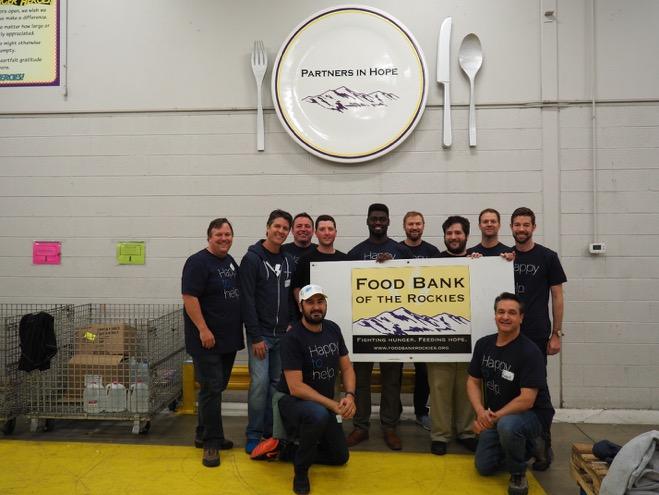 Denver, Colo. — Employees from Arrow Electronics and Salesforce partnered together as "Hunger Heroes" at the Food Bank of the Rockies earlier this month.
The companies' shared value of social responsibility inspired employees to team together for greater impact to the nonprofit. Together, volunteers moved more than 55,000 pounds of food for agencies the food bank serves.
"One in 10 Coloradans are not always sure where they will find their next meal, and one in six kids worry they may not have enough to eat. Food Bank of the Rockies distributes more than 134,000 meals each day to help families thrive. We couldn't do what we do without our amazing volunteers who help us in our warehouse. And thanks to our generous donors of funds, food and time, we can turn every dollar we receive into four meals or five pounds of food," said Kevin Seggelke, president and CEO of the Food Bank of the Rockies.
This is not the first time Arrow employees have supported the Food Bank of the Rockies. However, this time they contributed service hours alongside Salesforce employees and earned matching funds through Arrow's Dollars for Doers program.
Arrow employees from around the world regularly work with local nonprofits, extending the company's collaborative and innovative culture into the broader communities where they live and work. Learn more about Arrow's Corporate Social Responsibility program by visiting https://www.arrow.com/en/about-arrow/corporate-social-responsibility.
About Arrow Electronics
Arrow Electronics is a global provider of products, services and solutions to industrial and commercial users of electronic components and enterprise computing solutions. Arrow serves as a supply channel partner for more than 125,000 original equipment manufacturers, contract manufacturers and commercial customers through a global network of more than 465 locations serving over 90 countries. Learn more at www.fiveyearsout.com.