Arrow Electronics Employees Give Back by Building Bikes for Denver Students in Title I Schools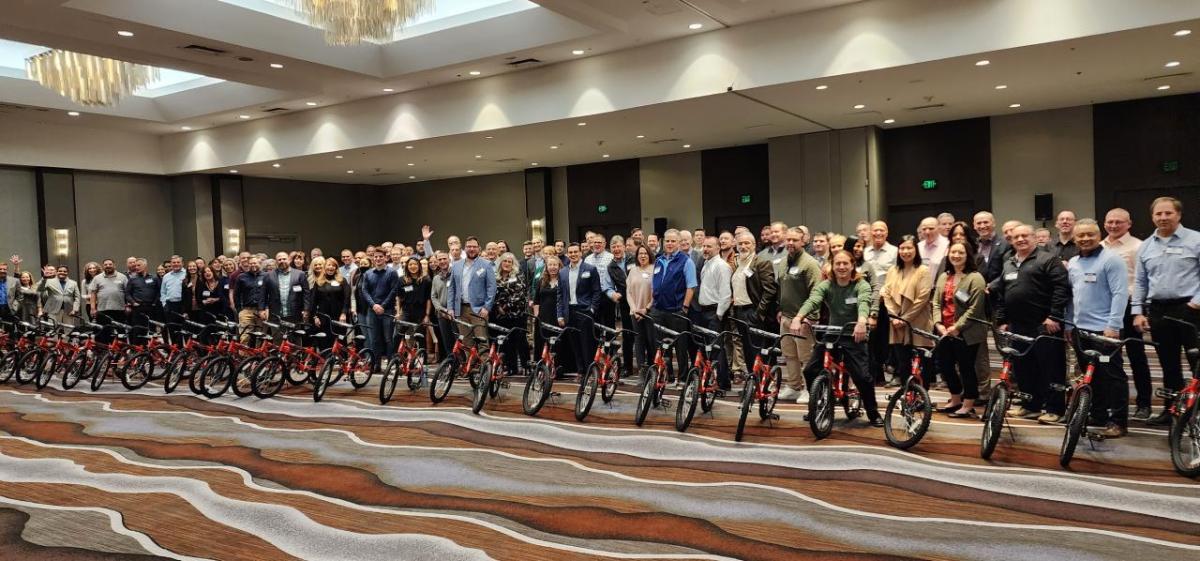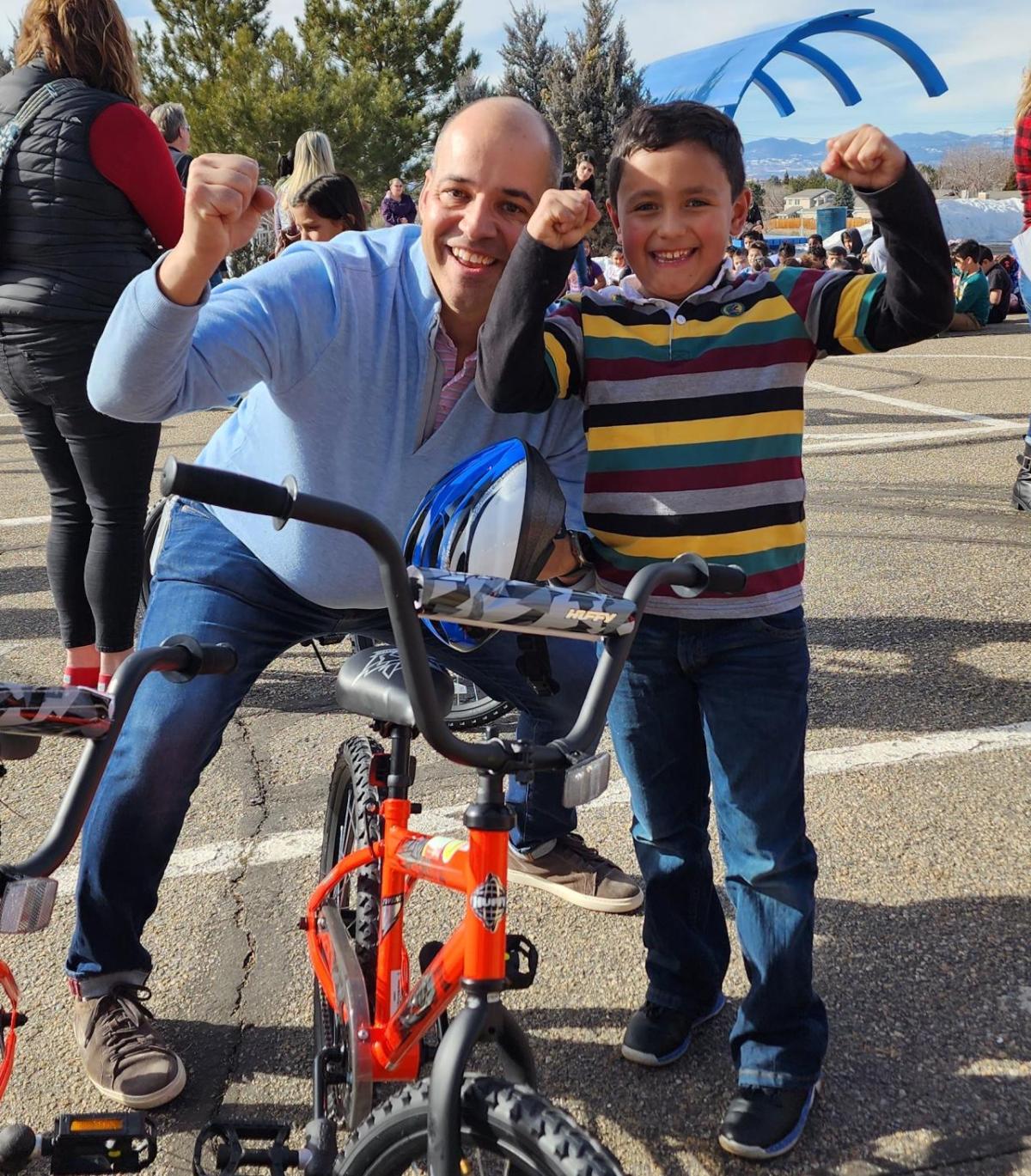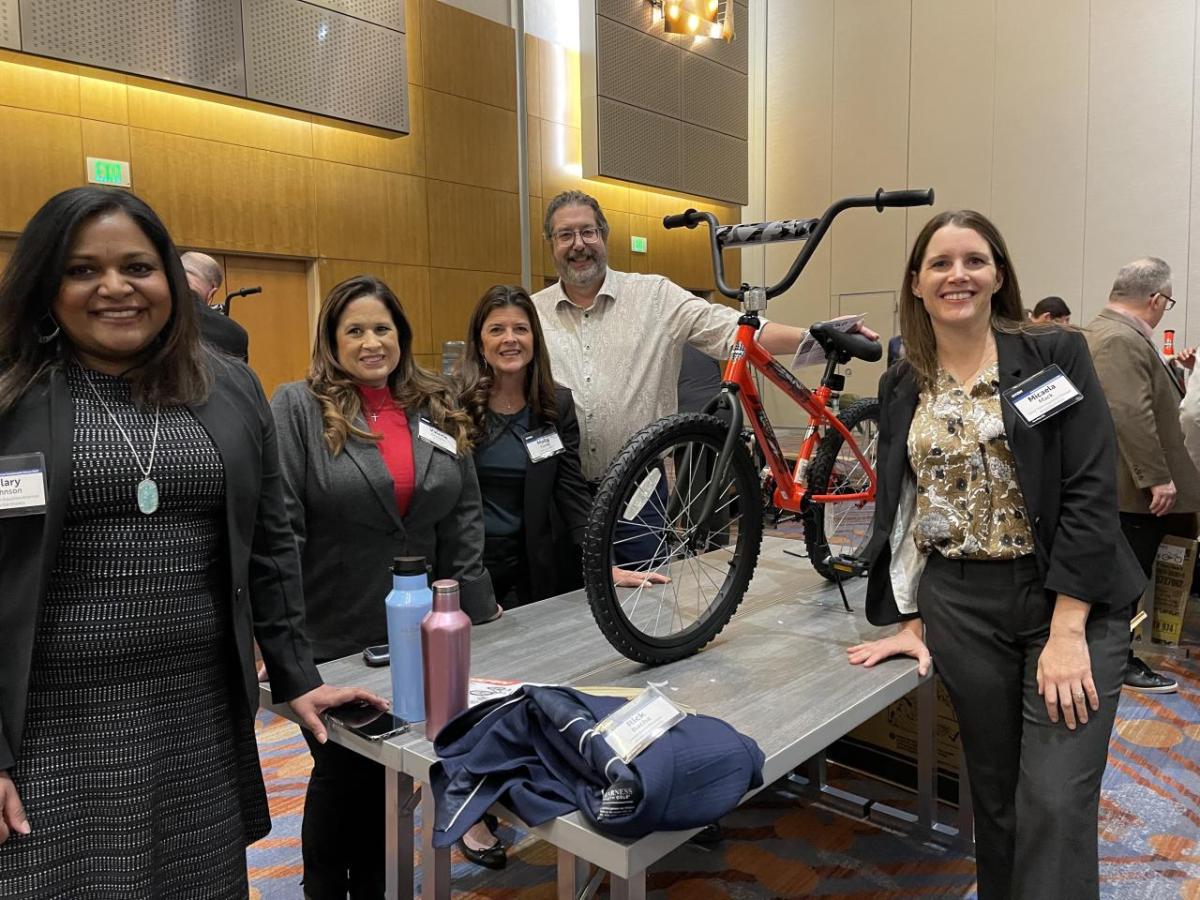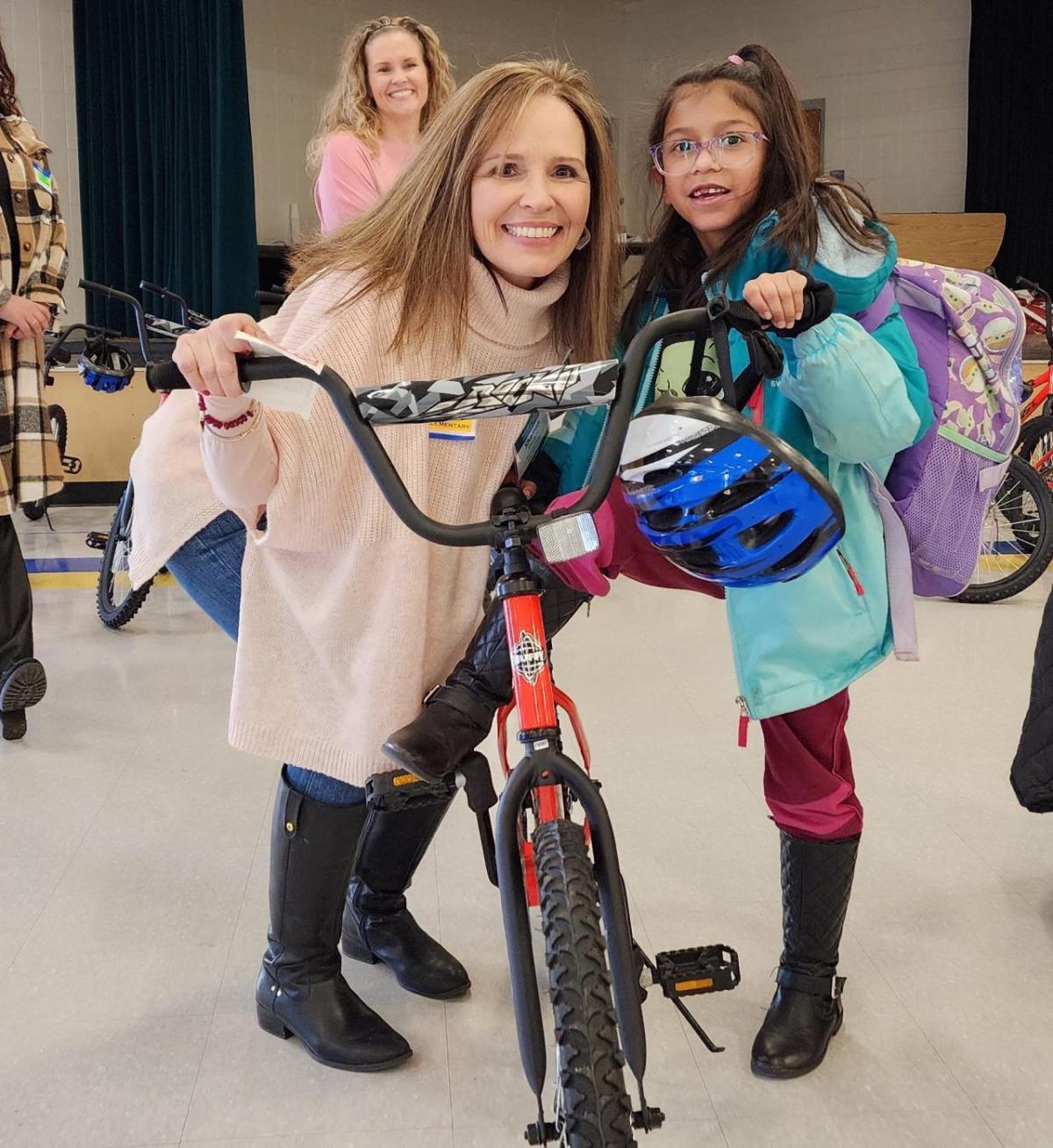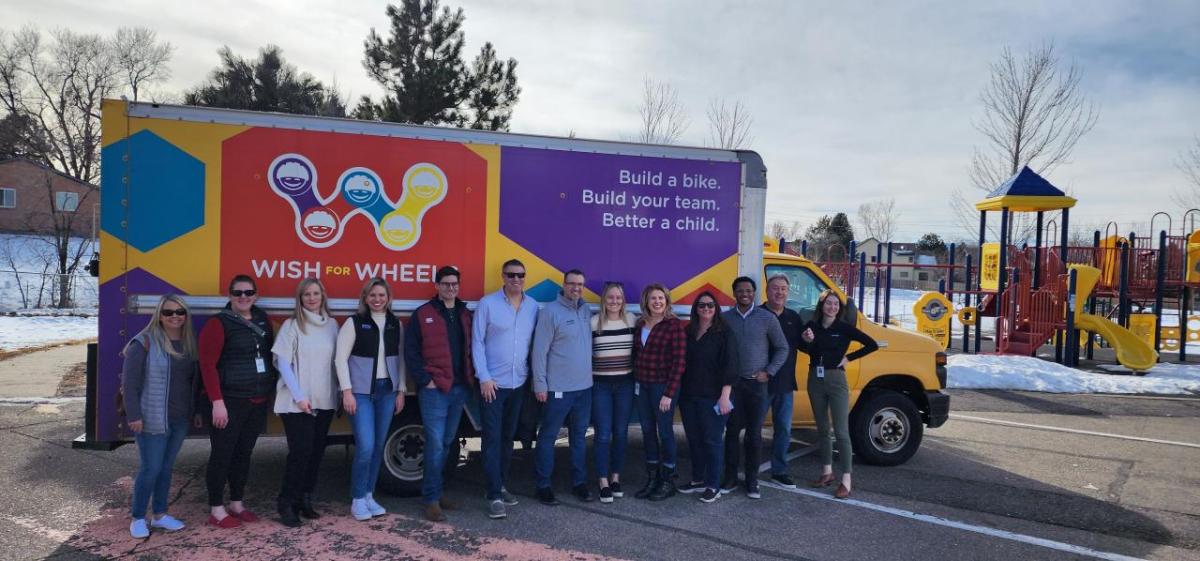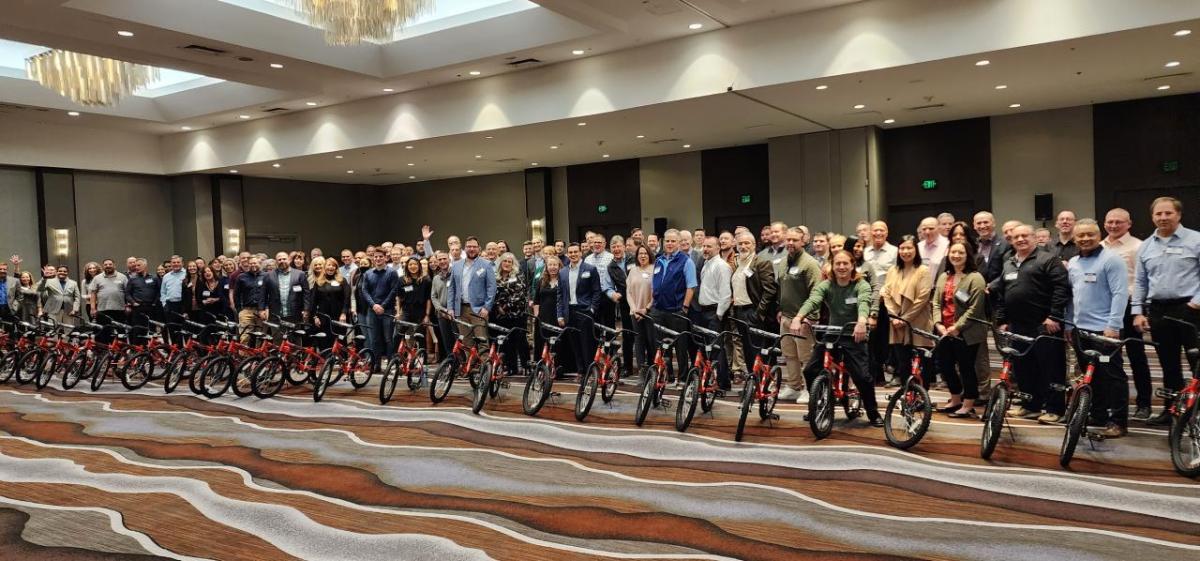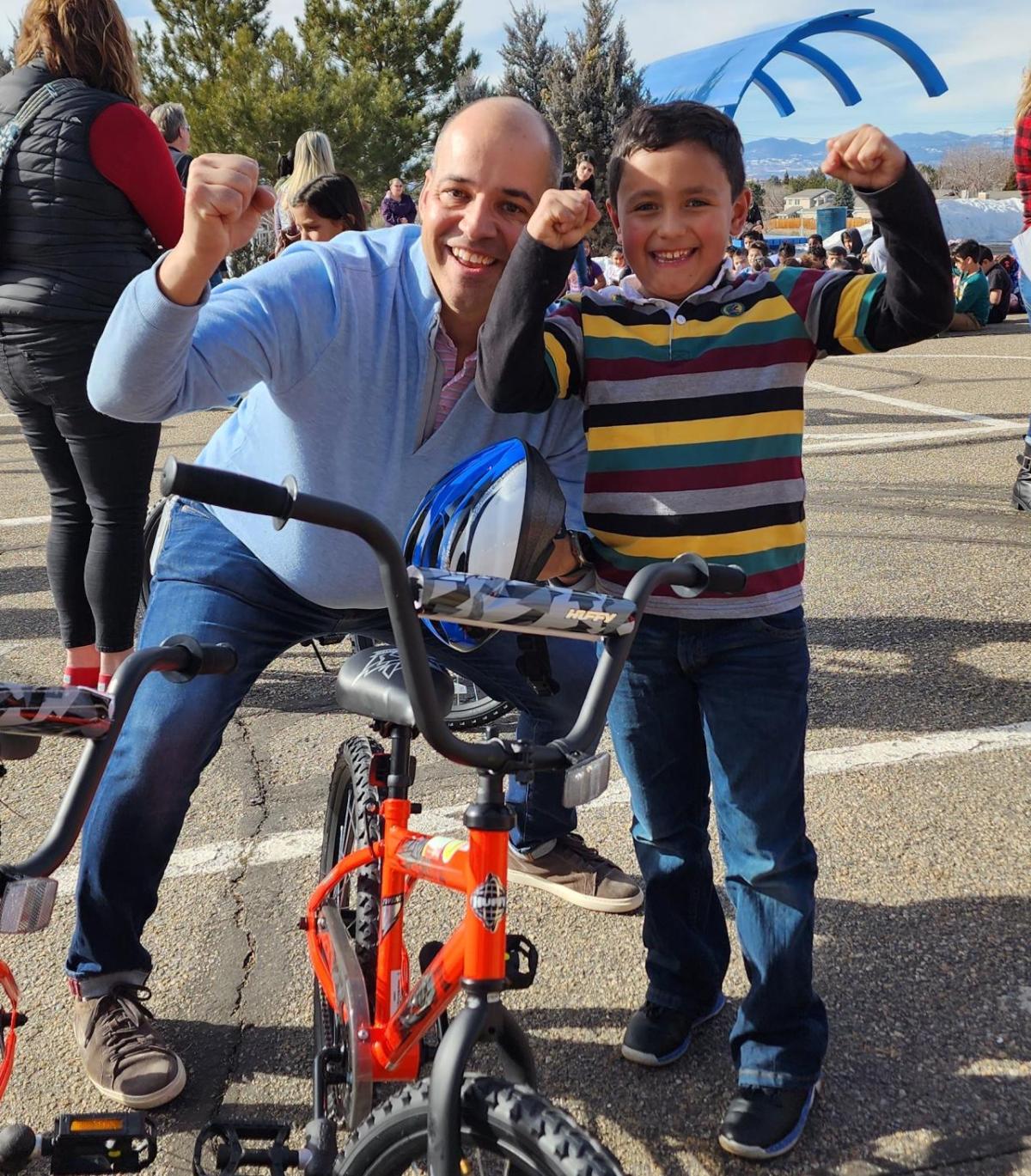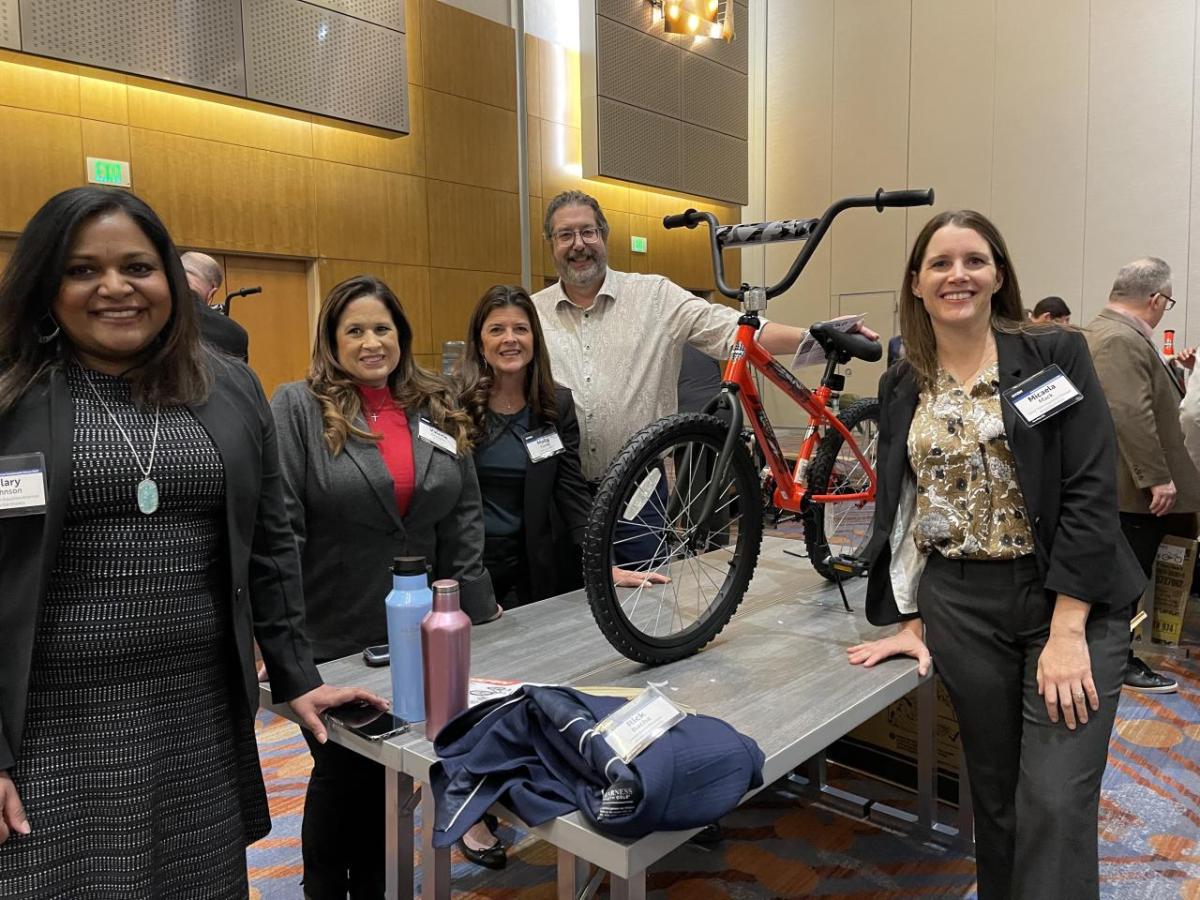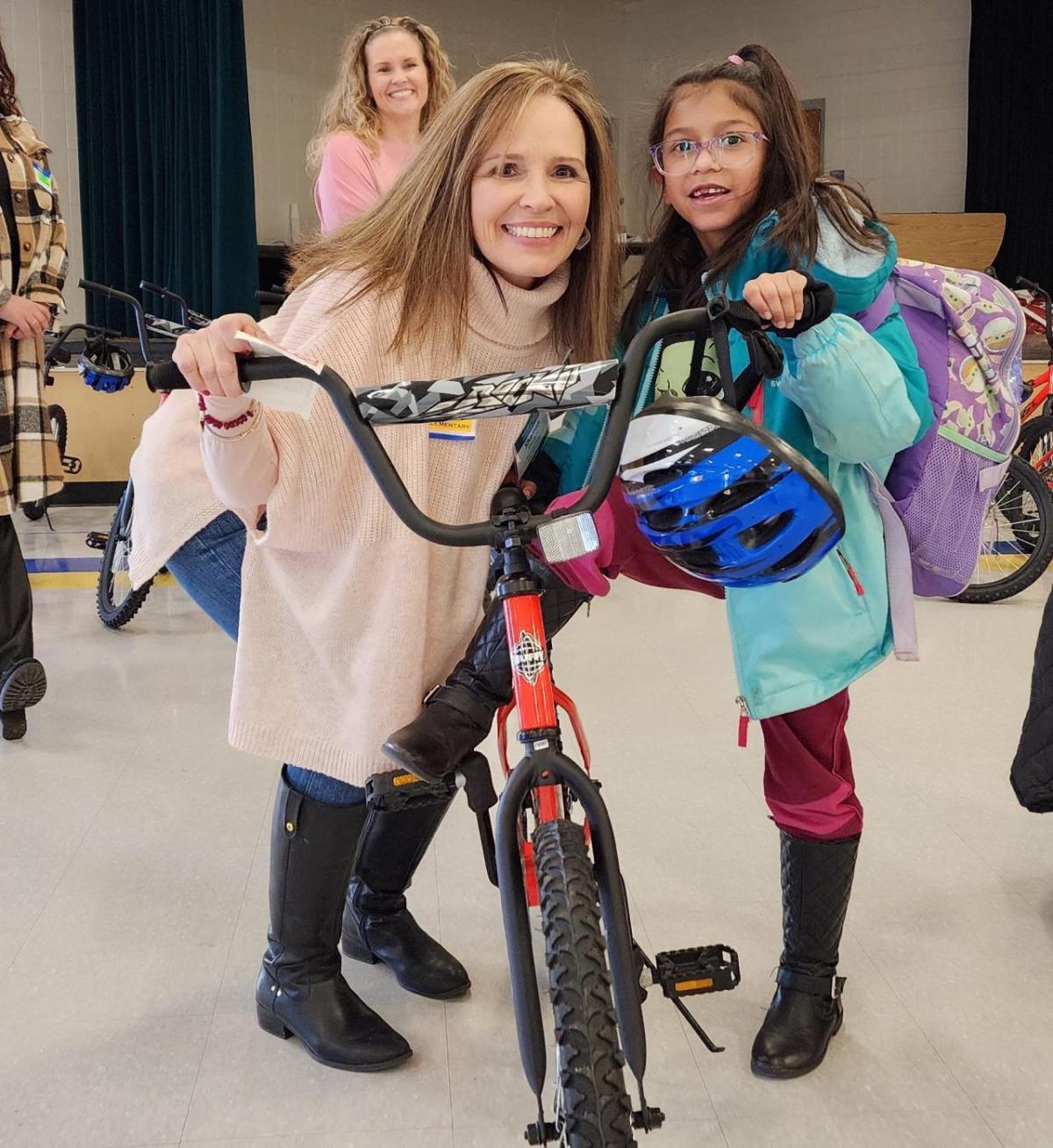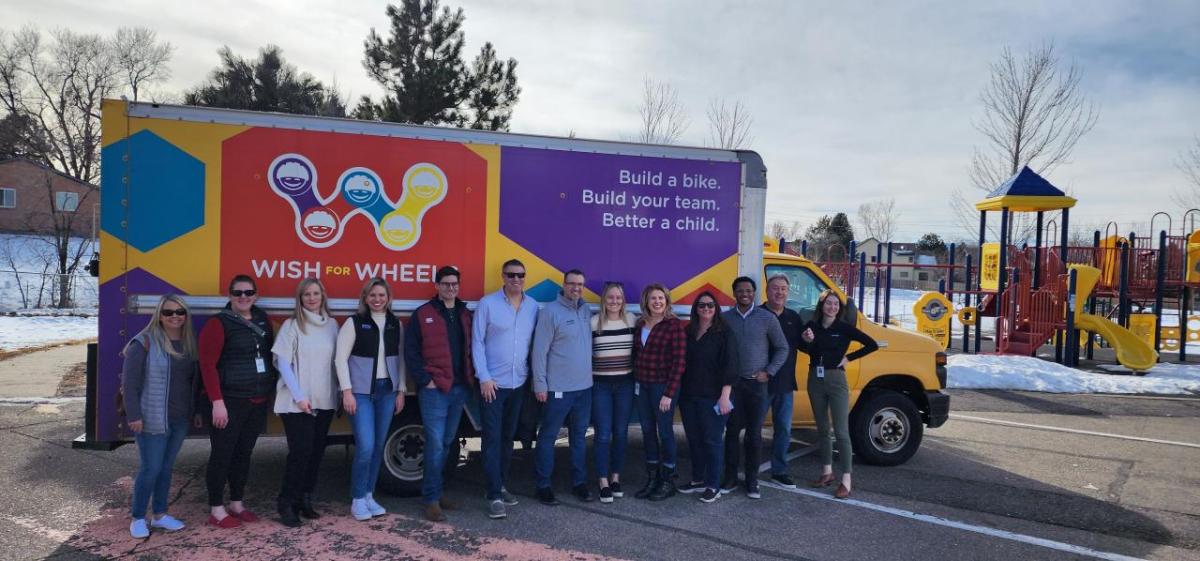 DENVER, Colo., March 3, 2023 /3BL Media/ - Arrow Electronics executives from around the globe took a break from recent business strategy meetings to build 150 bikes for charity. The local employees then donated the finished bikes to second graders in schools that qualify for federal aid - and even helped some students ride for the first time.
"We believe in making a difference in the lives of many and giving back to our communities. Through our leadership team-building event, we did just that," said Rick Marano, president of Arrow's Americas components business.
The bike-building project was an initiative with Wish for Wheels, a Denver-based non-profit. Since 2004, they have distributed new bikes and helmets to 75,000 second-graders in underserved schools across the United States.
"Our mission to empower 2nd graders starts with amazing companies that show commitment to their communities by engaging their teams to build bikes and engage at the heart level by directly connecting with the kids they are supporting. Arrow truly understands community engagement through action," said Brad Appel, CEO & Founder of Wish for Wheels.
About Wish for Wheels: 
Wish for Wheels is a 501C3 that engages companies to fund, build and give bikes to 2nd graders in Title I schools in their communities. This double touch point engages the companies' teams, bringing them closer, while the second touch point engages communities and empowers the kids who grow into the bikes for 2nd, 3rd and 4th grade.
About Arrow: 
Arrow Electronics guides innovation forward for over 210,000 leading technology manufacturers and service providers. With 2022 sales of $37 billion, Arrow develops technology solutions that improve business and daily life. Learn more at fiveyearsout.com.