Arrow Electronics' Employees Celebrate Earth Month by Giving Back in Communities Around the World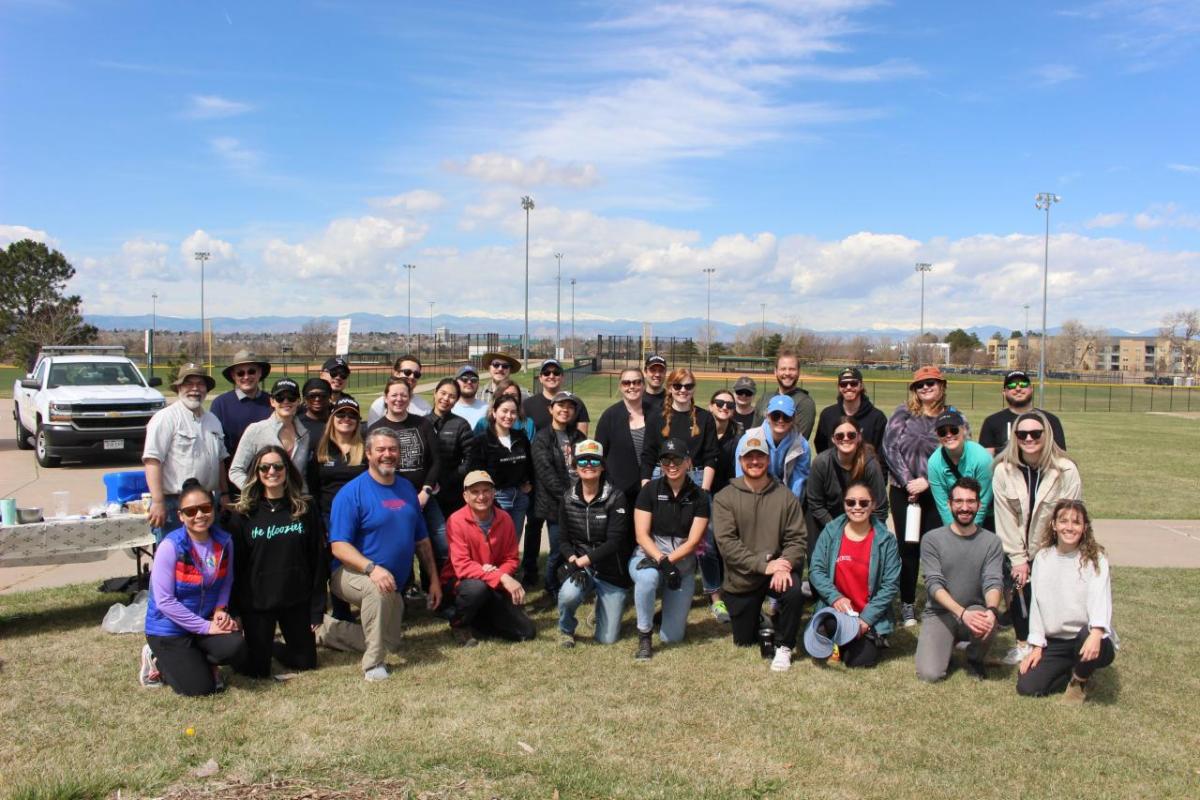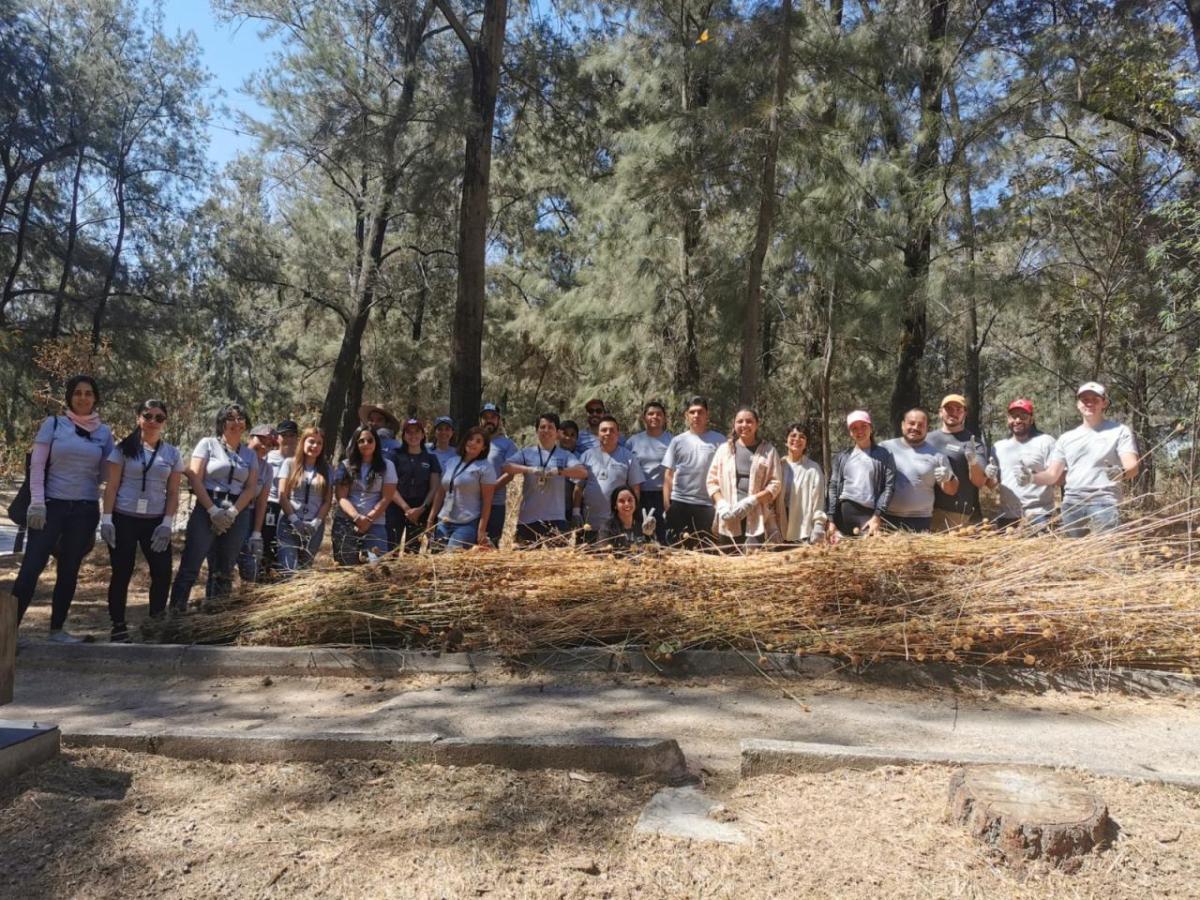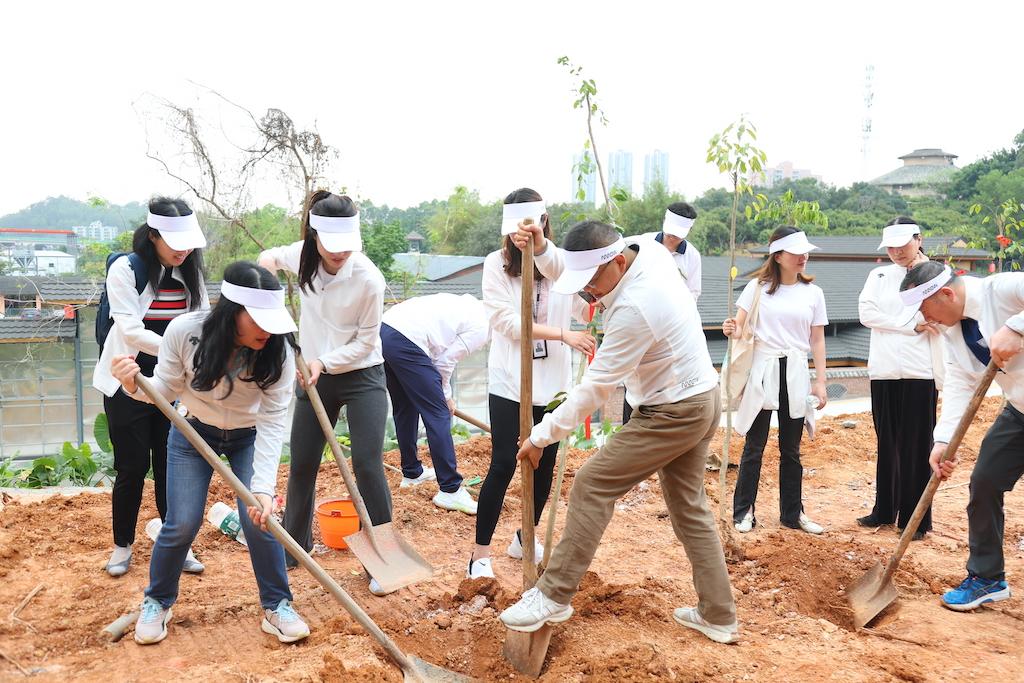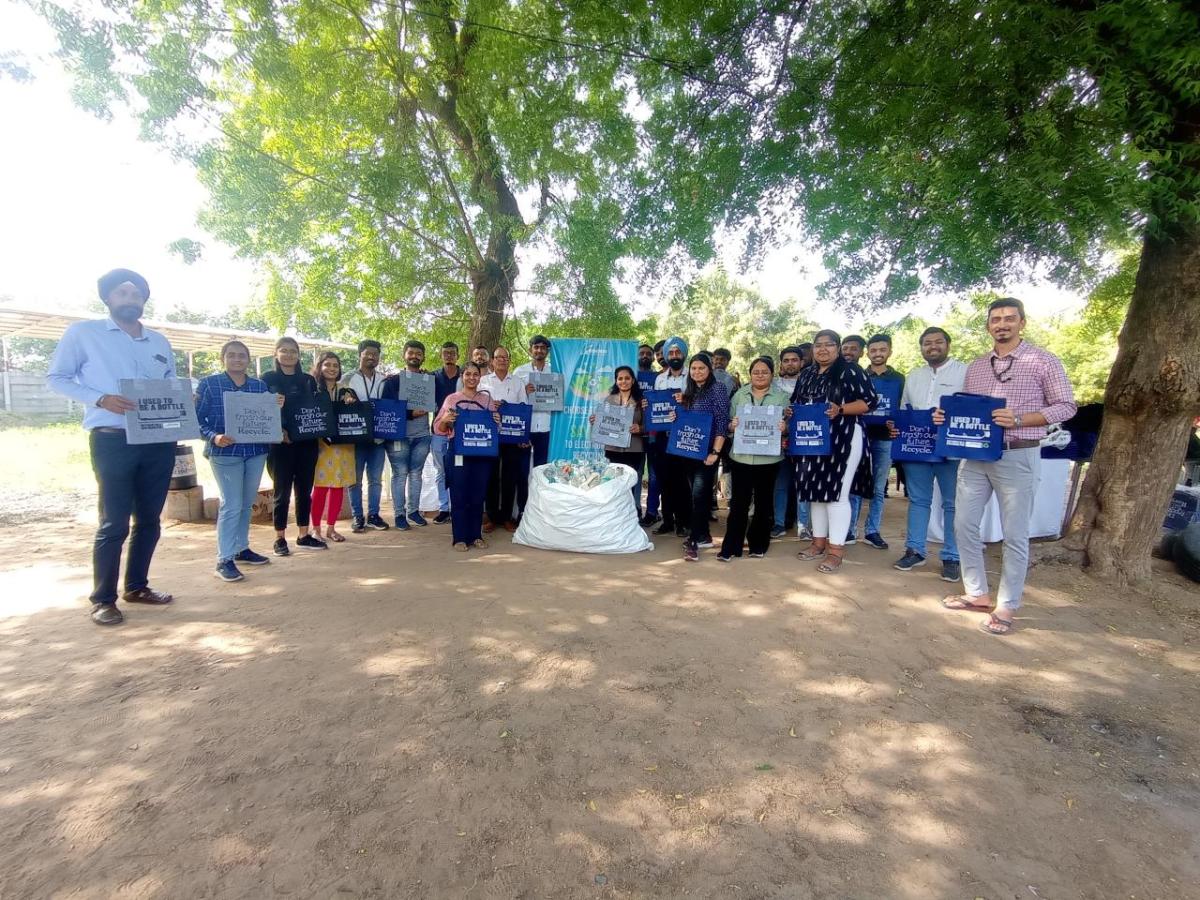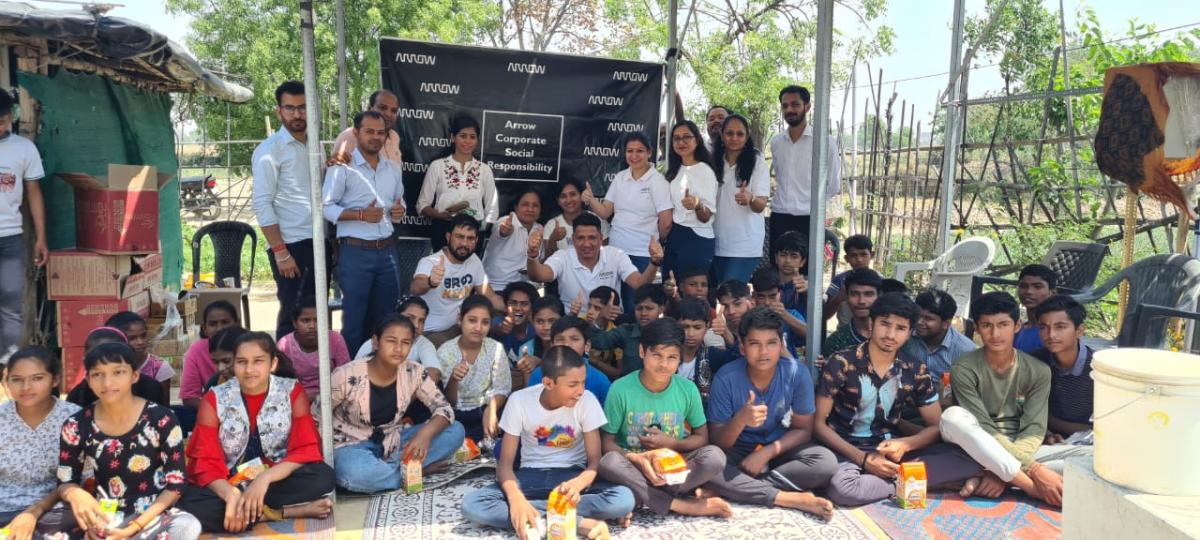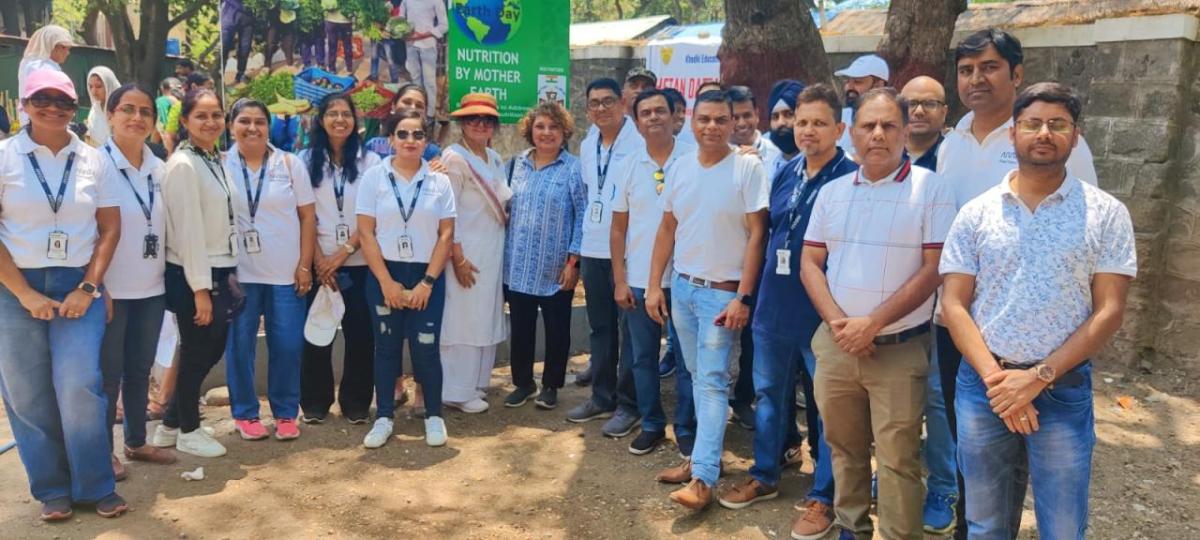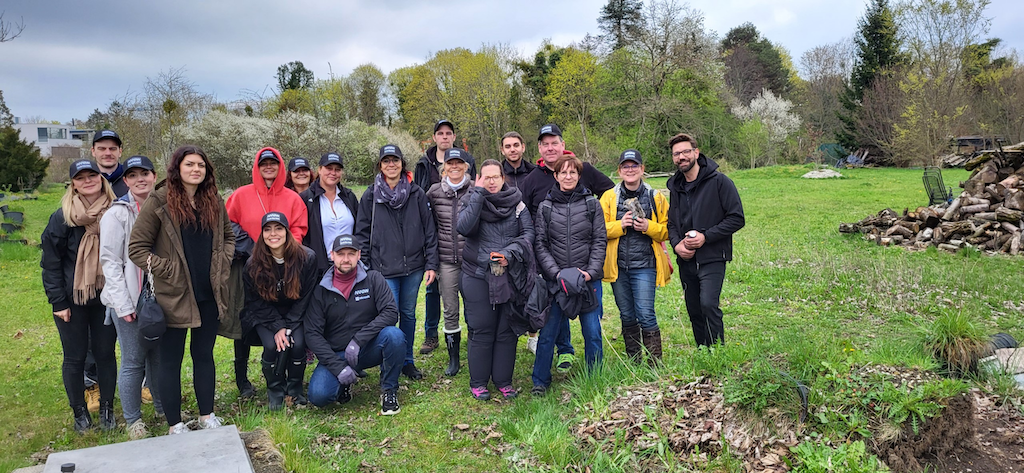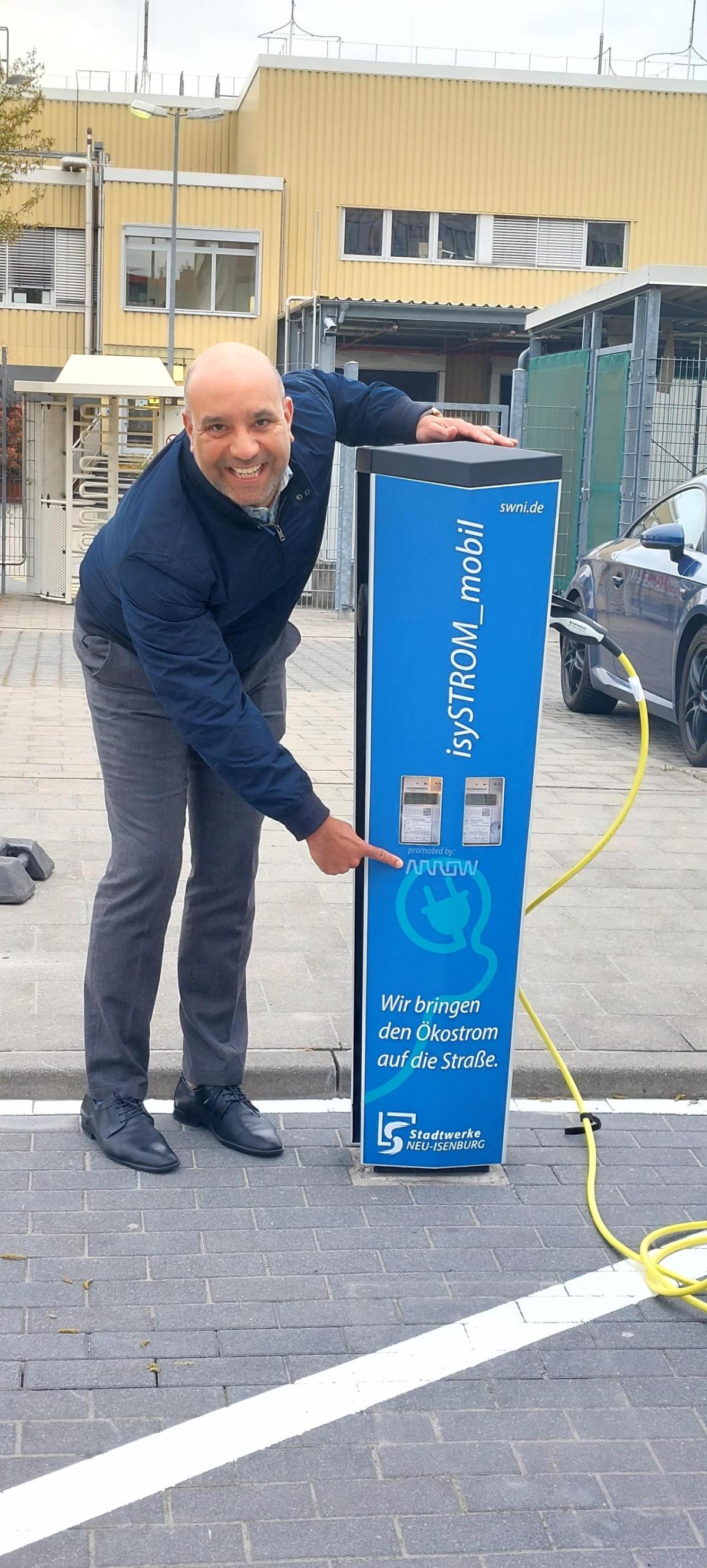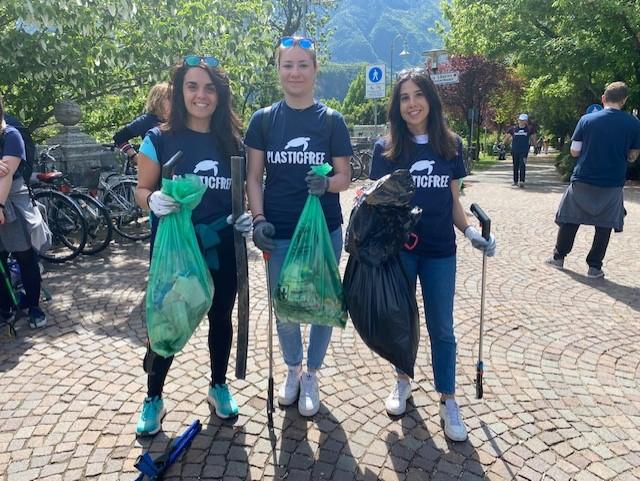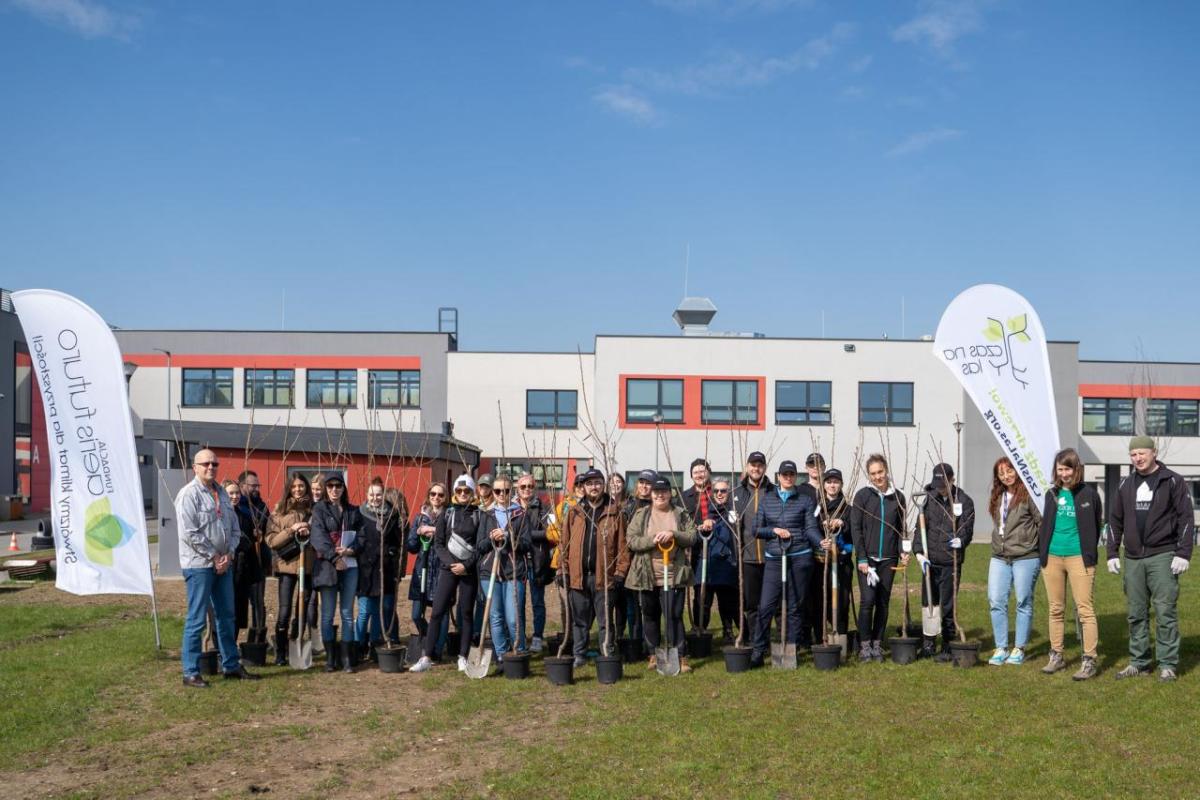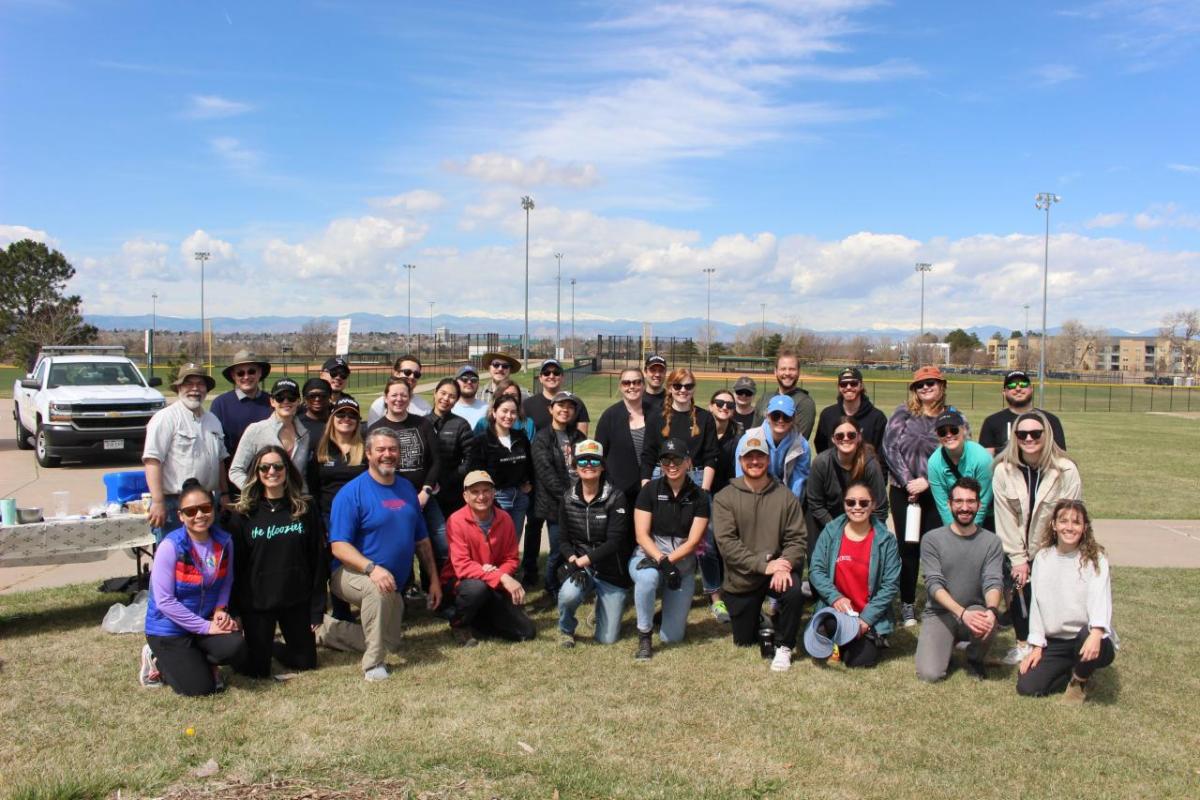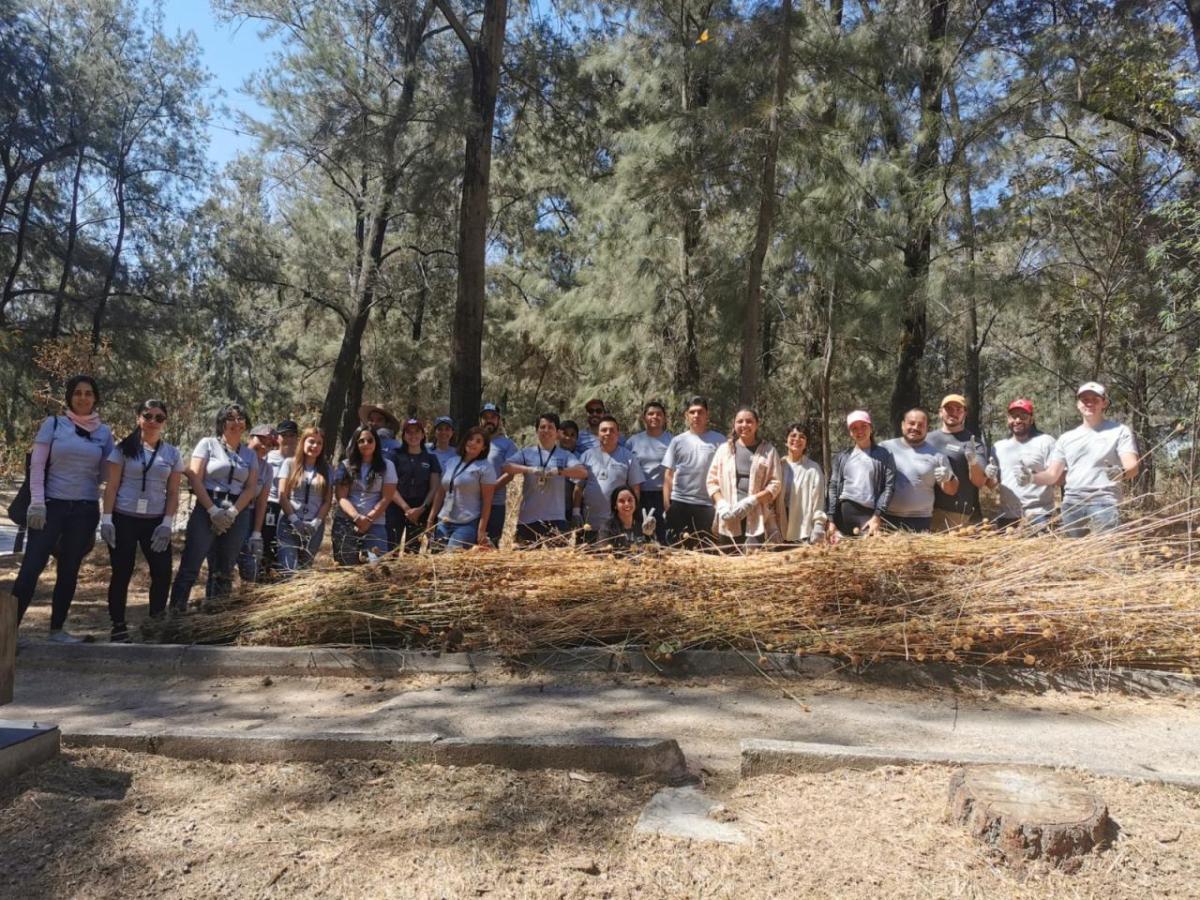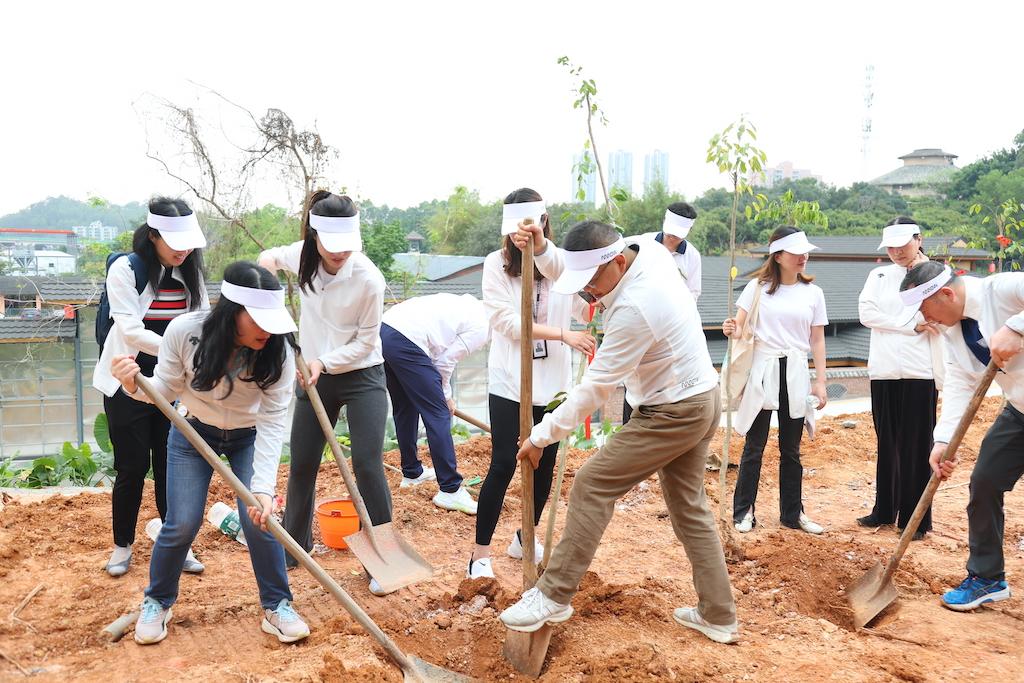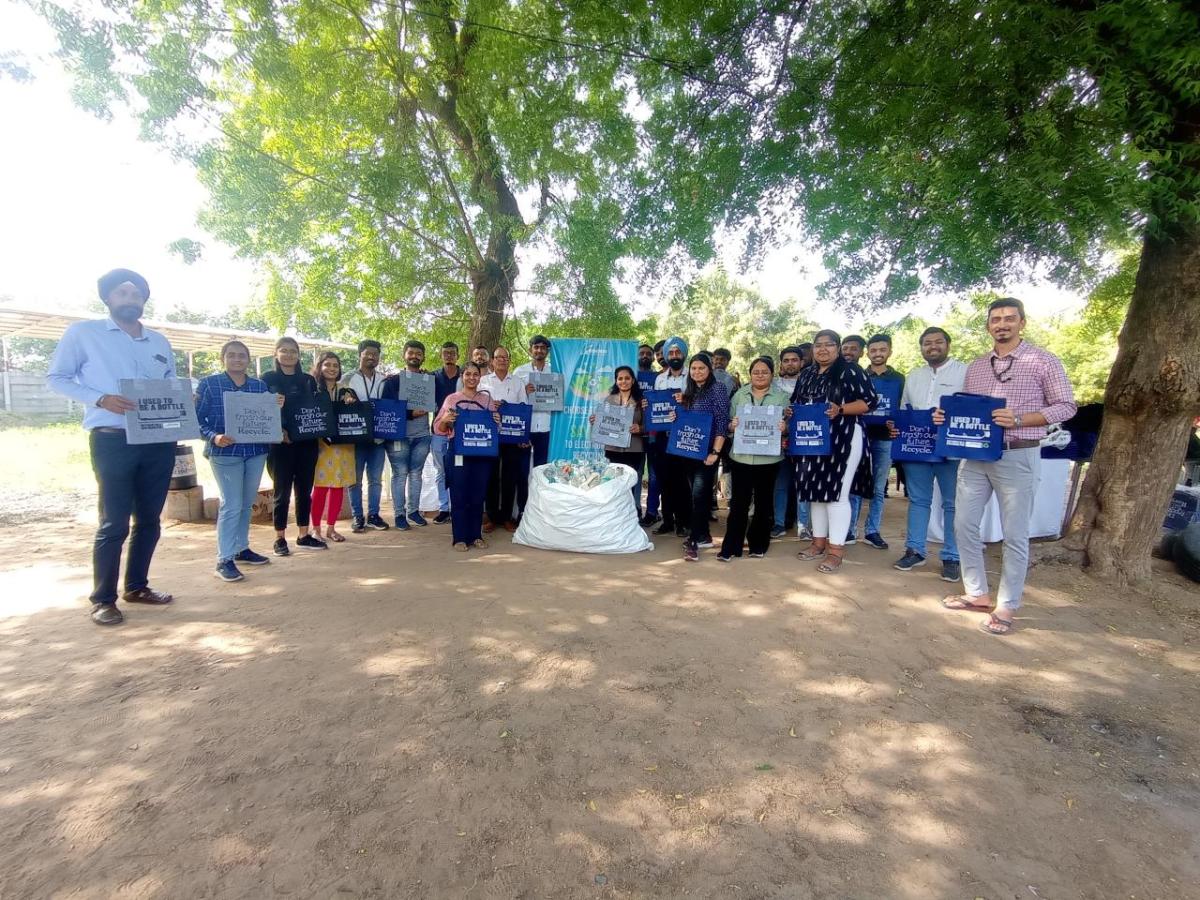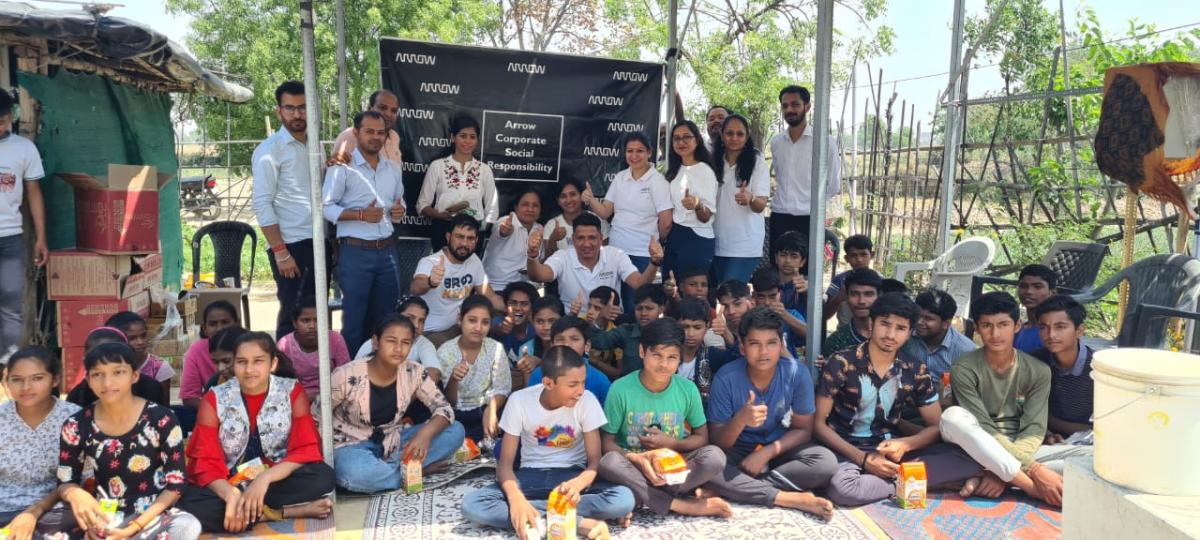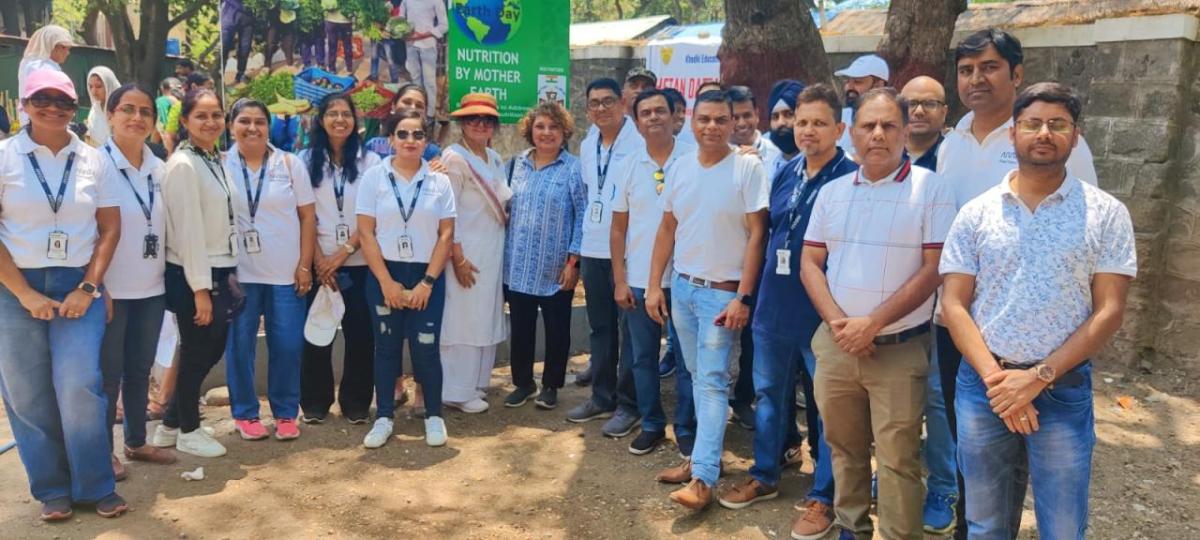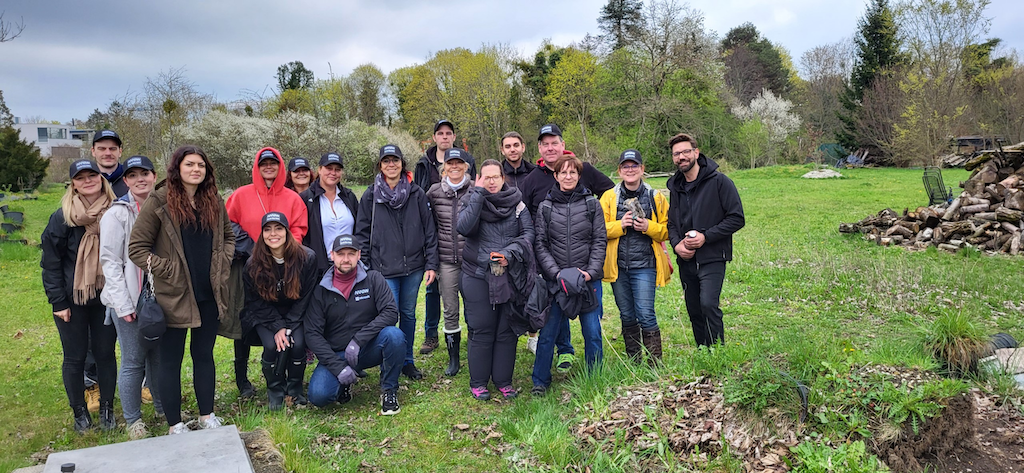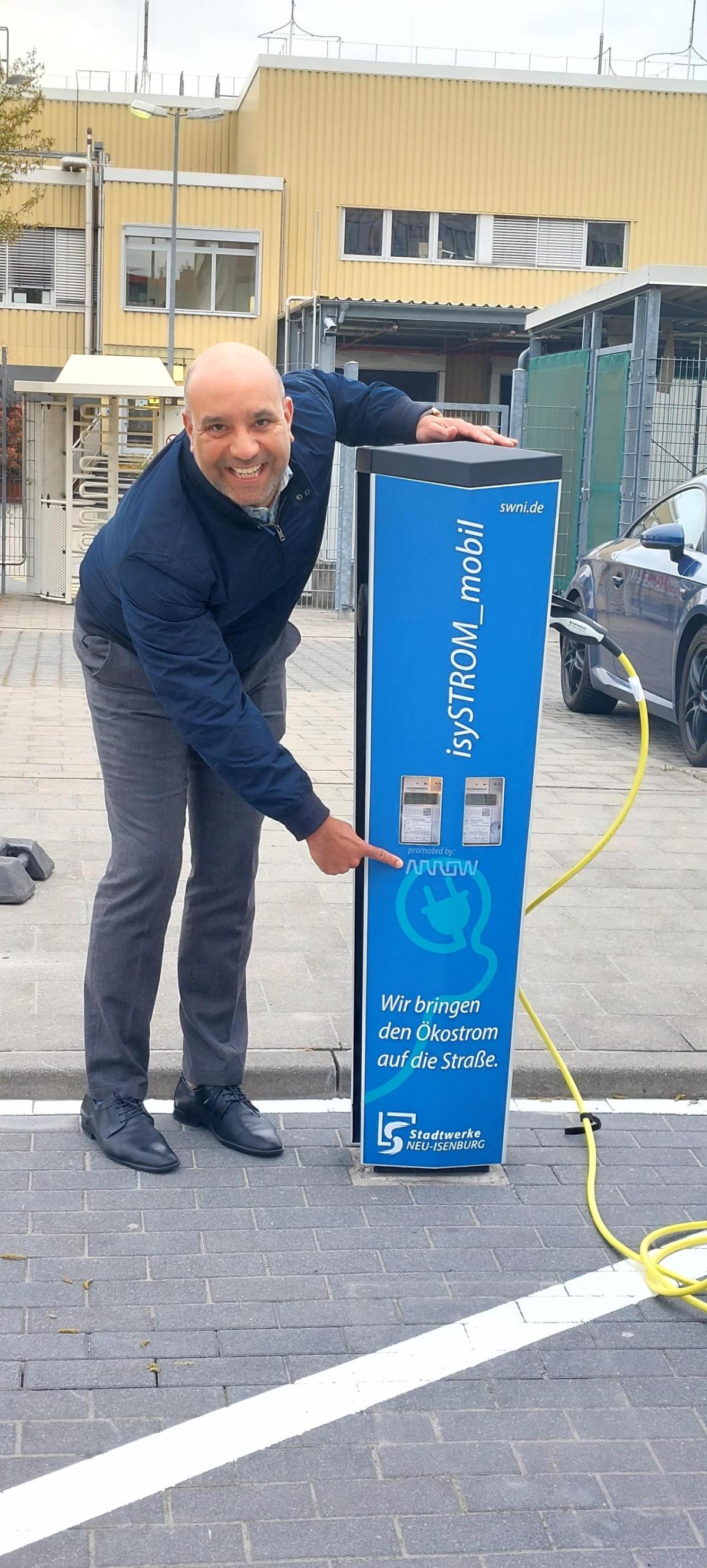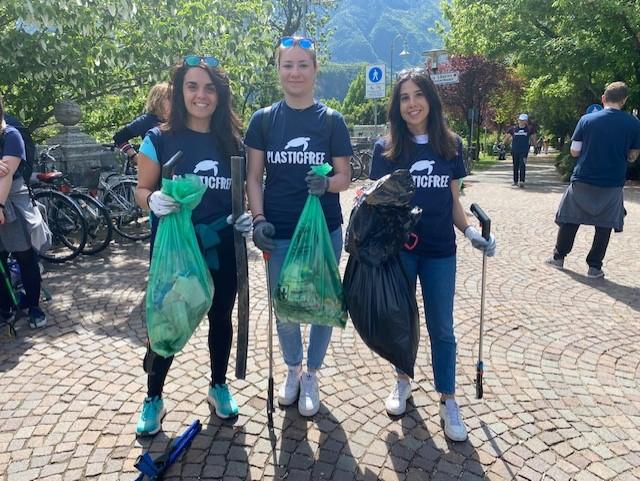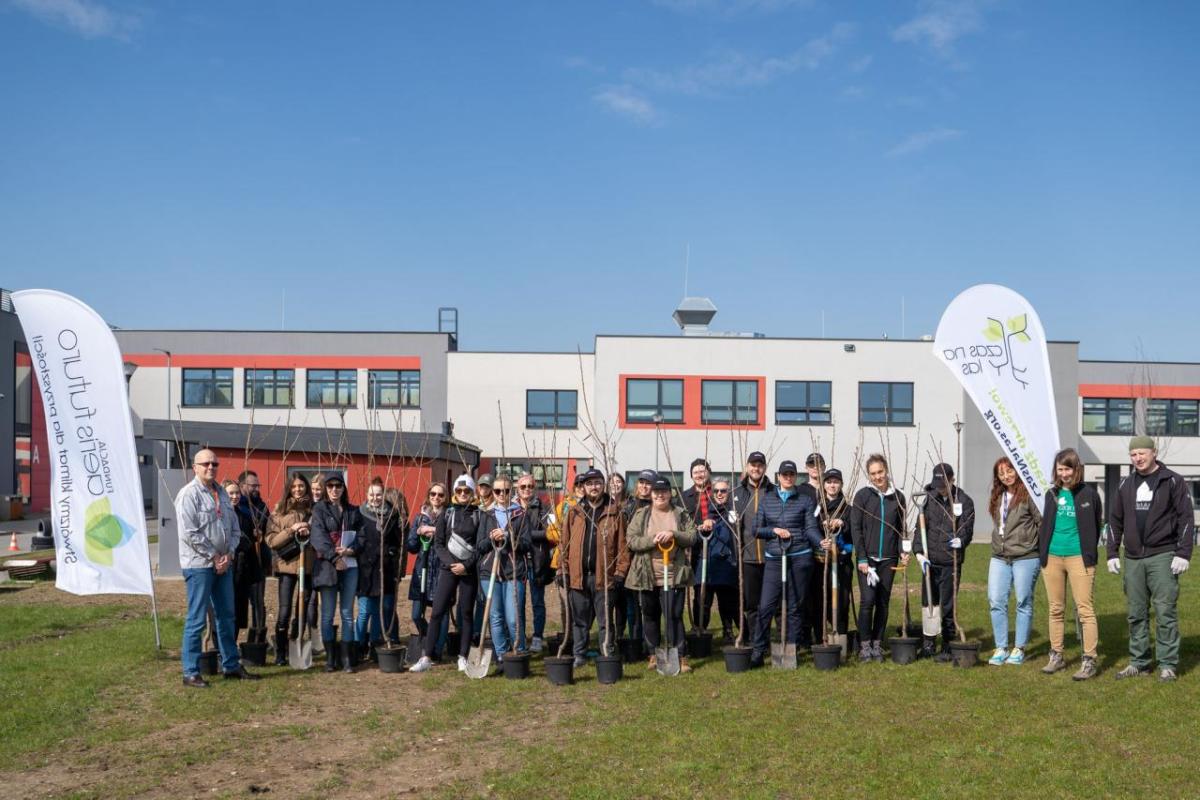 CENTENNIAL, Colo., May 24, 2023 /3BL Media/ - Throughout the month of April, Arrow Electronics' employees contributed to dozens of environmentally focused organizations around the globe.
Arrow's sustainability team hosted opportunities to learn about sustainable practices, including how to organize a zero-waste luncheon with food waste composting, improve supply chain logistics, reduce plastic waste, and recycle electronics.
Arrow worked with One Tree Planted, a global non-profit organization focused on reforestation. The group is planting a tree for each of Arrow's 22,000 employees in three reforestation projects in the United States, Asia, and Europe.
"Arrow is committed to helping improve our planet," said, Nichole Wiley-Marks, vice president of global sustainability and real estate. "Our employees can make a difference when we work together on sustainable solutions at home and at work."
In branch offices around the globe, employees contributed their time and donated to various non-profits that address local environmental needs.
In the Americas:
Guadalajara, Mexico...volunteered their time to improve parks and forests across the region by removing invasive weeds, mulching and improving public spaces.
Denver, Colo. .... cleaned up local parks and planted trees to support Denver Parks and Recreation projects.
Reno, Nev. ...improved area parks and trails.
Maui, Hawaii... painted eco-friendly messaging on surfboards and donated the boards to youth in need with the nonprofit Board4Buddies.
In Asia-Pacific region:
Hong Kong... planted trees as part of a reforestation project in a local forest. They also hosted a lunch-and-learn for employees to learn about recycling.
Shenzhen, China...gathered to plant succulents and learn about sustainable practices. They also planted trees in a nearby forest.
Bangalore, Pune, Delhi, India...Planted vegetables for children's nutrition programs.
Ahmedabad, India...eInfochips, an Arrow company, hosted a plastic collection drive, including education sessions about reducing plastic waste, and gave out reusable bags that were made by local women.
In Europe/Middle East/Africa:
Neu-Isenburg, Germany... Worked with local officials to install an EV charger outside the Arrow office. The charger is available to both employees and the public.
Paris, France... Launched a wellbeing competition via a smart phone app where they counted points towards activities, such as biking to work or taking the stairs. The points will be converted into a donation to a local environmental organization.
Gdansk, Poland... Helped One Tree Planted plant 100 cherry trees.
Milan, Rome, Bolzano, Italy... Employees removed plastic trash in public spaces through the Plastic Free initiative and held educational programs about sustainable practices.
Venlo, Netherlands... Employees picked up trash around Arrow's distribution center. They also spread seeds to promote biodiversity where they have a pollinator shelter to support native honeybees and other wild pollinators.
About Arrow Electronics:
Arrow Electronics guides innovation forward for over 220,000 leading technology manufacturers and service providers. With 2022 sales of $37.1 billion, Arrow develops technology solutions that improve business and daily life. Learn more at fiveyearsout.com.