Antea Group Publishes 2022 Sustainability Report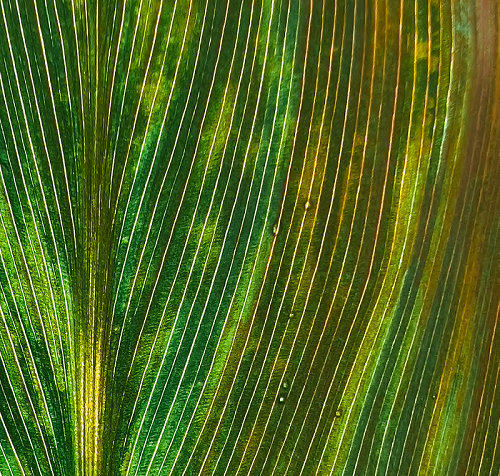 SAINT PAUL, Minn., September 18, 2023 /3BL/ - Antea Group is proud to announce the publication of our 2022 Sustainability Report.
Intended for our employees, clients, partners, and other stakeholders, our sustainability report enables us to uphold transparency, report on progress and provide insights into our operations, impacts on people and planet, and opportunities for strategic growth and long-term resiliency.
"Every day we are inspired to build collaborative relationships, seek innovative solutions, and take an active role in shaping the future — one in which people, planet, and business all have the opportunity to thrive," shared Brian Ricketts, CEO of Antea Group USA. "During 2022, we accomplished quite a lot, marked some important firsts, and achieved meaningful growth."
Within the report, we share our 2022 sustainability highlights including results from our inaugural materiality assessment, and how we are using those results to launch initiatives around talent retention and development, employee engagement, and supplier expectations. The report also details our environmental impacts, and how through our operations, we are making strides to improve our GHG emissions and energy management strategy. Lastly, this report covers how we are investing in our people through health and safety, holistic wellness, leadership development, and diversity, equity, and inclusion programming.
"I want to personally thank our employees, clients, and partners for their continued support, confidence, and willingness to work in concert throughout the past year while driving towards a shared purpose of creating a cleaner, safer, and more sustainable world," concludes Ricketts.
Download Antea Group's 2022 Sustainability Report
About Antea Group
Antea®Group is an environment, health, safety, and sustainability consulting firm. By combining strategic thinking with technical expertise, we do more than effectively solve client challenges; we deliver sustainable results for a better future. We work in partnership with and advise many of the world's most sustainable companies to address ESG-business challenges in a way that fits their pace and unique objectives. Our consultants equip organizations to better understand threats, capture opportunities and find their position of strength. Lastly, we maintain a global perspective on ESG issues through not only our work with multinational clients, but also through our sister organizations in Europe, Asia, and Latin America and as a founding member of the Inogen Alliance.