Amplifying Diversity in the Arts
Amplifying Diversity in the Arts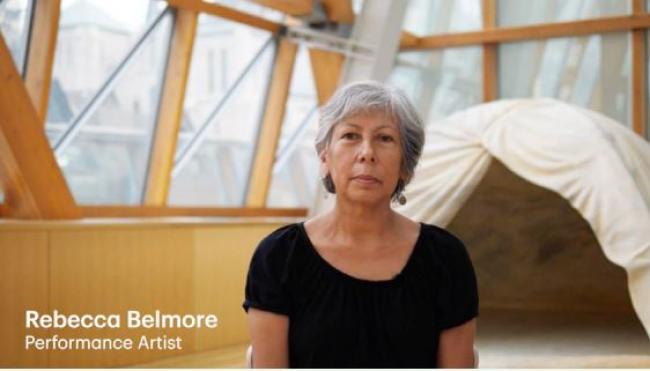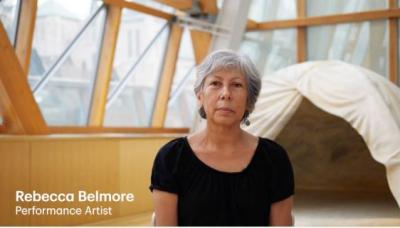 Thursday, June 13, 2019 - 8:30am
North America is one of the most diverse regions globally, but is this reflected in its arts? Arts and culture capture the spirit of the time and communities. They help bring people together by sparking conversations, raising awareness on important and relevant issues, and fostering a sense of belonging as viewers relate to the story behind a piece.
But the arts sector has faced the challenge of creating a space that is reflective of everyone. Whoever creates and curates art impacts who feels reflected within it and how people can engage with it.
Through the TD Curator of Education and Outreach Fellow program at the Power Plant Gallery in Toronto, Canada, we are helping recent graduates and emerging curators gain hands-on, professional experience, so that they can grow the networks and skills needed to build a viable career in the arts. Curators have an important role as they select works to include in an exhibition or portfolio and provide their expertise on the deeper meaning behind the pieces. With diversity of thought comes a richer collection or exhibition that more people and new audiences can connect to. This is one of 15 programs we supported in 2018 to help artists and cultural professionals facing barriers to the sector grow their experiences.
As change starts from within, we are also diversifying the TD Art Collection so that it represents new, diverse and unrepresented voices in North American art. With one of the largest corporate art collections in Canada with a 50-year history, we believe that we have a role to play. This includes finding ways to make art more accessible for everyone. In 2018, we acquired two pieces of art: Rebecca Belmore, known for creating engaging art installations and videos, encourages people to reflect on their connection with the environment and the value of water through her piece Nibi (water), and a piece by Toronto-based artist, Sandra Brewster, reflects on current social and identity issues and the concept of "home".
In Greenville, South Carolina, we built on our 15 years of support for Artisphere, one of the top ten arts festivals in the country. As it has grown over the years, it now brings together around 85,000 visitors who come to experience everything from the visual art show, on-stage performances from local and national artists, and the vibrant sounds of street musicians, sidewalk artists and more. It is also estimated to have an economic impact of US$6.4 million on the Greenville community.
For more stories like this, read TD's 2018 report on The Ready Commitment.