American Express Is Matching Donations to Feeding America up to $1M to Feed Communities Impacted by COVID-19 when Card Members Use Membership Rewards® Points Toward Their Donations
New Program is Part of Company's $5 Million Commitment to Support COVID-19 Relief Efforts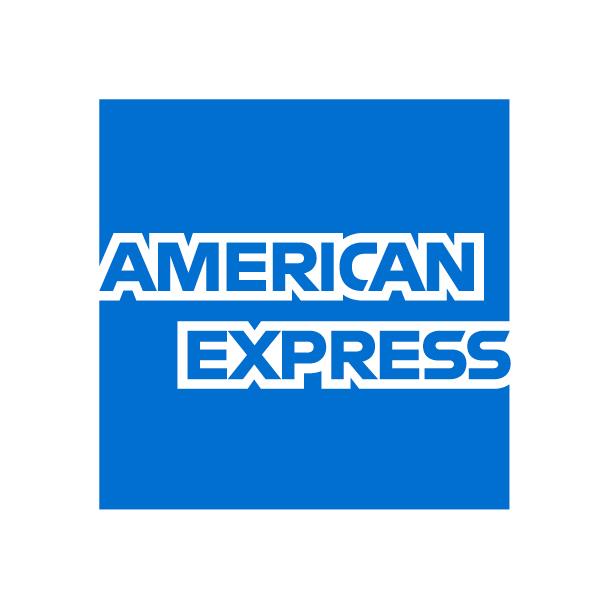 NEW YORK, March 24, 2020 /3BL Media/ – American Express is continuing its support of organizations combatting COVID-19 with the launch of a donation matching program to help feed local communities impacted in the U.S. When U.S. Consumer, Small Business and Corporate Card Members who are enrolled in the Membership Rewards program use Membership Rewards® points towards a donation to Feeding America through JustGiving.com, American Express will match the dollar amount of each donation - up to $1 million in total donations. More information is available at www.justgiving.com/amexpaywithpoints.
American Express is dedicated to backing its customers and communities. Over the coming months we plan to provide up to $5 million in various forms of financial support to help fight the spread of COVID-19.This amount includes the company's previous commitment of $2 million in grants to the International Medical Corps, the CDC Foundation, Feeding America and the COVID-19 Solidarity Response Fund for the World Health Organization; additional grants we expect to make to community organizations; and the Membership Rewards donation matching program announced today. 
We created the Membership Rewards donation matching program out of a strong desire from our Card Members to use Membership Rewards points to support organizations fighting COVID-19. We know that together with our Card Members, we can make a difference for organizations providing critical support during this time. We encourage Card Members across the U.S. to join us in our efforts to address the impact of COVID-19.
Feeding America is committed to serving communities and individuals facing hunger across America. Food banks are responding to COVID-19 by doing what they do best – feeding people in need. Donations can help make sure Feeding America can continue to be there for people in need during this time of uncertainty.
ABOUT AMERICAN EXPRESS
American Express is a globally integrated payments company, providing customers with access to products, insights and experiences that enrich lives and build business success. Learn more at americanexpress.com and connect with us on facebook.com/americanexpress, instagram.com/americanexpress, linkedin.com/company/american-express, twitter.com/americanexpress, and youtube.com/americanexpress.
Key links to products, services and corporate responsibility information: charge and credit cards, business credit cards, travel services, gift cards, prepaid cards, merchant services, Accertify, InAuth, corporate card, business travel, and corporate responsibility.