Alibaba-Backed C2 Capital Invests in Plant-Based Food Start-Up Eat Just
By Alison Tudor Ackroyd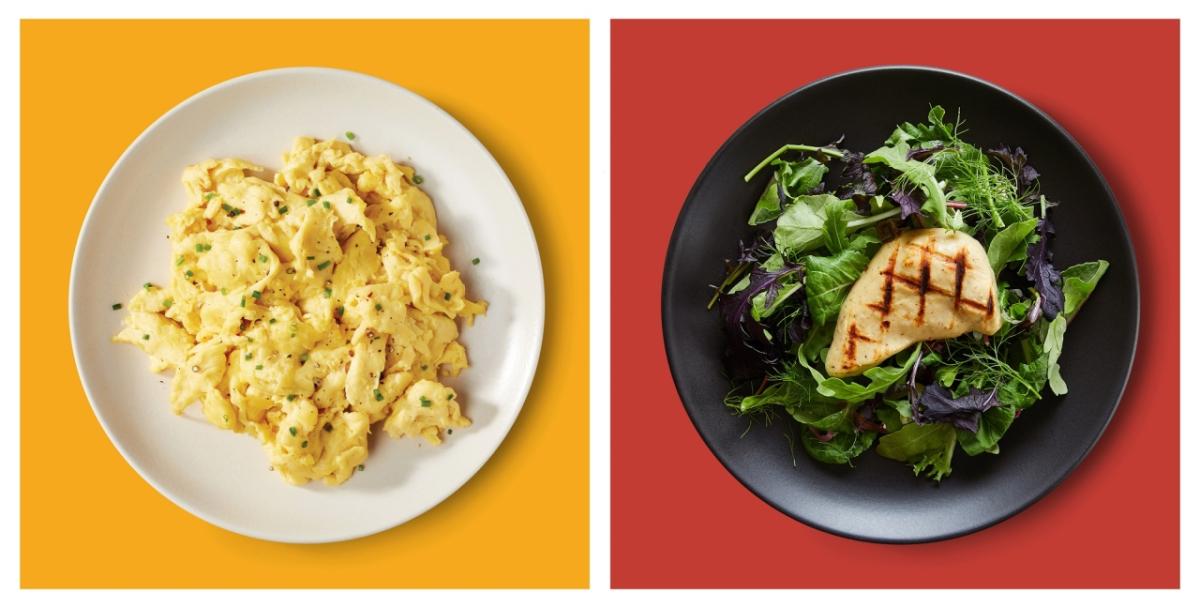 Photo credit: Eat Just
Alibaba Group-backed private equity firm C2 Capital Partners has invested $25 million in Eat Just, the food-technology company behind the successful plant-based egg brand, JUST Egg.
C2 will deploy its growth capital and operational support to support San Francisco-based Eat Just's go-to-market strategies, sales, branding, consumer insights, hiring and regulatory approach in China, Eat Just said in a statement on Wednesday.
Eat Just's plant-based egg brand, JUST Egg, launched in China on e-commerce platforms like Alibaba's business-to-consumer digital marketplace Tmall in 2019.
GOOD Meat, which is meat made from cells, won regulatory approval and is being sold in Singapore. The start-up has also had preliminary conversations with Chinese officials and is preparing to enter the United States.
"We are grateful to partner with C2 to grow our business in China. Their unique market insights and know-how include logistics, branding, marketing omnichannel sales and distribution and last-mile delivery," said Josh Tetrick, co-founder and CEO of Eat Just.
Eat Just's core product categories – plant-based eggs and cultivated meat – have been included in China's national blueprint for food security for the first time. Its backers also include Hong Kong-based billionaire, Li Ka-shing's Horizons Ventures.
China is the world's largest egg-producing country, accounting for more than 30% of the global market and is the largest meat consumer on Earth, making up about 30% of that industry.
"We are excited to support alternative protein pioneer Eat Just's mission and to accelerate the growth of their innovative products and technologies in China by leveraging the unique insights and resources of the C2/Alibaba ecosystem," said C2 Managing Partner Steve Lin.
Street Vendors
Beyond online sales of JUST Egg in China, nearly 30 popular street vendors throughout Shanghai sell plant-based versions of jianbing, which is like a crêpe and is one of the country's most popular and convenient breakfast foods.
The vendors, who sometimes sell thousands of JUST Egg jianbing per week, are listed in a specially designed WeChat mini program that allows users to gift JUST Egg jianbing coupons to their friends.
In addition, a custom-built JUST Egg caravan has made frequent appearances at weekend markets around Shanghai, and in 2020, the company opened China's first plant-based culinary studio where chefs from some of the city's best restaurants taught people how to cook delicious plant-based dishes without sacrificing flavor, nutrition and quality.
Please refer to https://www.alizila.com/esg/ for additional information about Alibaba's sustainability efforts
View original content here.